DIVE IN
Explore activities, videos, and webinars chronicling water infrastructure in our city and the world.
Learn about the Water Cycle with Camila Rivera-Tinsley, Director of Education.  
Parks work hard to clean our water systems. Discover more about Pittsburgh's water sources below. 
Explore streams and creatures with Parks Conservancy educators, Stephen and Nyjah below. 
PWSA and the City of Pittsburgh Stormwater Code and Ordinance Update - Webinar 
PWSA Stormwater Utility: A Better Way to Fund Stormwater Management in Pittsburgh - Webinar
UPCOMING WEBINARS
Stream Health and Stormwater 
Presented by Allegheny County, seven webinars about stream health, sediment, nutrients, homeowner options and more. 
Tuesdays at 12:00 P.M.  
Wednesdays at the Watering Hole 
Presented by Biohabitats 
One Water: Your Resource Guide
A crash course on how water works in our urban environment. It explains the major challenges to healthy water systems and real opportunities for improvement.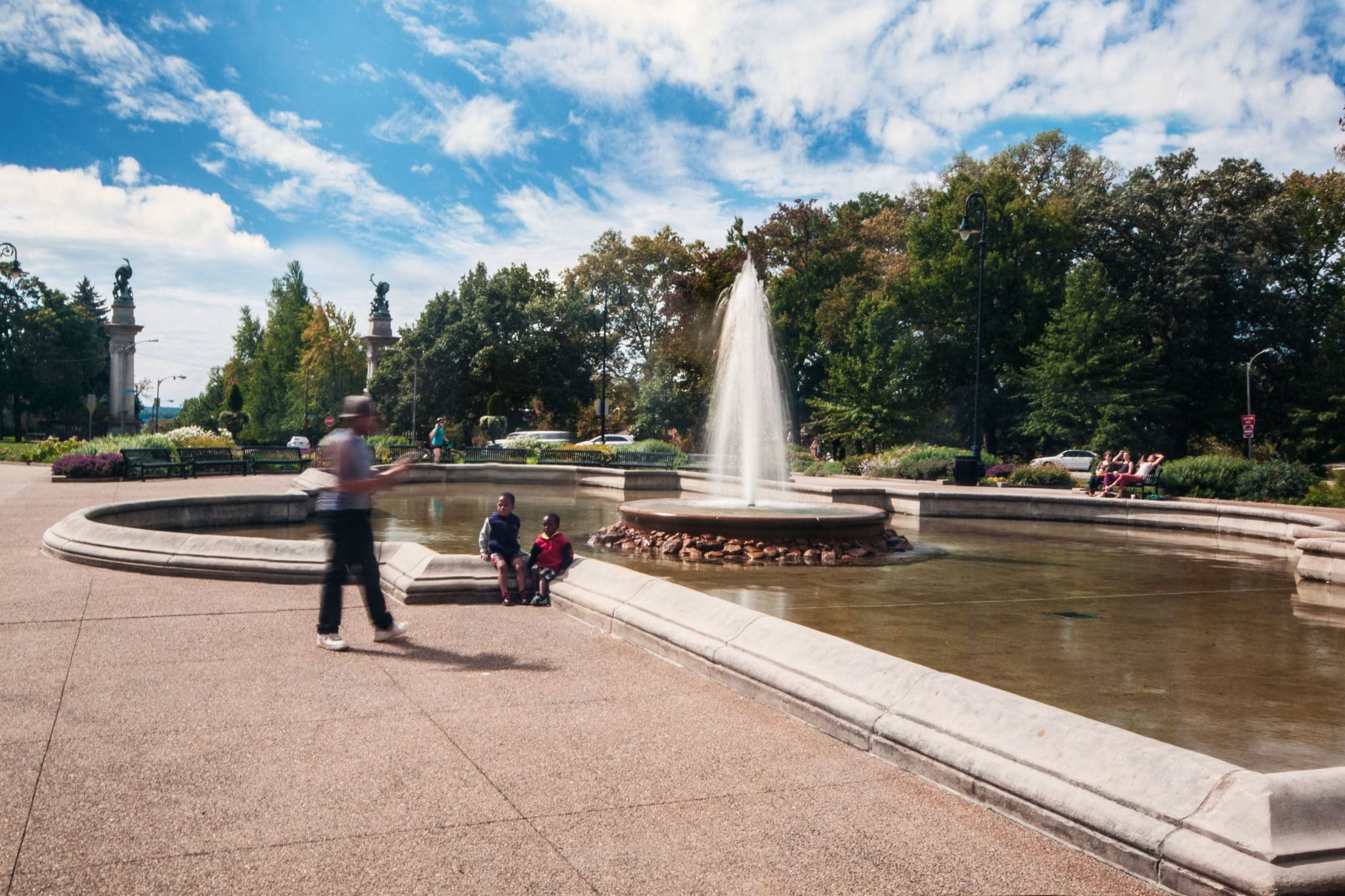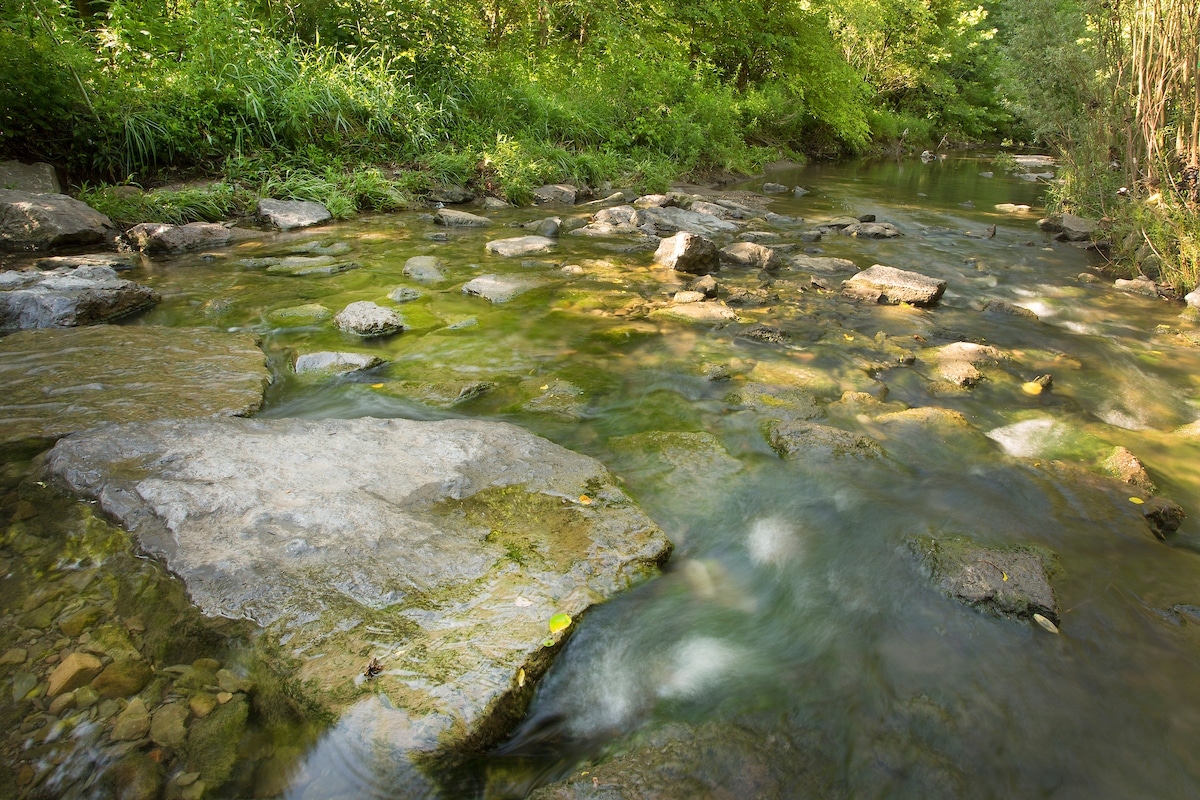 Parks do not exist without people. We restore parks for your joy and well-being. Pittsburghers need spaces where fathers can play catch with their sons, couples reconnect, family's picnic. Parks, in return, do more than we realize. They clean the air, filter stormwater, lower stress…provide a natural sanctuary in forests of steel and glass surrounded by rivers of asphalt. Like anything alive, if neglected a park will suffer. And ultimately perish.
We believe in the power of parks. We are all in. Are you?