Virtual Park Stewards
Journaling helps students gain a deeper understanding of nature
Get started by clicking through the comic below to learn about the joys of nature journaling!
You can make your own journal or use one from a store! Choose a journal that fits your own personal style. Here is a do-it-yourself nature journal that you can make at home using a cereal box, a rubber band, a stick, paper, and scissors!
​
JOURNALING RESOURCES
FOR STUDENTS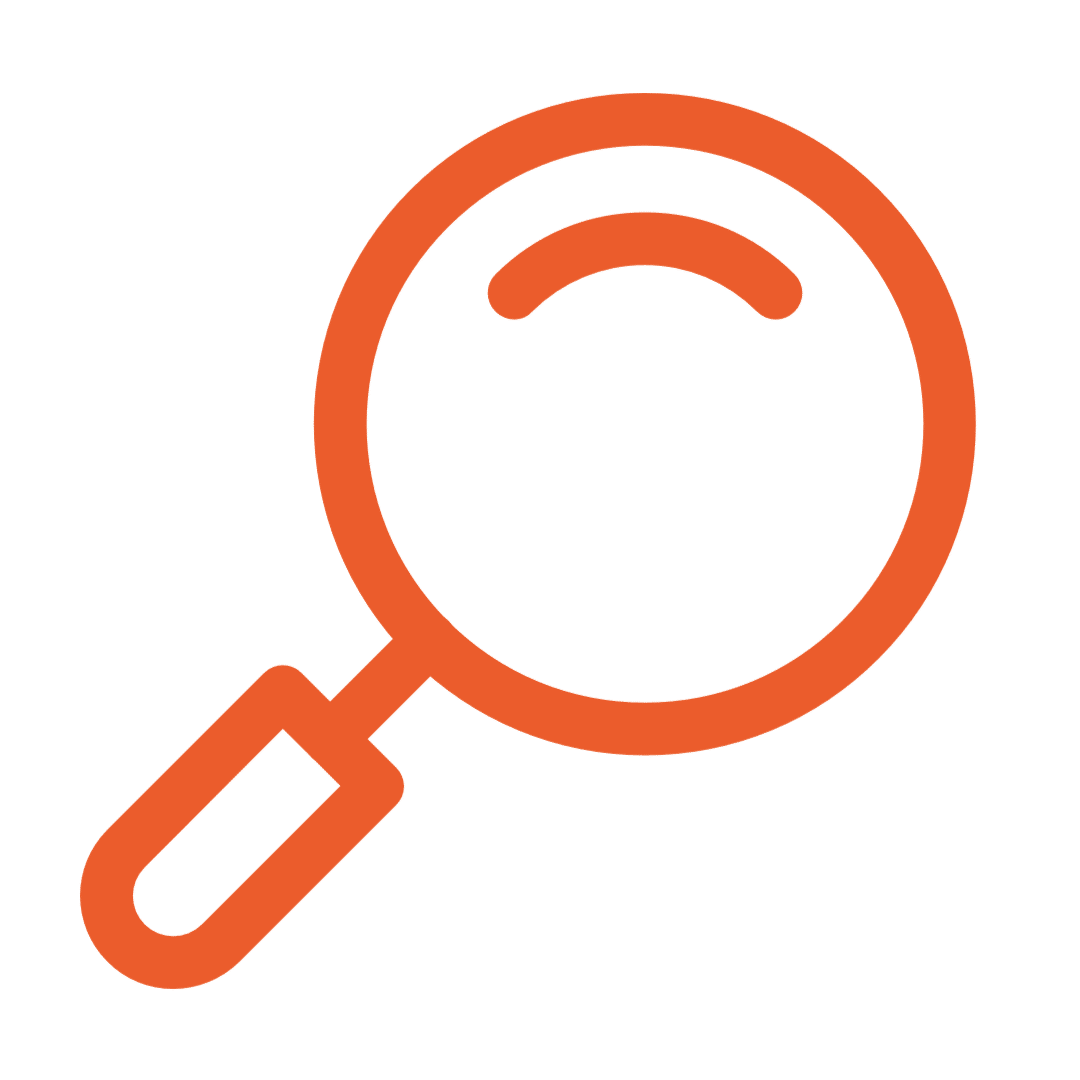 Discover journaling prompts compiled by the Frick Environmental Center staff to be done digitally or from home.
JOURNALING RESOURCES
FOR TEACHERS/PARENTS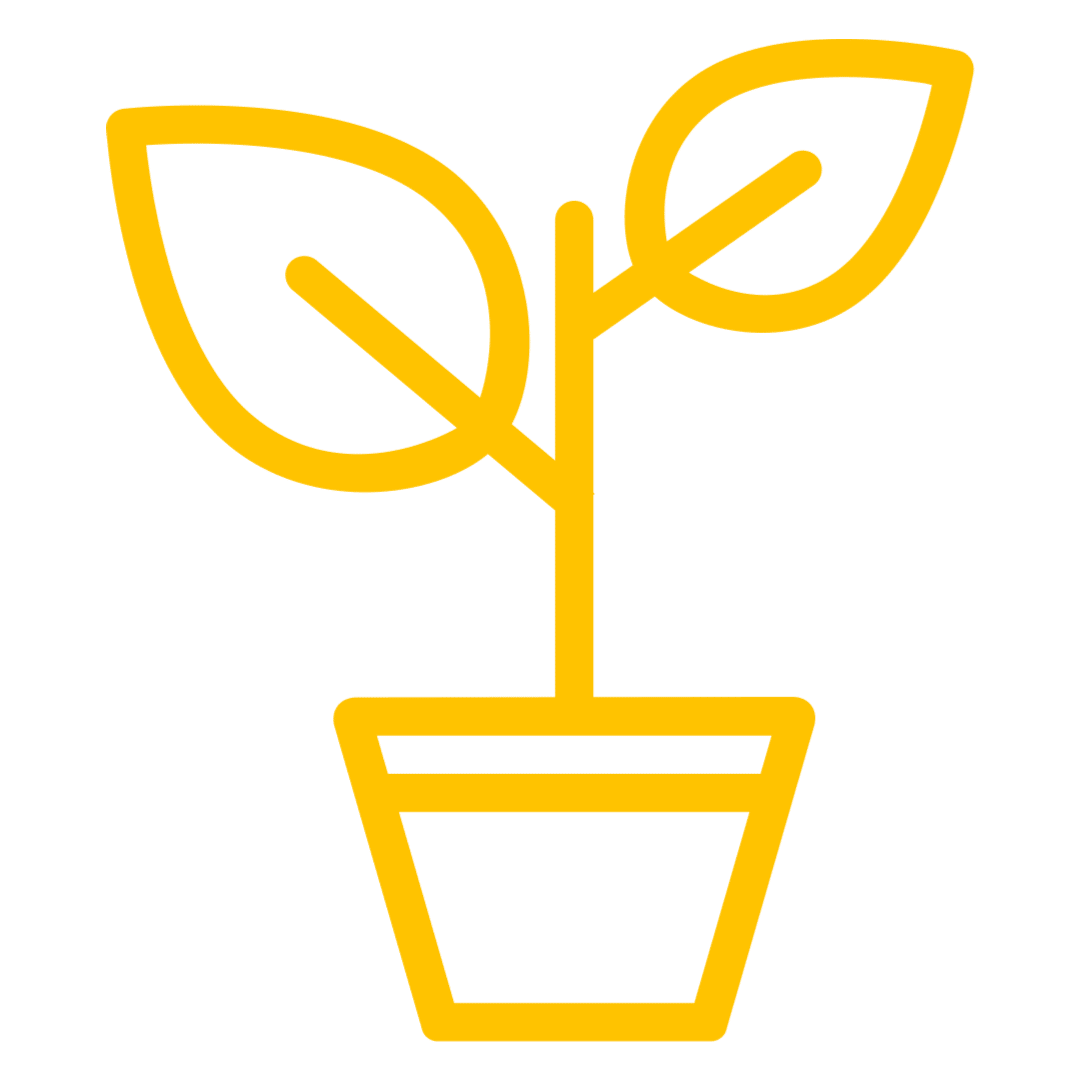 Through journaling, students can engage with subjects in a deeper scientific way, as well as reflect on their own thoughts. These are resources for teachers and parents looking to utilize journaling with students.