Frick Environmental Center
The Frick Environmental Center is a Living Building that is free and open to all
The Frick Environmental Center is a welcome facility, education hub, and gateway to Frick Park. Free and open to all, this cutting-edge facility enhances visitor experience and inspires learners to discover one of Pittsburgh's largest parks.
Address
2005 Beechwood Boulevard
Pittsburgh, PA 15217 United States
Phone


Website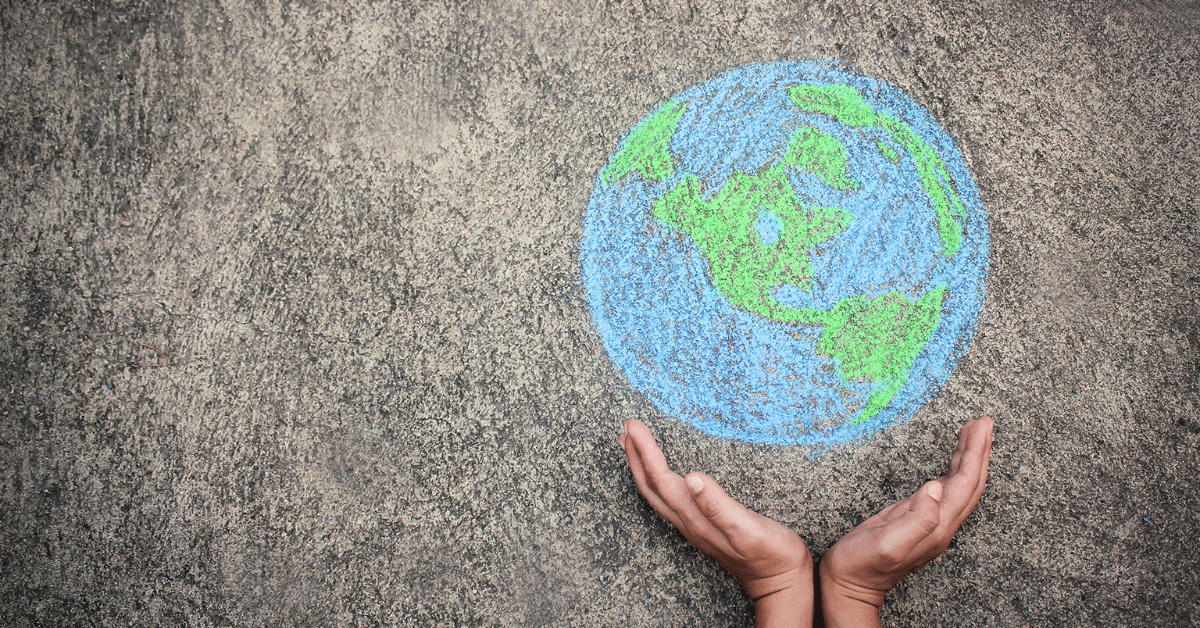 The introduction to Hatha Yoga will focus on sitting positions and the demonstration and practice of nine yoga poses.  It will also include a 15-minute deep relaxation demonstration and practice of breathing techniques. Please register for this event.