Valentine's Day in the Parks
Valentine's day is right around the corner, and spending time with loved ones in Pittsburgh's parks is the perfect way to enjoy this celebration of love. So whether you're in Squirrel Hill, Mount Washington, the South Side, or another nearby neighborhood, there are plenty of opportunities to get outdoors in your parks on February 14!
If you're near Mount Washington, Allentown, or Duquesne Heights:
Home to various restaurants, attractions, and parks, Mount Washington, is the perfect place to spend a romantic Valentine's evening. Enjoy a short hike through Emerald View, Grandview, Mount Washington, or Olympia Park before a candle-lit dinner at a restaurant of your choice. Click here for a map of Emerald View Park and a list of hiking loops, or click here for a list of restaurants and attractions on Mount Washington. 
If you're near Squirrel Hill, Point Breeze, or Regent Square:
Frick Park, located east of Squirrel Hill and west of Point Breeze, is the largest regional park in the Pittsburgh area. Frick Park contains 644 acres of land to explore this Valentine's Day with your partner. Of course, you won't be able to explore all of it in one day, but Valentine's Day is the perfect time to get started! Click here for a map of the park!
If you're near Morningside, Larimer, or East Liberty
Highland Park is the perfect park to spend your Valentine's Day in. There are volleyball courts, biking loops, walking trails, and even several playgrounds for the entire family to enjoy. Or, take a relaxing stroll around Reservoir Drive or Ginkgo Trail for a Valentine's Day adventure. You can even visit Pittsburgh Zoo and PPG Aquarium, located within Highland Park! Click here for a map of the park.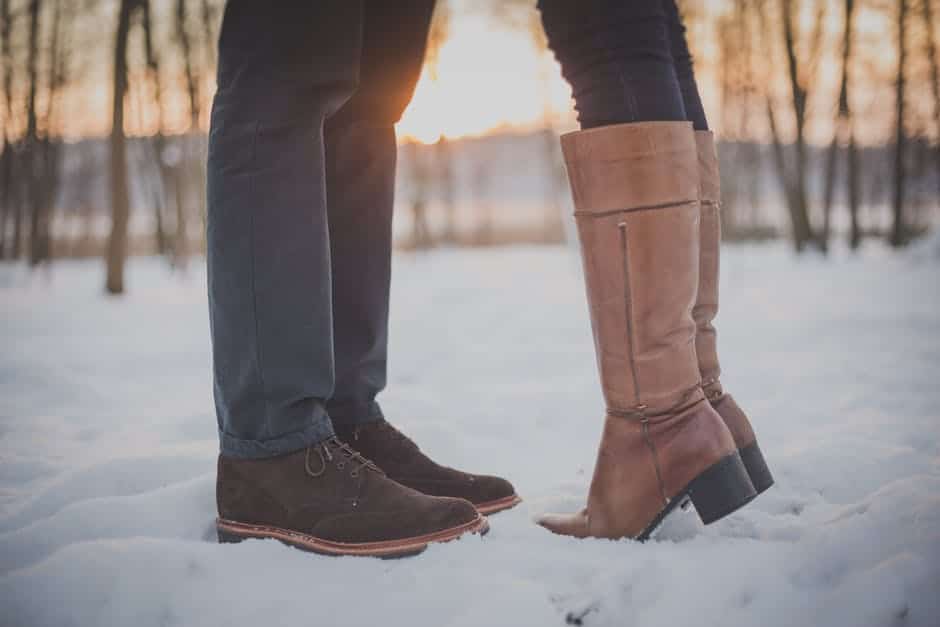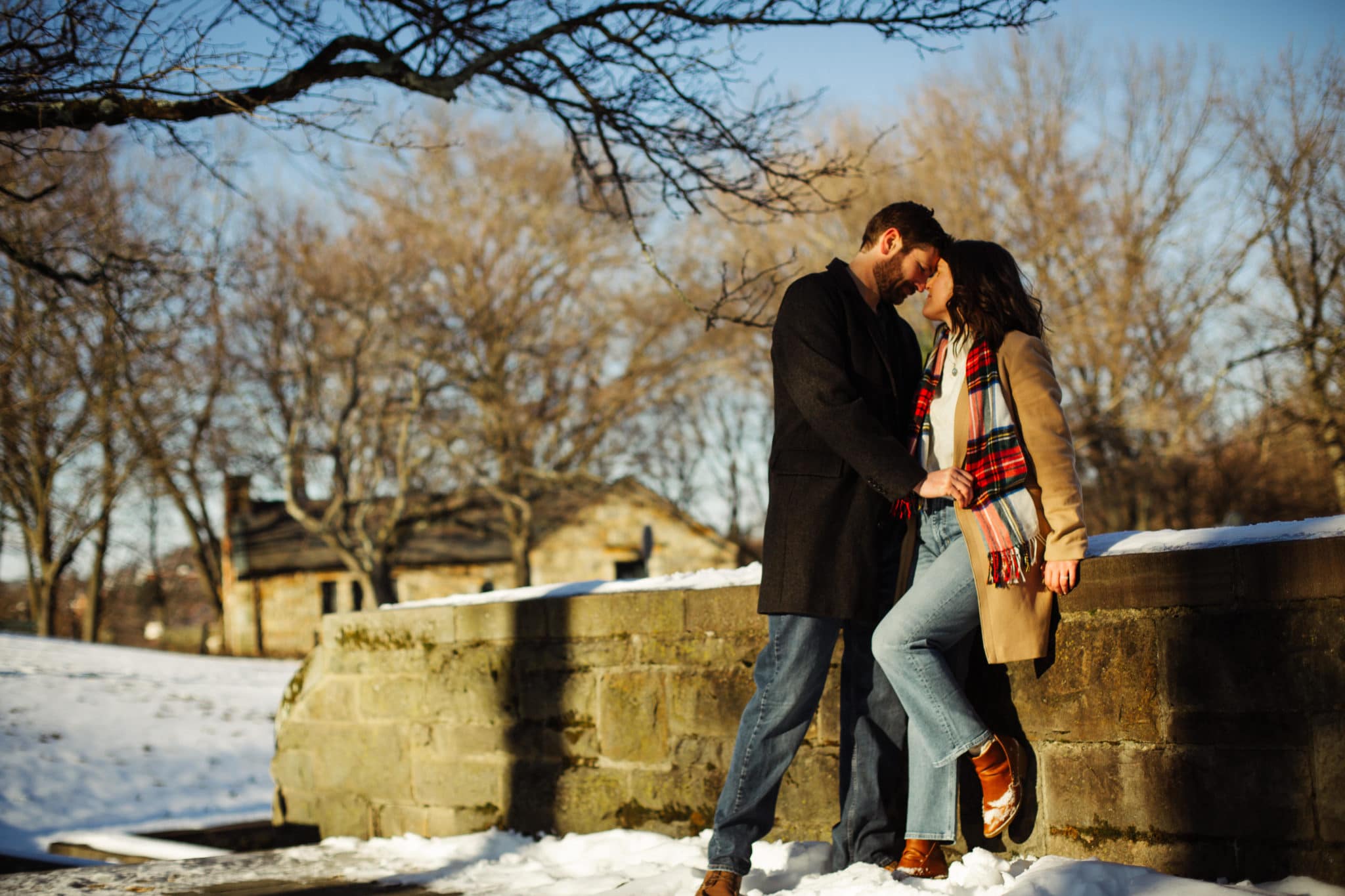 This post was written by Neil Bradley, Intern for the Pittsburgh Parks Conservancy.