EcoStewards adopt and care for areas in the parks and in their communities.
With training and support from organizations throughout Pittsburgh, Urban EcoSteward volunteers adopt and care for sites in parks or in their communities. These volunteers visit their adopted sites as often as they're able throughout the year to remove invasive plants, care for trees, clear trash, and much more.
To become an Urban EcoSteward, please email Keith Moore at keith@upstreampgh.org. 
urban ecosteward resources
Invasive Plants of Pittsburgh Guide
The Pittsburgh Parks Conservancy, Nine Mile Run Watershed Association, SCA, and the City of Pittsburgh have partnered to create this gorgeous guide to managing area invasives.
Read the full guide.
Community Guide to Volunteer Workdays
Looking to lead your own volunteer workday in the parks? This guide will walk you through planning a successful event.
Read the full guide.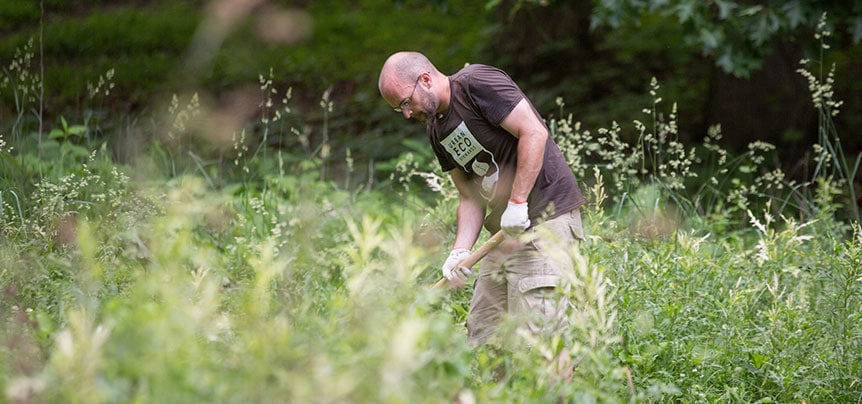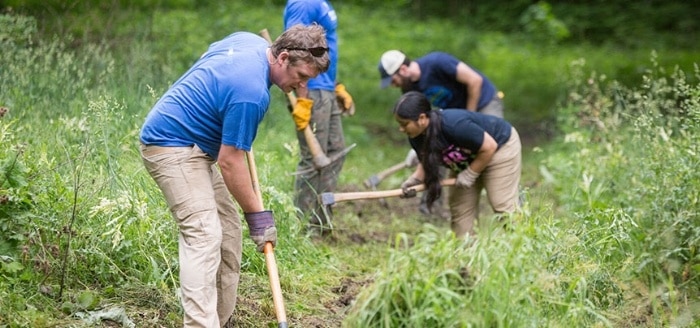 QUESTIONS ABOUT THESE OPPORTUNITIES OR WANT FOR OTHER WAYS TO GET INVOLVED?