Counting Down our Top Five Moments of 2021
2021 marked the 25th anniversary of the Parks Conservancy, and it certainly was an unforgettable year for all of us. Though we're looking forward to another year of park adventures, programs, and projects, let's take a look back at our top five most memorable moments from 2021.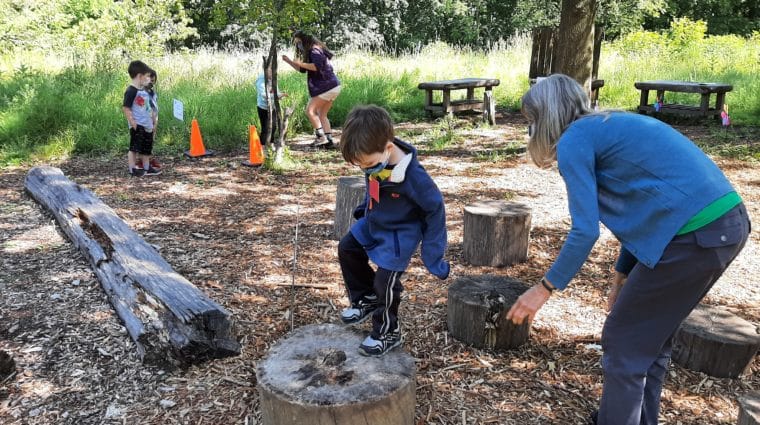 #5: The Return of Summer Camp at the Frick Environmental Center
2020 brought many challenges to our public programming schedule, which is why we were thrilled to welcome summer campers back to the Environmental Center in 2021! Day camps were in full swing all summer long, allowing students of all ages to learn about nature through hands-on adventures. From morning sing-a-longs and nature games with our Kinder Campers to teaching our Survival Campers how to build shelters and find food in the forest, we enjoyed every moment of summer camp!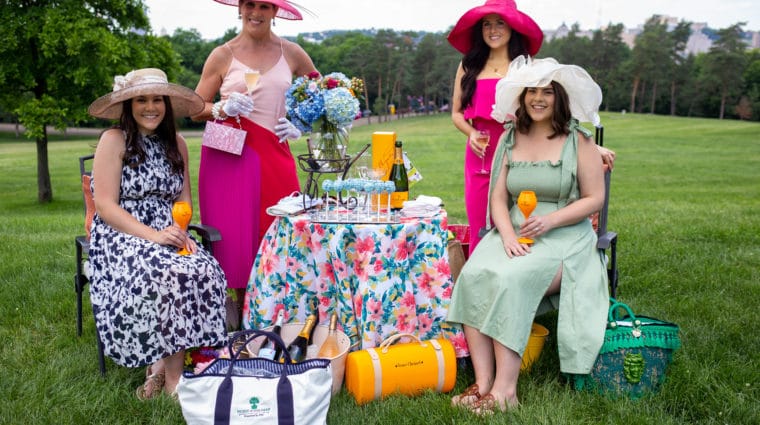 #4: Another Year of "Picnic in Your Park"
Picnic in Your Park hosts the opportunity for park users to support their cherished green spaces in a socially distant manner. For the second year in a row, folks from around Pittsburgh joined us in the park—or from the comfort of their own backyards—for an outing with delicious, picnic-inspired food, live entertainment, and fun for all to enjoy. Click here to relive last year's celebration!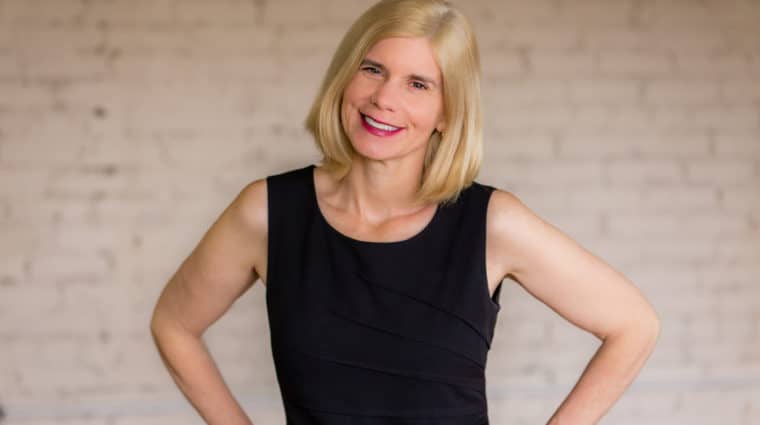 #3: Catherine Qureshi is appointed CEO of the Parks Conservancy 
Though Catherine Qureshi has been a part of the Conservancy since 2014, we were delighted to announce her appointment as the new President and CEO of the organization in June 2021. Catherine was recently featured in the Pittsburgh Business Times' "Personalities of Pittsburgh" segment, where she spoke about her new role with the Conservancy. Click here to read all about it!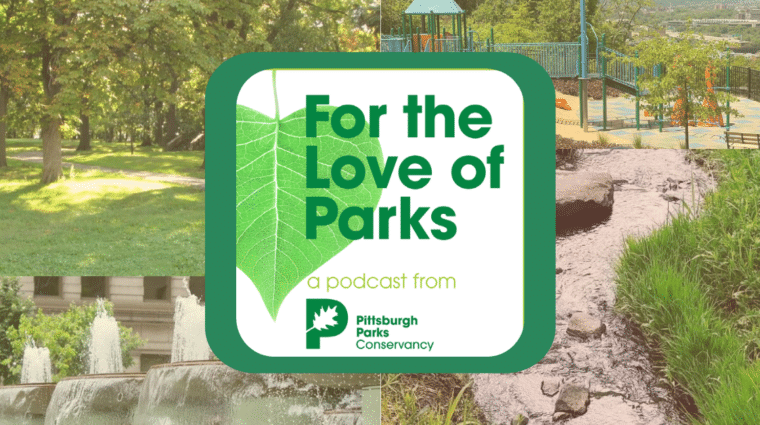 #2: The Launch of "For the Love of Parks," an original podcast
In October of 2021, we launched the very first episode of "For the Love of Parks," an original podcast series showcasing the unique stories of your local park spaces, told by park users, stakeholders, and experts. After the successful release of the first six episodes, we are happy to announce that the second season will soon be available for all to stream!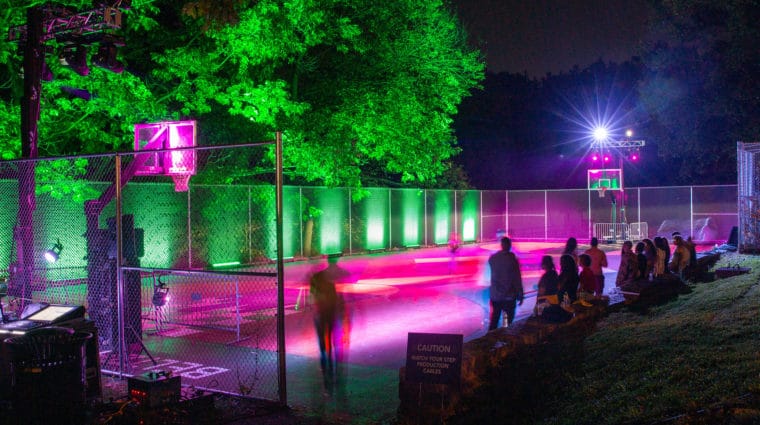 #1: Celebrating our 25th Anniversary by Making Your Parks Shine
Making Your Park Shine was the Conservancy's largest public event in our 25-year history, and we were honored to share it with all of you! So, of course, it tops our list of 2021 moments! The weekend-long celebration started with the commemoration of our many park advocates and continued through the weekend with local block parties and dynamic lighting installations at SIX park locations.
Thank you for helping us make our 25th year one we will never forget!