A tree stands tall because its roots are deep.
Membership in this important group of park supporters is as vital to the Pittsburgh Parks Conservancy's existence as the life-giving roots of your favorite park tree.
Members of The Roots contribute an annual unrestricted gift to the Parks Conservancy of $1,996 or more, in honor of the year the organization was founded by concerned citizens like you. This generous support for Pittsburgh's parks is the foundation upon which all our work is made possible. The Roots Society covers vital park planning, maintenance, community engagement and fundraising efforts for the Conservancy. Membership comes with tremendous benefits including behind-the-scenes tours, exclusive event invitations and donor acknowledgement listings.
Imagine Pittsburgh's Parks without the Pittsburgh Parks Conservancy – thanks to the dedication of these donors you don't have to.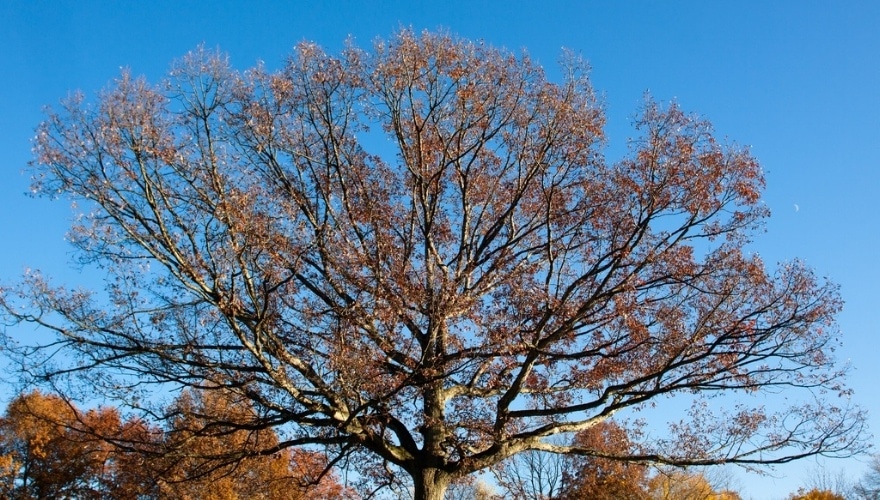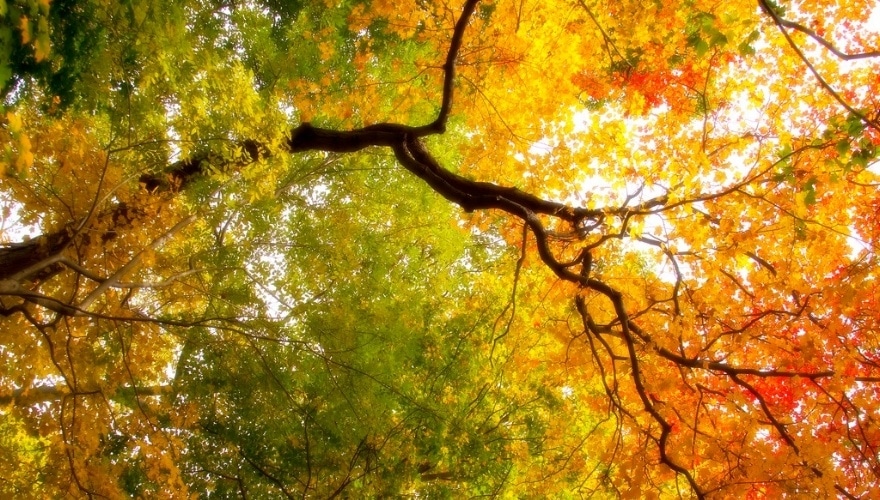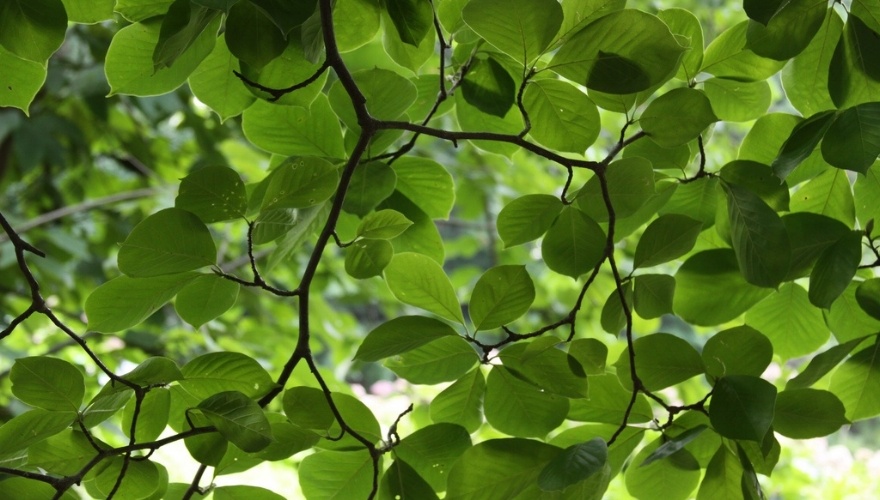 Private guided tour in the park of your choice with Parks Conservancy staff and 10 family members or friends
Upgraded 2023 PNC Pittsburgh Parks Conservancy Spring Hat Luncheon benefits package
Exclusive invitation to a private cocktail reception with President & CEO Catherine Qureshi
Invitation to Roots Giving Society nature series which will feature an in-depth look at our parks
Name or logo on the Pittsburgh Parks Conservancy Roots Giving Society website
Name or logo in the PNC Pittsburgh Parks Conservancy Spring Hat Luncheon program
Name or logo in an issue of our donor newsletter
One discounted rental per year
2023 Roots Giving Society "membership card" which grants you access to the following perks:

Exclusive discounts in Schenley Plaza including The Porch and other vendors
10% off Pittsburgh Parks Conservancy swag
Five free rides on the PNC Carousel
BOUGH SUPPORT
$5,000 - $14,999
Upgraded 2023 PNC Pittsburgh Parks Conservancy Spring Hat Luncheon benefits package
Exclusive invitation to a private cocktail reception with President & CEO Catherine Qureshi
Invitation to Roots Giving Society nature series which will feature an in-depth look at our parks
Name or logo on the Pittsburgh Parks Conservancy Roots Giving Society website
Name or logo in the PNC Pittsburgh Parks Conservancy Spring Hat Luncheon program
Name or logo in an issue of our donor newsletter
2023 Roots Giving Society "membership card" which grants you access to the following perks:

Exclusive discounts in Schenley Plaza including The Porch and other vendors
10% off Pittsburgh Parks Conservancy swag
Five free rides on the PNC Carousel
FOLIAGE SUPPORT
$1,996 - $4,999
Upgraded 2023 PNC Pittsburgh Parks Conservancy Spring Hat Luncheon benefits package
Exclusive invitation to a private cocktail reception with President & CEO Catherine Qureshi
Invitation to Roots Giving Society nature series which will feature an in-depth look at our parks
Name or logo in the Pittsburgh Parks Conservancy Roots Giving Society website
Name or logo in the PNC Pittsburgh Parks Conservancy Spring Hat Luncheon program
Name or logo in an issue of our donor newsletter
The roots giving society members
Honorary Chairs: Meg and George Cheever
Crown Supporters
Dan & Debby Booker · Chip Burke & Carole King · Susie & Roy Dorrance · Robert Levin & Kerry Bron · Mike & Ramsey Lyons · Nick & Kristin Varischetti
Bough Supporters
David & Wendy Barensfeld · Jack & Joan Diederich · The Donald and Sylvia Robinson Family Foundation · Mary Louise & Henry J. Gailliot · David & Lilla Hillman · David & Mary Koes · J. Preston Levis Charitable Foundation · Sandy & Gene O'Sullivan · Catherine M. Qureshi · Lea Simonds · Marguerite Standish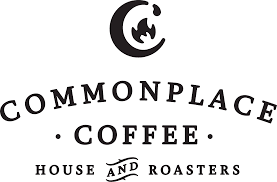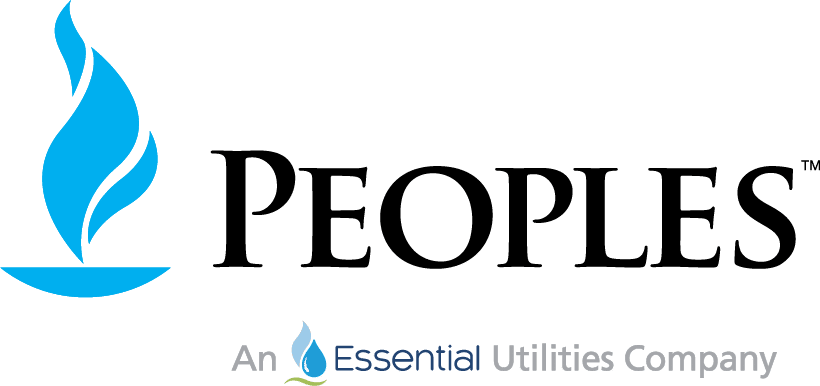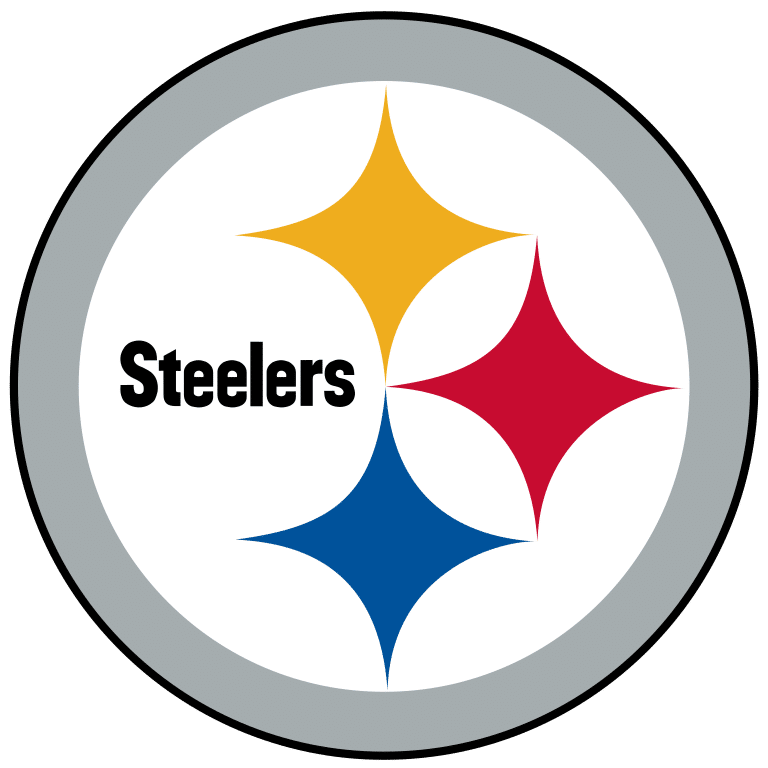 Foliage Supporters
Maris & Robert Dauer · Linda B. Burke · David & Diane Denis · Susan Fisher · Matthew Gleason & Dr. Alayna Butcher · Patrick A. Gray · Ethel Olmsted Hansen · Dan & Vicki Holthaus · Nancy Levine · Katie & David McSorley · Dr. Mildred S. Myers · Maurice & Nancy Nernberg · Richard & Cary Reed · Pamela E. Rollings · Nicolle & James Bagnell · Grace Tan & Lee Branstetter · Harry & Jane Thompson