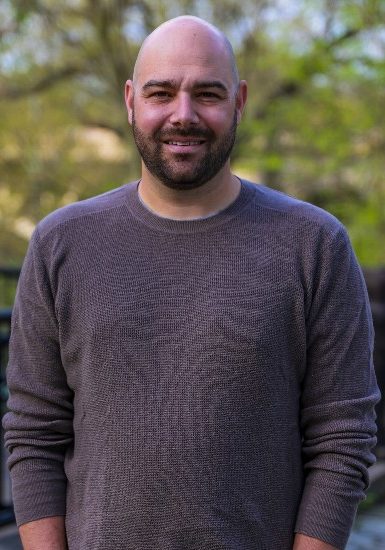 Joe Karlovits is the Director of Finance at the Pittsburgh Parks Conservancy. He joined the organization in this newly created role in April 2022.
Mr. Karlovits is a Pittsburgh native who has extensive finance experience in both the private and public sector. He began his career in public accounting, doing both audit and tax work for a firm in the Washington D.C. area. He returned to Pittsburgh in 2009 and worked for Oxford Development Company as a Senior Accountant, with his focus being on ensuring tax compliance with all the company's subsidiaries. He then worked at PriceWaterhouseCoopers (PwC), focusing on audits on publicly traded companies.
In 2012, Joe joined a newly launched U.S. Subsidiary of a European company called Technogel. The U.S. operation was launching a luxury mattress and pillow line in the U.S. market and was responsible for all aspects of operational and financial growth in North America. He worked in several roles for the company, including Vice President of Finance & Operations and CEO.
Following an independent launch of a cybersecurity consulting firm in 2019, Joe felt called to shift his career focus to be more mission-based during the pandemic. He joined the Urban Redevelopment Authority (URA) as their Director of Finance in 2020.
Joe earned a Bachelor's degree in Accounting from Robert Morris University and became a CPA in 2011.