A Weekend-Long Community Celebration
The Pittsburgh Parks Conservancy is celebrating 25 years of improving, maintaining, and caring for the parks you love. The ever-changing climate of the COVID-19-era has made planning a traditional gala as we have held for previous anniversary celebrations impossible. Instead, we look forward to leaning into the opportunity to enjoy this milestone with anyone who wishes to join us.
To celebrate the 25th Anniversary, on the evenings of October 1 and 2, 2021, the Parks Conservancy in partnership with LUXE Creative will install dramatic, dynamic lighting installations at six park locations across the City of Pittsburgh.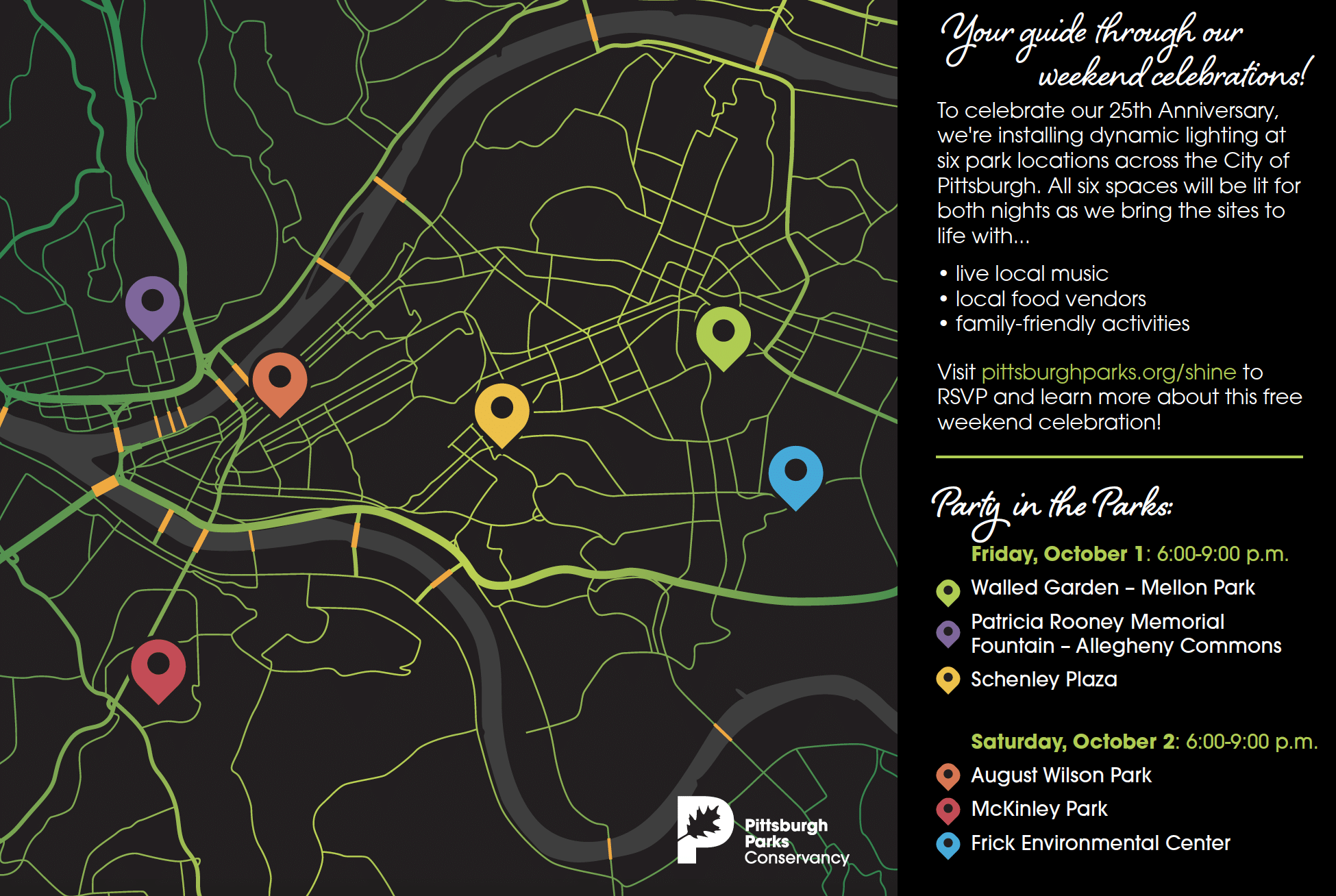 Click here to download a copy of the site map and celebration information!
Known as "Making Your Parks Shine," all six park spaces will be lit for both nights as we bring the sites to life with live music, local food vendors, and family-friendly activities during one of the evenings. These celebrations will be free and open to the public. Making Your Parks Shine will follow a small private ceremony on September 30 to honor the recipients of the 25th Anniversary Mary Schenley Medal for Park Stewardship. Our goal is to highlight the Parks Conservancy's work over the past 25 years; to honor our many donors, volunteers, and collaborators; and to celebrate the next 25 years with the greater Pittsburgh community.
---
Party in the Parks!
Select a location below to learn more about each community block party and to RSVP in advance! Registration is encouraged, but not required.
• live local music • local food vendors • family-friendly activities
Friday, October 1 | 6:00-9:00 p.m.
Saturday, October 2 | 6:00-9:00 p.m.
EVENT CO-CHAIRS & AWARD HONOREES
Making Your Parks Shine Co-Chairs
Ritchie Battle • Audrey Hillman Fisher • Diane & Jerry Holder • Ramsey & Michael Lyons • Patricia D. & John A. Staley IV • Jim Spencer & Michael Lin
Mary Schenley Medal for Park Stewardship Award Honorees
The Mary Schenley Medal for Park Stewardship is awarded every five years to honorees who have made substantial contributions to the restoration of Pittsburgh's parks. Their support has helped to create and sustain our public/private partnership that has become a national model for parks. Please join us in honoring the following shining examples of park championship.
Vivian and Bill Benter • Debby and Dan Booker • Ryan Memorial Foundation • Elizabeth and Joseph Seamans • Silvia and Alexander Speyer, III
---
Interested in becoming a Pittsburgh Parks Conservancy Making Your Parks Shine Sponsor?
Click here for information about sponsorship benefits!
Please contact Sophie Gage at sgage@pittsburghparks.org or 412-682-7275 with any questions.
THANK YOU TO OUR SPONSORS
FOR SUPPORTING "MAKING YOUR PARKS SHINE!"
PRESENTING
LUMINARY
Juliet Lea Hillman Simonds Foundation
Susie & Roy Dorrance
RADIANCE
Wendy & David Barensfeld Charitable Foundation
Bob Hernandez & Karen Blumen
Jack & Joan Diederich
BRILLIANCE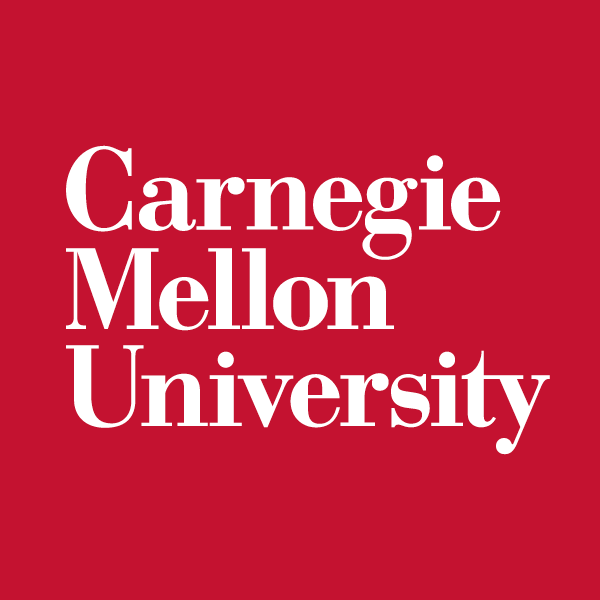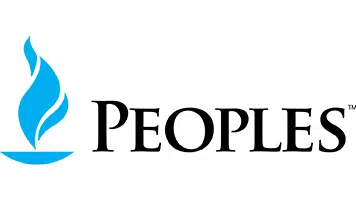 Dan & Debby Booker
Mary Louise & Henry J. Gailliot
David & Lilla Hillman
SPARKLE

The Daniel and Barbara Shapira Philanthropic Fund of the Jewish Community Foundation of Greater Pittsburgh
Linda B. Burke
Susan Fisher
Katie & David McSorley
Bruce & Barbara Wiegand
BENEFACTOR
Barbara & Alan Ackerman
Liza & Jonathan Allen
Nancy & Ed Byrnes
Dolly & Curt Ellenberg
Janet & Bill Hunt
Carole & Daniel Kamin
Polly & Brian Mullins
Susan & Richard Nernberg
Helana & Bill Pietragallo
Christine & Mathew Raetsch
Gayle & Bill Simpson
Janie & Harry Thompson
OFFICIAL MEDIA SPONSOR
Thank you to our creative partner!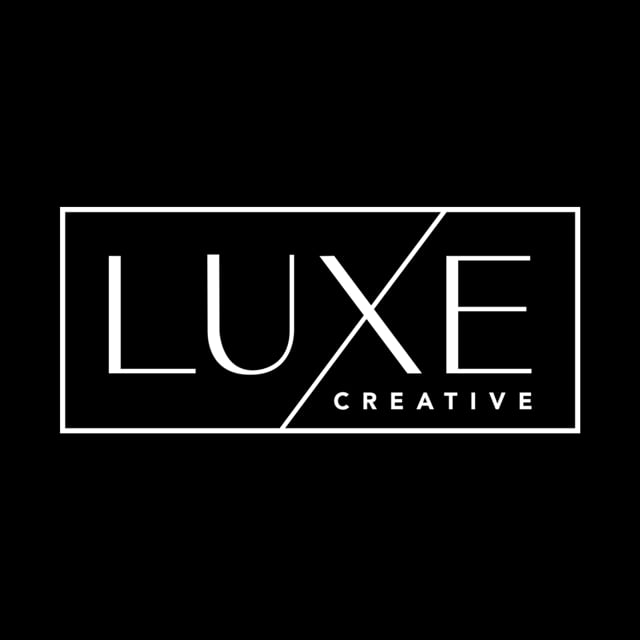 Pittsburghers need parks. They're where families create lasting memories together, where people of all ages connect to nature, and where all of us can simply enjoy a breath of fresh air. Parks, in return, do more than we realize. They clean the air, filter stormwater, lower stress, and provide a natural sanctuary. 
We believe in the power of parks. We are all in. Are you?