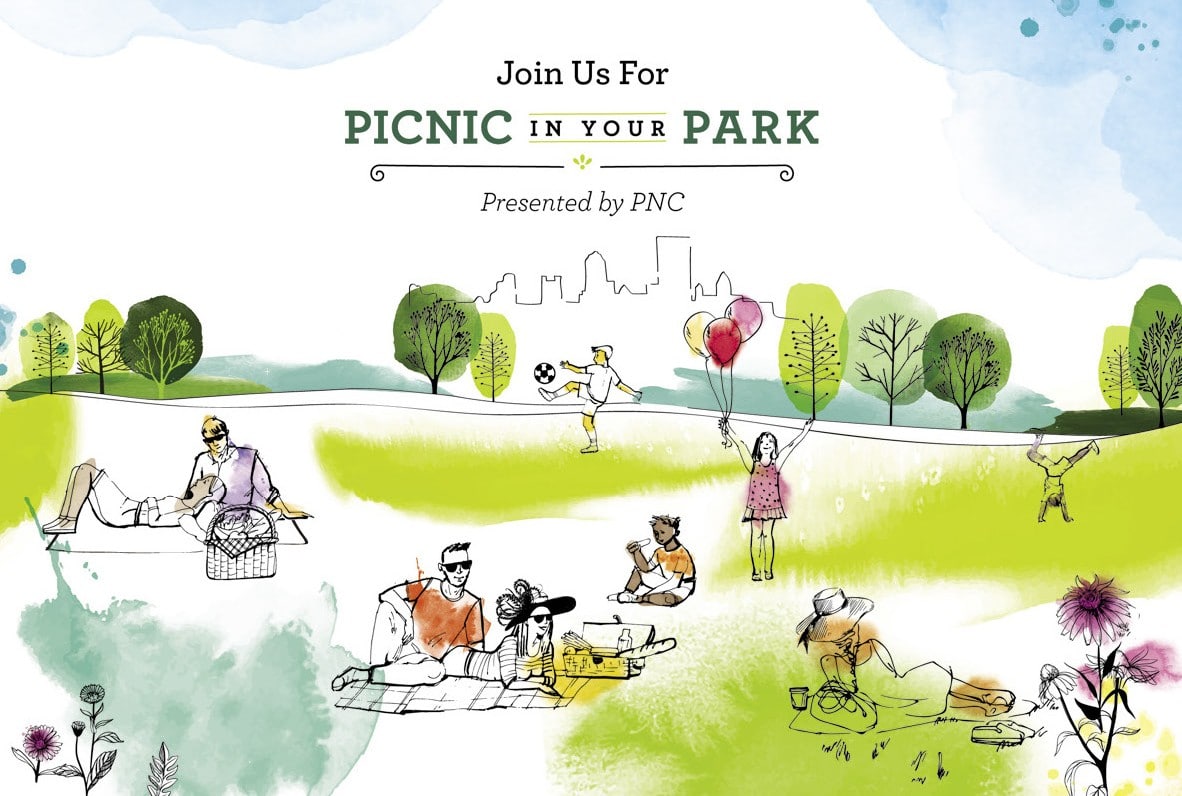 Schenley Park
Sunday, June 6
Thank you so much for supporting this year's Picnic in Your Park event! Baskets are currently sold out, but please contact Sophie Gage (sgage@pittsburghparks.org) if you have any questions. 
---
The Pittsburgh Parks Conservancy is thrilled to announce the return of Picnic in Your Park!
Picnic in Your Park, presented by PNC, will once again provide park enthusiasts the opportunity to support their cherished green spaces by enjoying a physically distanced picnic in their favorite park or from the comfort of their own backyard.
While we can't wait to see our closest friends once again for a day of celebrating your parks, we're also excited to announce a few new additions to this year's event. We'll introduce refreshed meal options, live entertainment, and a new ticket tier offering a delicious charcuterie board (available for pick-up only).
The Parks Conservancy encourages guests to safely attend in-person to experience these fresh and exciting features but will also have baskets available again for delivery right to your doorstep.
To keep in line with the legacy of the annual Spring Hat Luncheon, we strongly encourage guests to don their most festive hats while participating in this one-of-a-kind event. And like last year, for every basket sold, the Parks Conservancy will also be donating a meal to a child in need through the City of Pittsburgh's "Grab and Go" meal distribution program.
Hat Luncheon Honorary Co-Chairs
Ritchie Battle • Audrey Hillman Fisher • Teresa Heinz
Hat Luncheon Co-Chairs
Vivian Benter • Mary McKinney Flaherty • Mollie Hanna Lang • Sloan Overstrom • Jimmi Sue Smith
Hat Luncheon Vice Chairs
Kanika Capel • Annie M. Cestra • Melanie Crockard •  Cindy Gerber • Shruti Gupta • Diane P. Holder • Sarah Meehan Parker • Geovette E. Washington • Signe Warner Watson • Kristin Wells • Latasha Wilson-Batch  
---
Interested in becoming a Pittsburgh Parks Conservancy Picnic in Your Park Sponsor? 
Click here for information about sponsorship benefits!
Ready to support Picnic in Your Park? Click here to complete the sponsorship commitment form!
Please contact Sophie Gage at sgage@pittsburghparks.org or 412-682-7275 with any questions.
THANK YOU TO OUR SPONSORS
YOU MAKE PICNIC IN YOUR PARK 2021 POSSIBLE
PRESENTING
---
DIAMOND
Ritchie Battle
Vivian & Bill Benter
Susie Dorrance
Audrey Hillman Fisher
Ramsey & Mike Lyons
Patsy & Don McKinney
Jim Spencer and Michael Lin
---
EMERALD

---
GOLD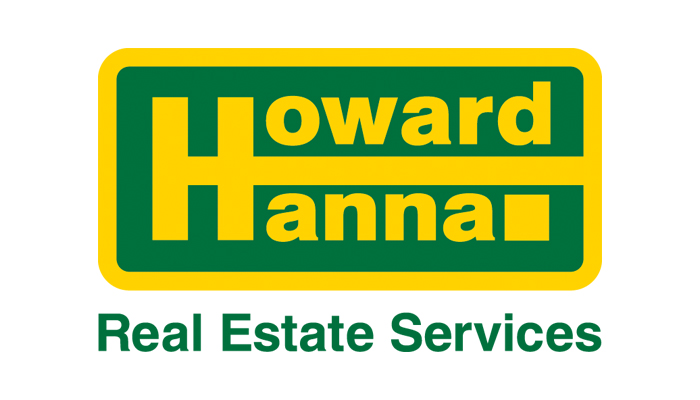 Mark F. & Mary McKinney Flaherty
Mollie & Tom Lang
---
SILVER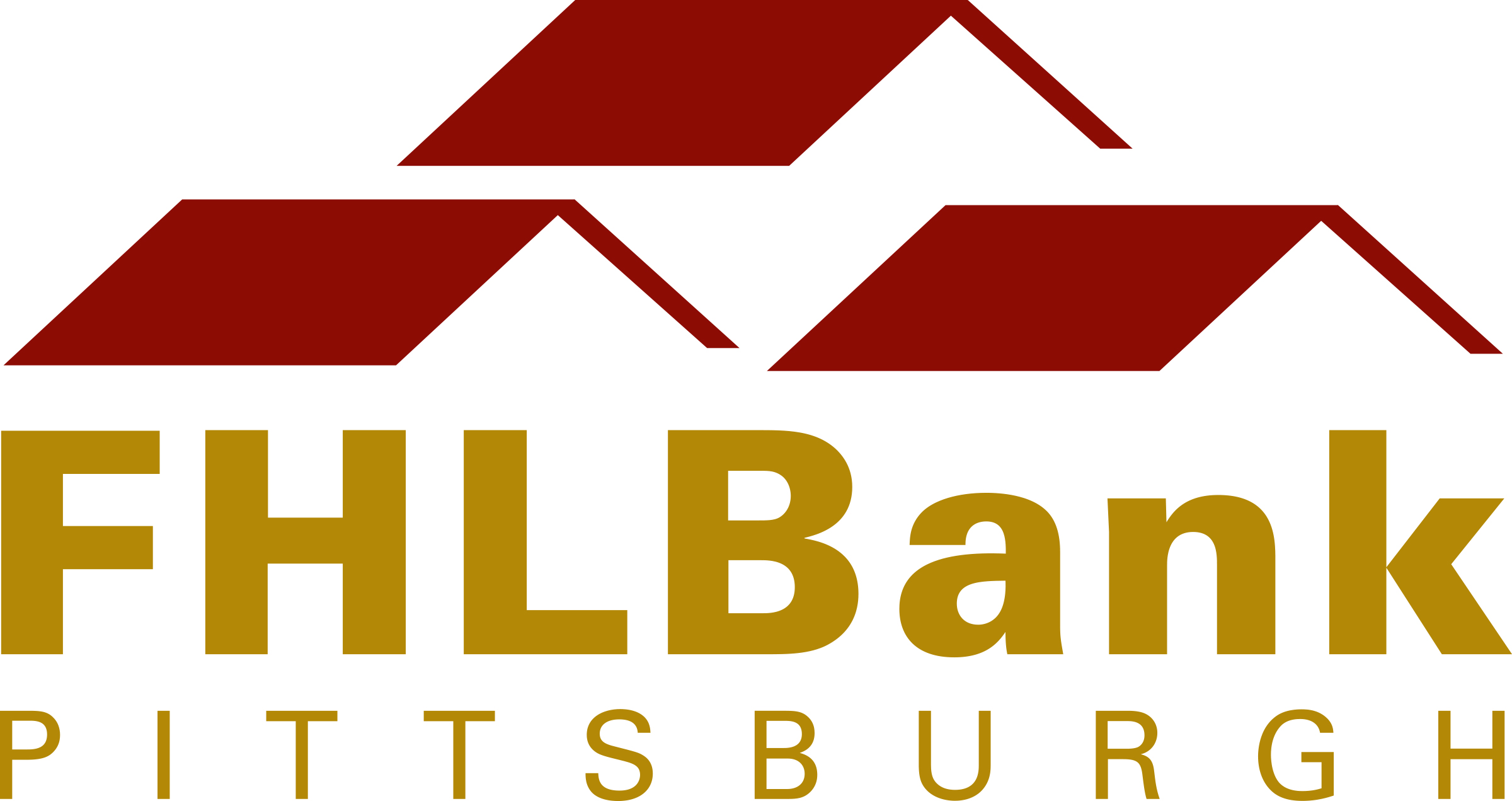 Kanika & Jeff Capel
Sloan & Alex Overstrom
---
BRONZE


Geovette E. Washington
Jimmi Sue Smith
Annie Hanna Engel
Pittsburghers need parks. They're where families create lasting memories together, where people of all ages connect to nature, and where all of us can simply enjoy a breath of fresh air. Parks, in return, do more than we realize. They clean the air, filter stormwater, lower stress, and provide a natural sanctuary. 
We believe in the power of parks. We are all in. Are you?