WHAT DOES YOUR FAVORITE PARK MEAN TO YOU?
Parks are where we celebrate milestones, watch our families grow, take time for ourselves, find inspiration, and so much more. Share a story, memory, or thought about the parks that you love below!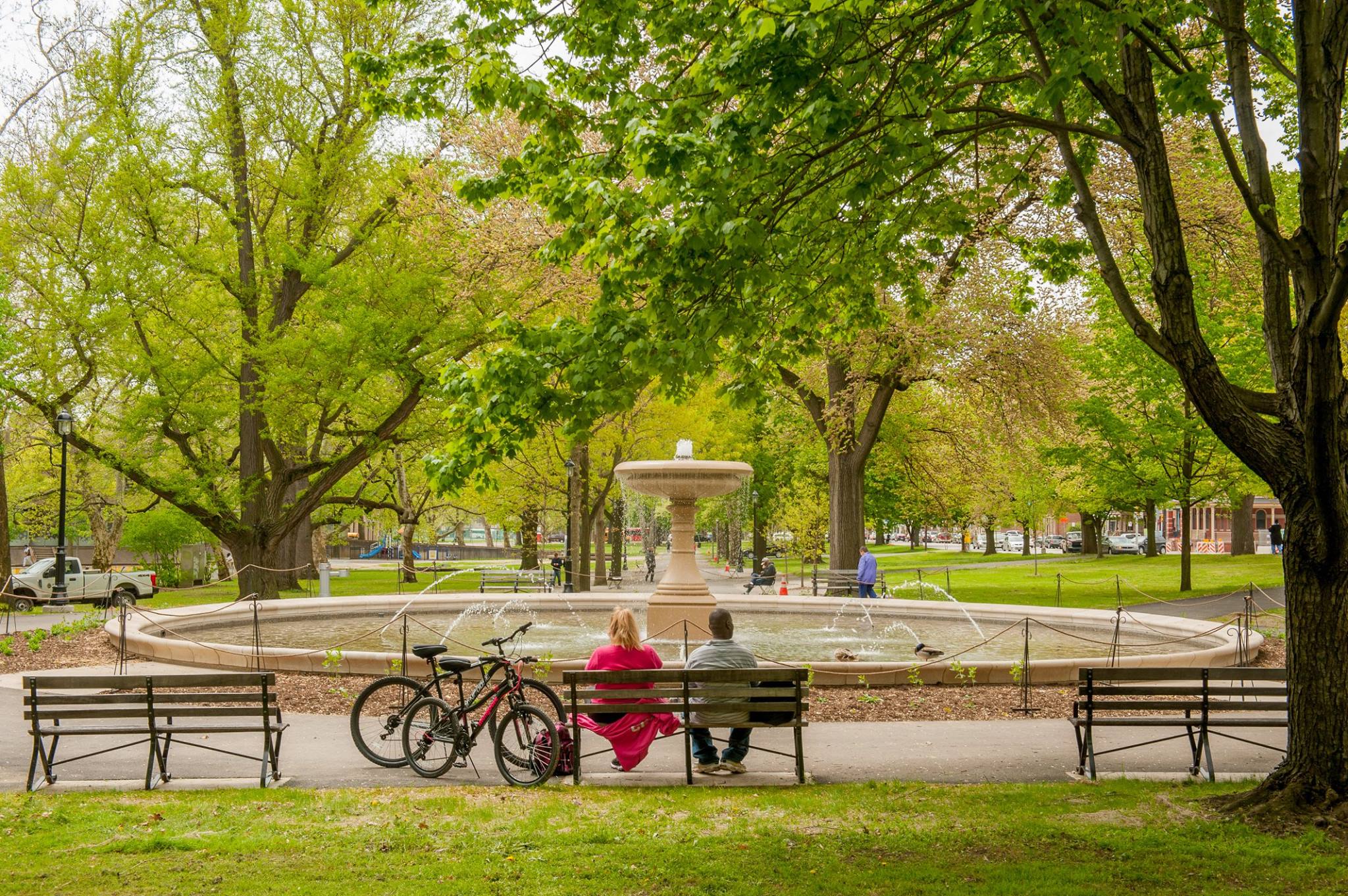 Pittsburghers need parks. They're where families create lasting memories together, where people of all ages connect to nature, and where all of us can simply enjoy a breath of fresh air. Parks, in return, do more than we realize. They clean the air, filter stormwater, lower stress, and provide a natural sanctuary. 
We believe in the power of parks. We are all in. Are you?