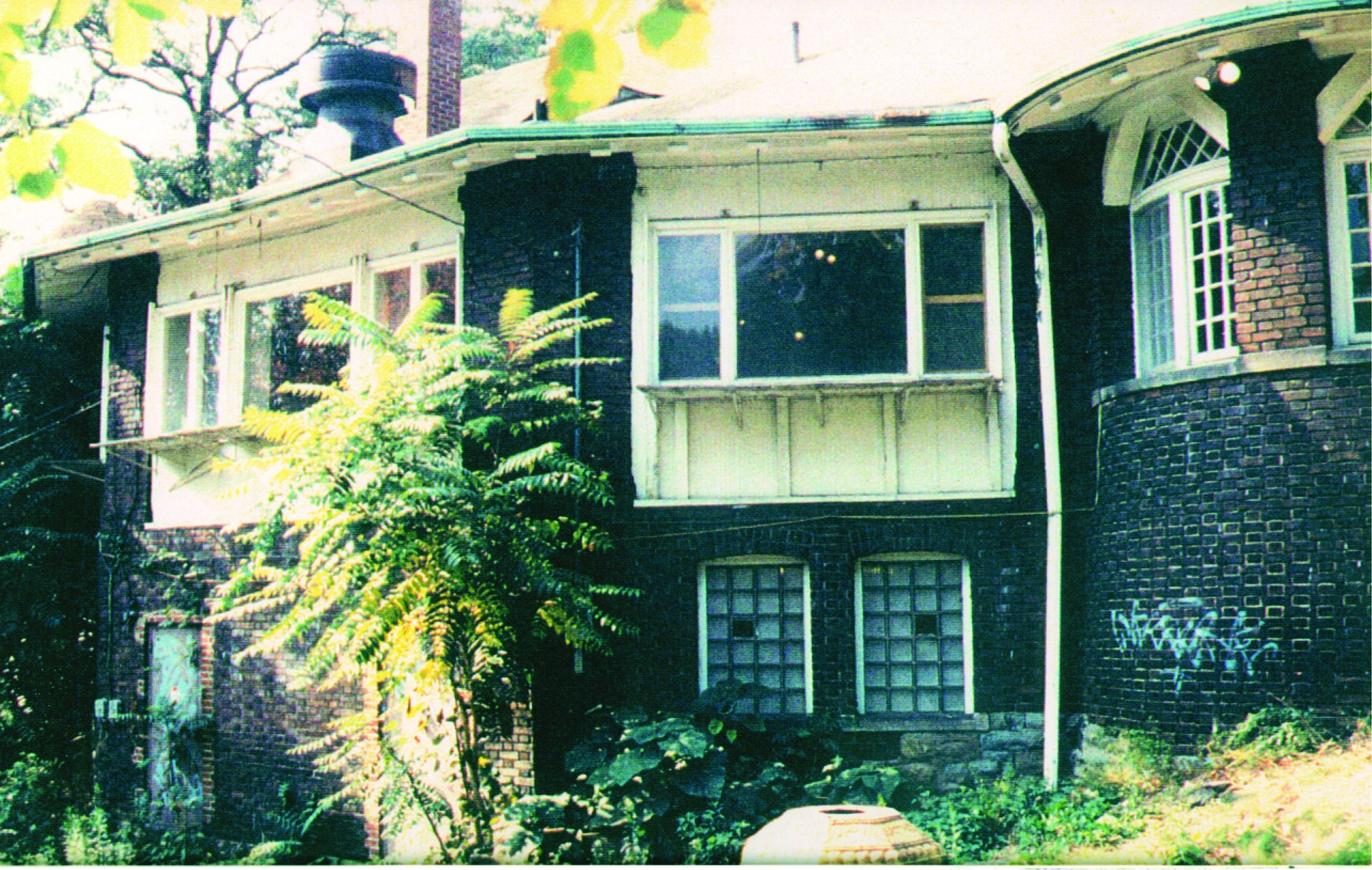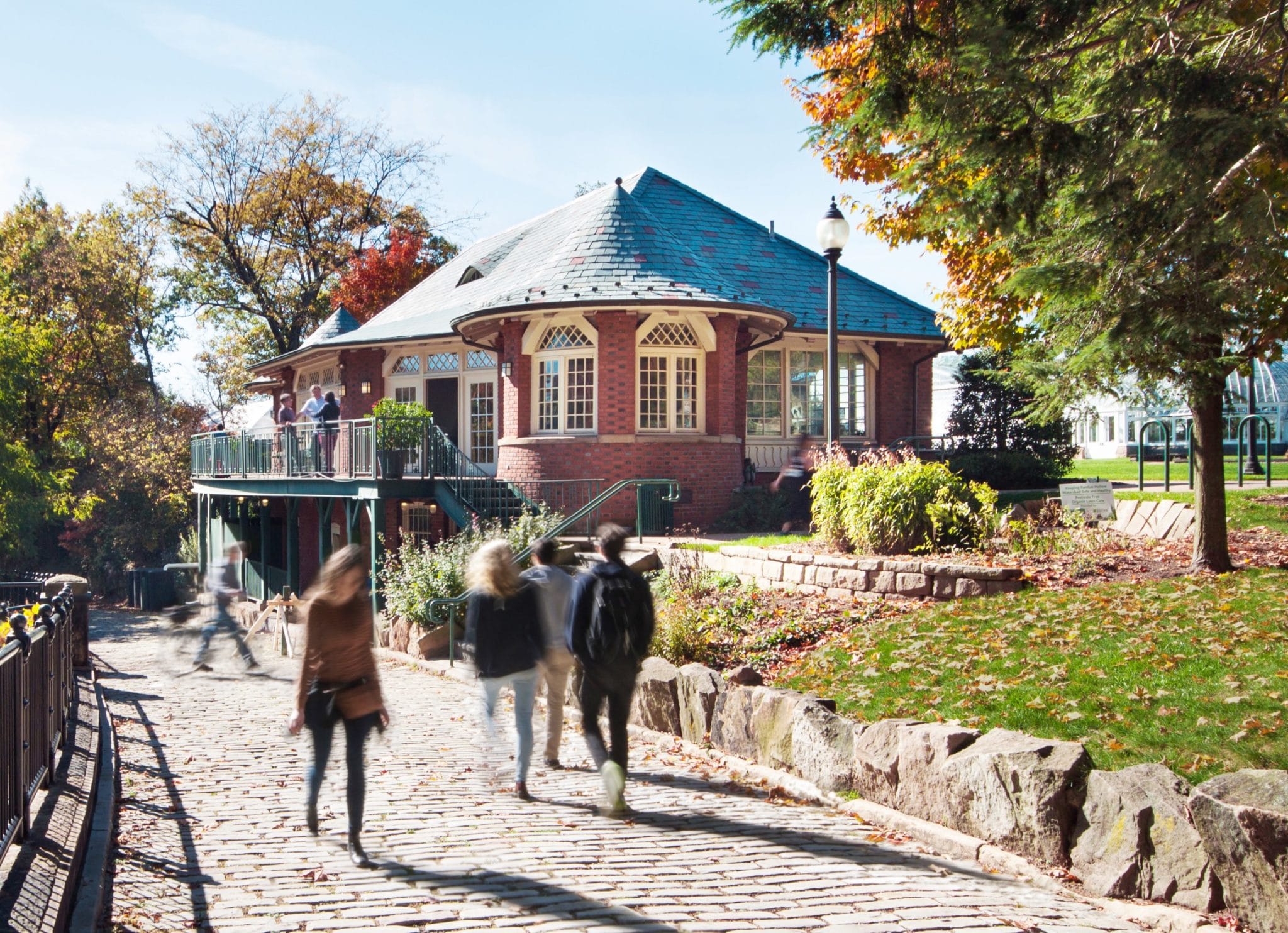 RESTORING A PUBLIC GATHERING SPACE
Today, the Visitor Center is a popular rental space and houses a year-round café. 
The Schenley Park Cafe and Visitor Center was the second major improvement project completed by the Pittsburgh Parks Conservancy. The restoration of the century-old structure was completed in 2002. The goal of the project was not just to restore a historic structure, but to turn it into a useful and attractive park amenity that had a positive impact on its environment.
Today, park enthusiasts can visit the Visitor Center and enjoy all it offers! The building is a popular rental space and houses a year-round café that offers a coffee bar, light lunch fare, trail maps, and clean, wheelchair-accessible restrooms. From the delicious bites available for breakfast and lunch to the peaceful terrace overlooking the trails of Schenley Park, there's truly something for everyone to enjoy about this community space.
The Schenley Park Cafe is open Tuesday - Sunday from 10:00 a.m. - 4:00 p.m.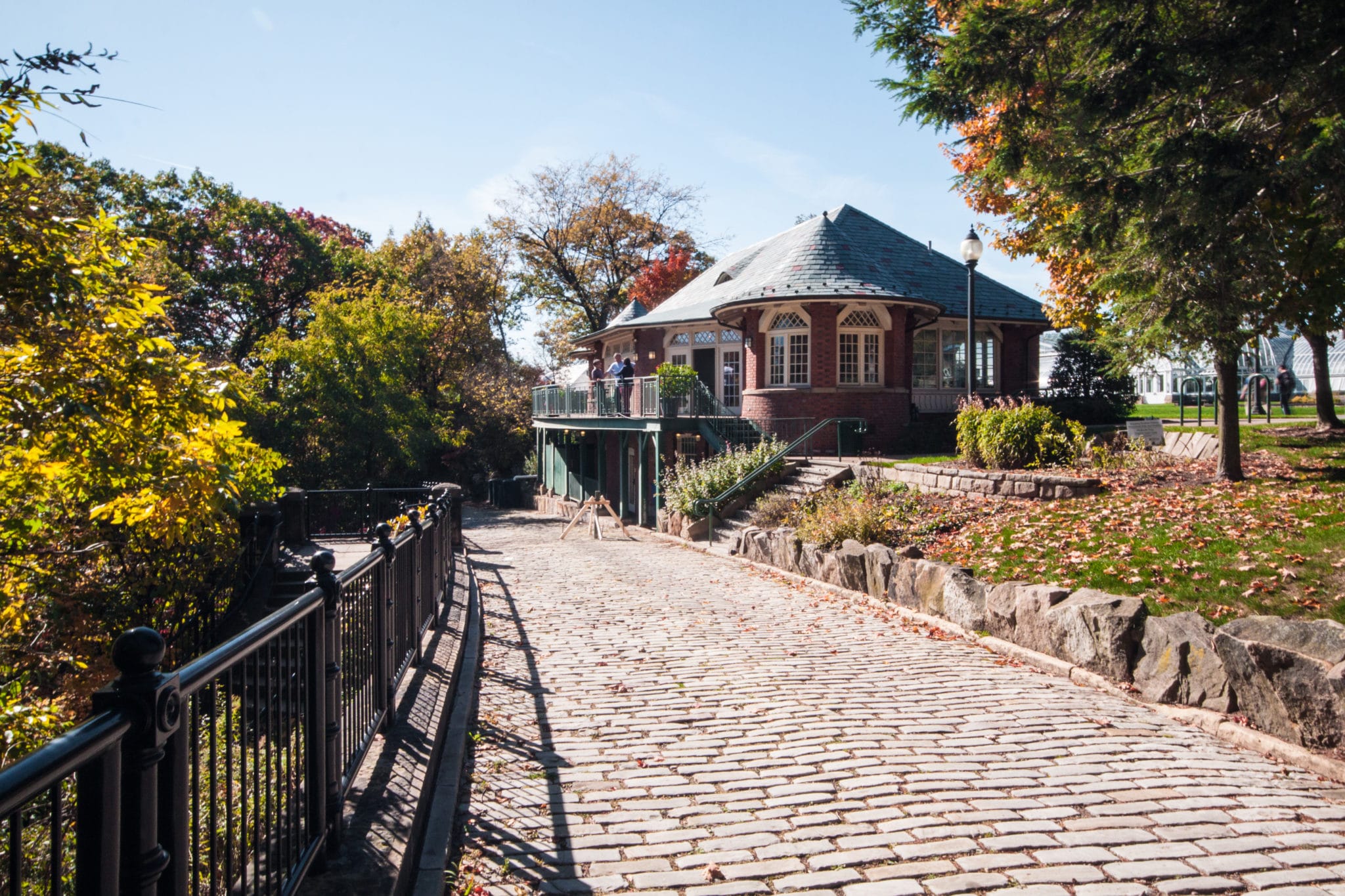 Schenley Park Visitors Center Rentals
The Schenley Park Café and Visitor Center is the perfect venue if you're looking for natural tranquility in the heart of the city. This charming, recently restored building dates to the early 1900s, and provides a beautiful window onto Schenley Park. Adjacent to nearby Phipps Conservatory, it can accommodate up to 50 guests inside the building for a seated event, and 100 guests for a cocktail reception. A tented patio is also available for up to 120 additional guests.
Check out our event calendar for upcoming events taking place at the Schenley Park Visitors Center.