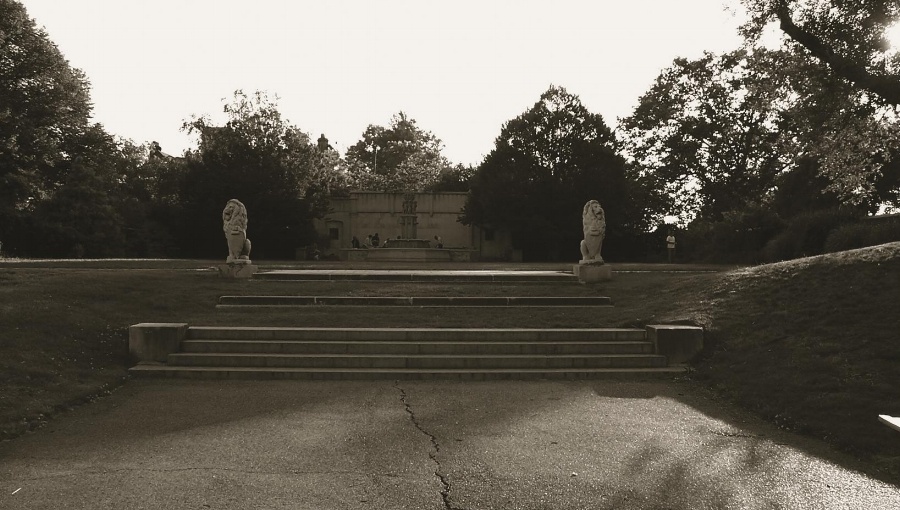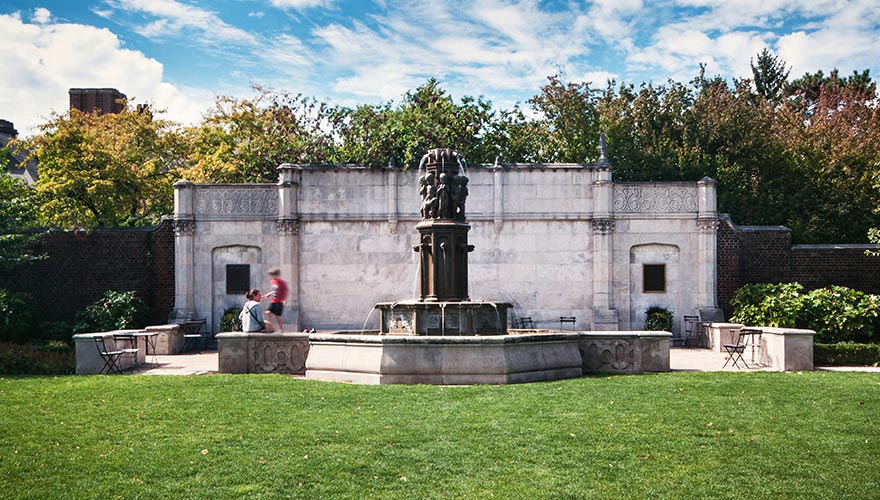 RESTORING A NEIGHBORHOOD GATHERING SPACE
The Mellon Park Walled Garden restoration project respects the park's historic integrity with a touch of magic and community input.
Originally a part of the Richard Beatty Mellon Estate, the walkways and fountain of the walled garden at Mellon Park in Shadyside were restored in 2010, along with new plantings, benches, and a public art installation that creates visual drama both day and night. 
In 2011, the public art installation by Janet Zweig, 7:11 AM 11.20.1979 79º55'W 40º27'NN, was honored with the Mayor's Award for Public Art. The Mayor's Award is presented by the Greater Pittsburgh Arts Council, recognizing an individual or organization for the development of high quality public art.
The Seamans Family, in honor of their daughter Annie, provided a significant portion of the funding for this project.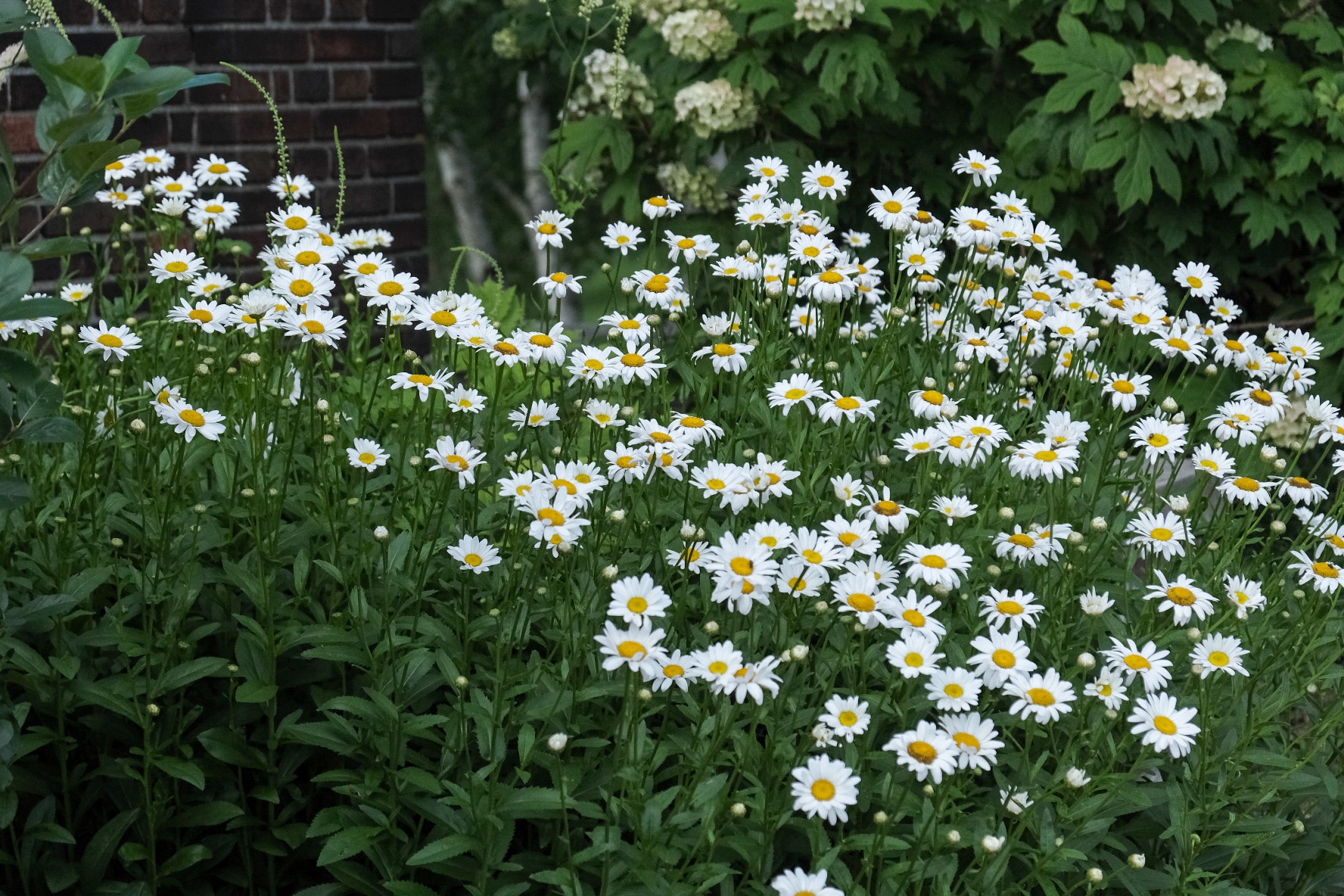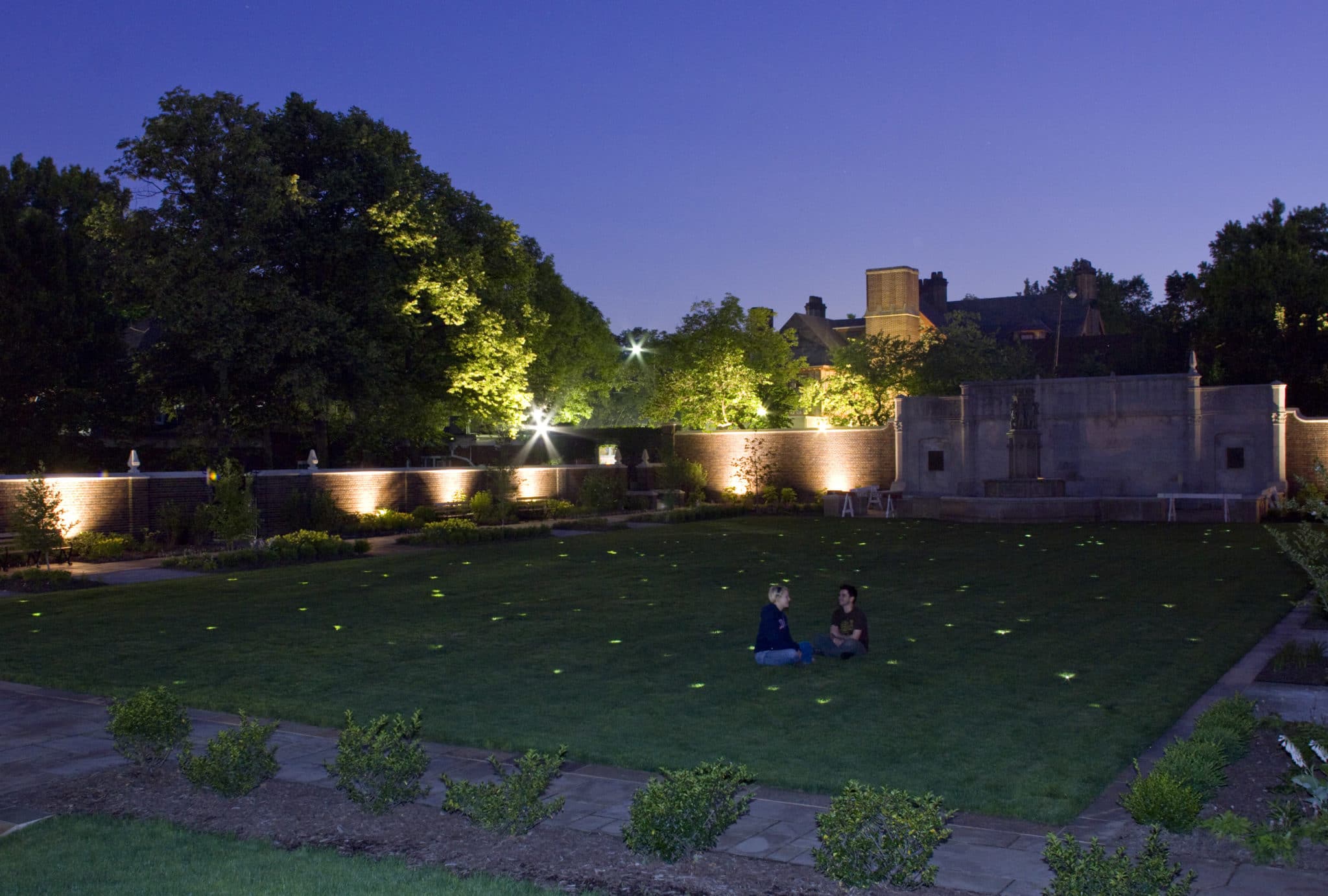 The Garden offers a mix of flowering trees, shrubs, and perennials. A noteworthy plant is the Japanese Stewartia tree, which blossoms in June. It is a slow-growing tree and not commonly found in the local area. The first flowers to start blooming in the Garden are daffodils, followed by a variety of blooms that continue through the season, later concluding with the Fall Anemone.