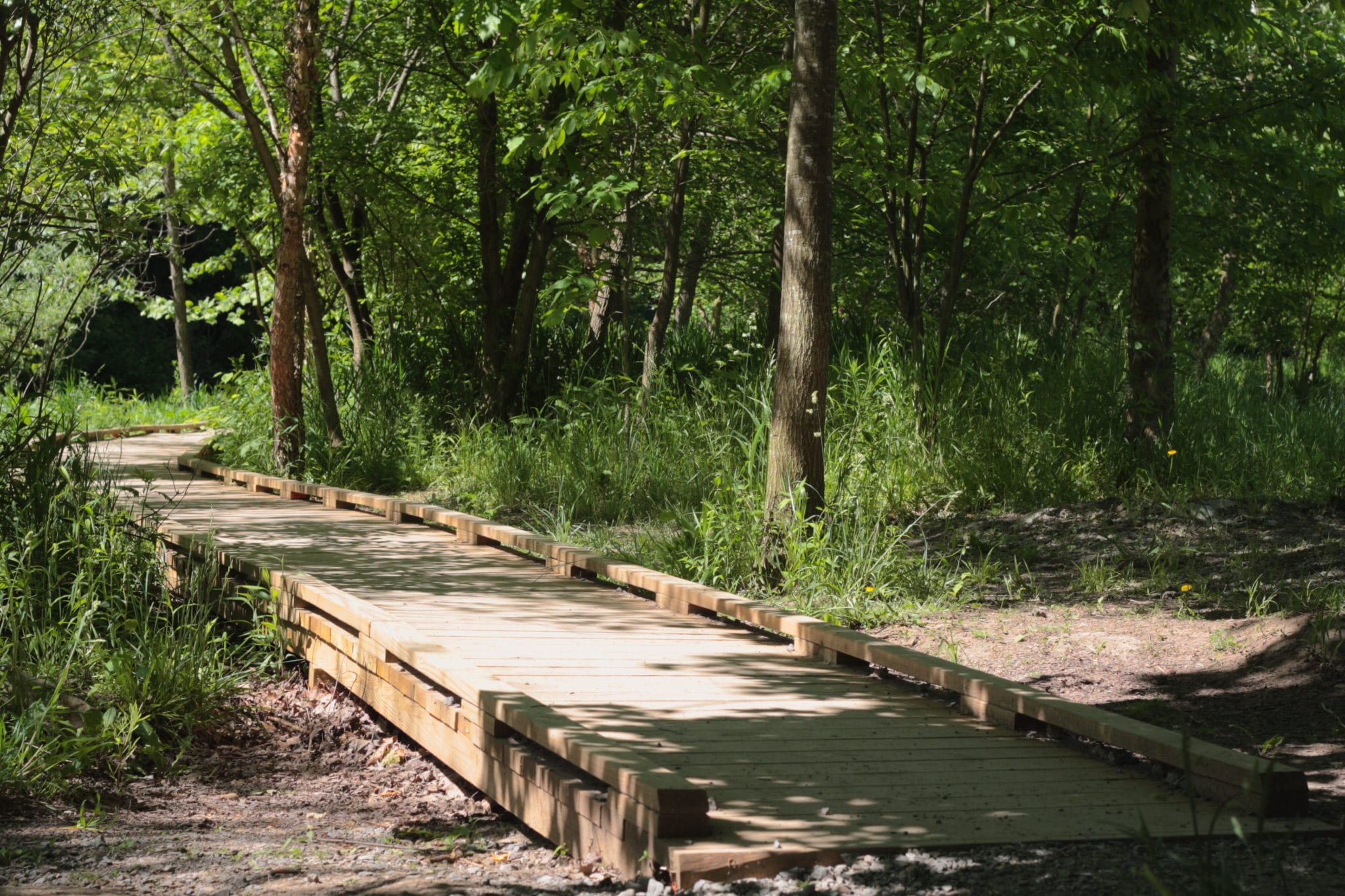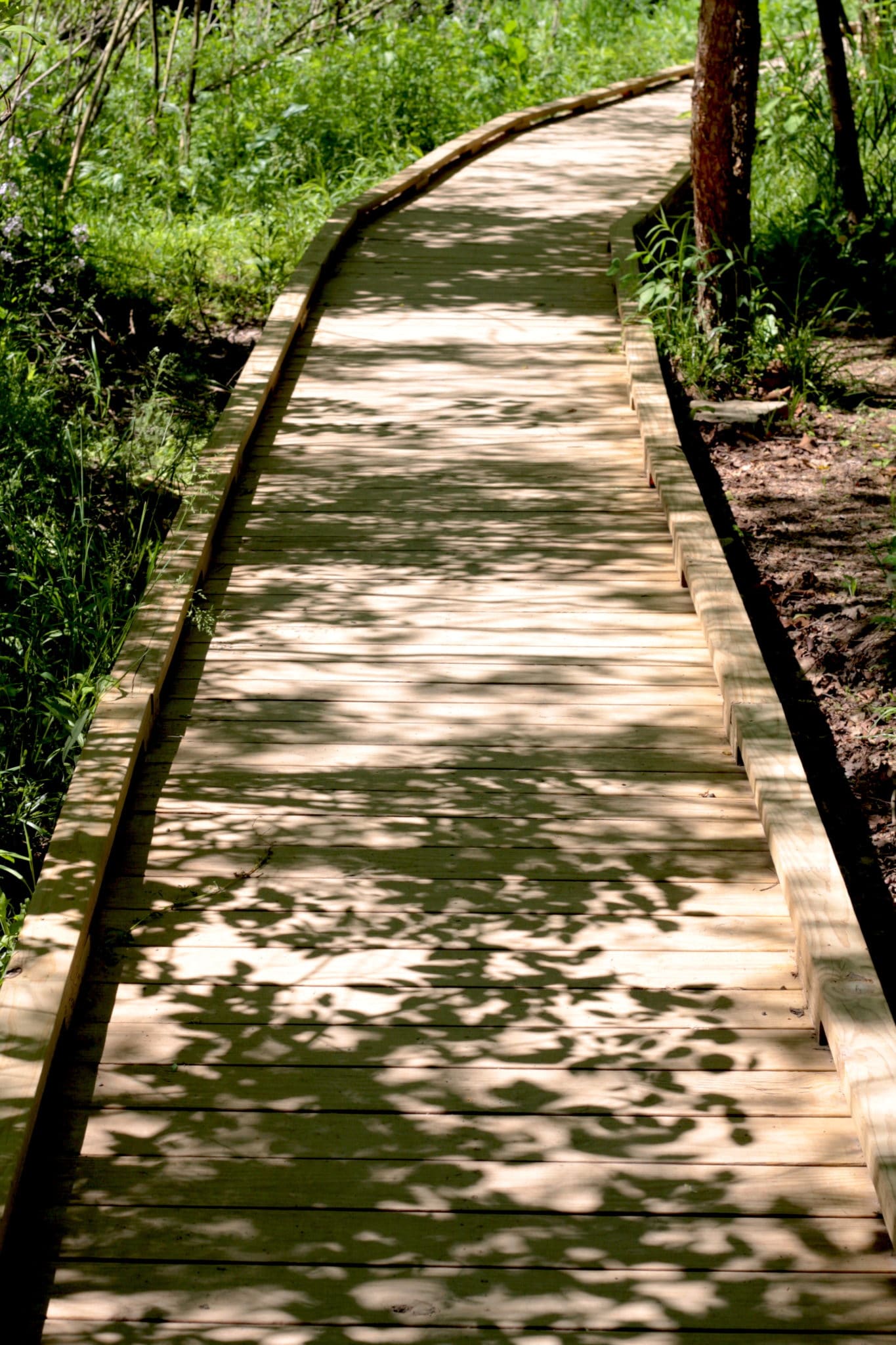 CONSTRUCTING A HIDDEN GEM
The Nine Mile Run Trail, located in Frick Park, is 3.5 miles long meandering along the run itself. An anonymous donor funded the restoration work on sections of the trail that are frequently damaged by designed flooding of the run. The Parks Conservancy and City of Pittsburgh Department of Public Works are working closely to identify sections of trail that are impacted by storm flows and rectifying those sections as funding progresses. 
Reconstruction will be completed by 2021.