Nature School is an on-line pre-school resource designed to introduce children ages 3-5 to the plants and animals that live in Pittsburgh and in our own backyards.
Five different topics are presented through themed "activity bundles" for you to explore with your child/children at your own pace.
Each bundle starts with a video lesson presented by Pittsburgh Parks Conservancy educators, followed by a variety of ways to engage children in further exploration, including more videos, crafts, experiments, and songs.
Goals:
· To foster a curiosity and respect for nature
· To connect to nature
· To create comfort in - and excitement for - the outdoors
· To explore the local environment to learn about plants and animals
· To discover nature through play and exploration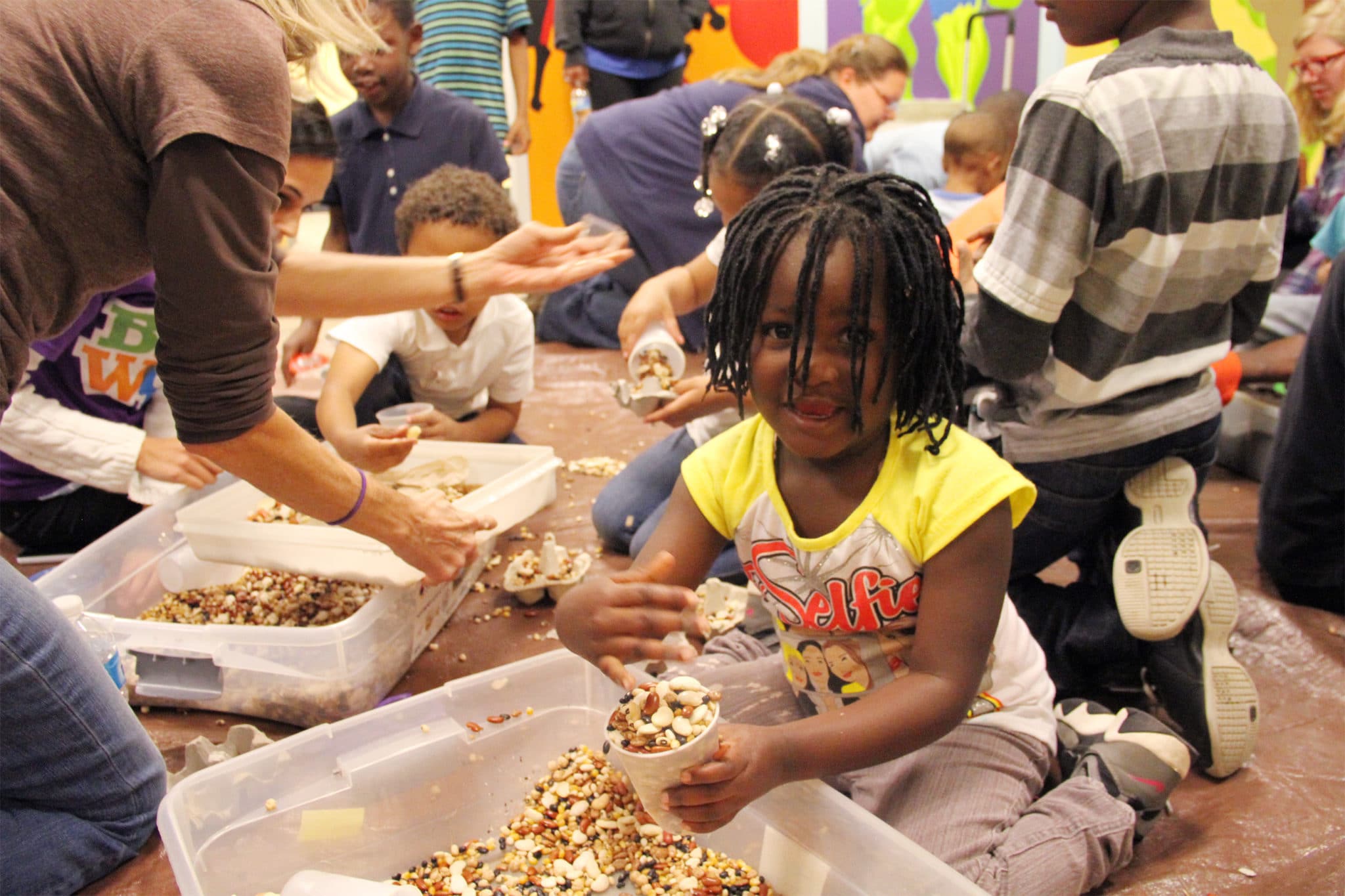 Dirt is all around us. It is something we all need to live! Use these activities to "get the dirt" on dirt and soil!
A seed is a baby plant, waiting to grow! Check out these ideas to explore the amazing life of a seed!
What animal has 3 body parts, 6 legs, 2 antennae and sometimes wings? Insects! 
Birds share our parks and our neighborhoods.  Join us to explore our feathered friends!
See some furry squirrels in action! Gather nuts like a squirrel and look for clues squirrels leave behind.