Let's learn about seeds! To get started, watch the lesson video to the right! Then scroll down or follow the links below to try even more activities!
All plants, large and small, start off as seeds. This Sci Show Kids episode shows how a seed becomes a plant.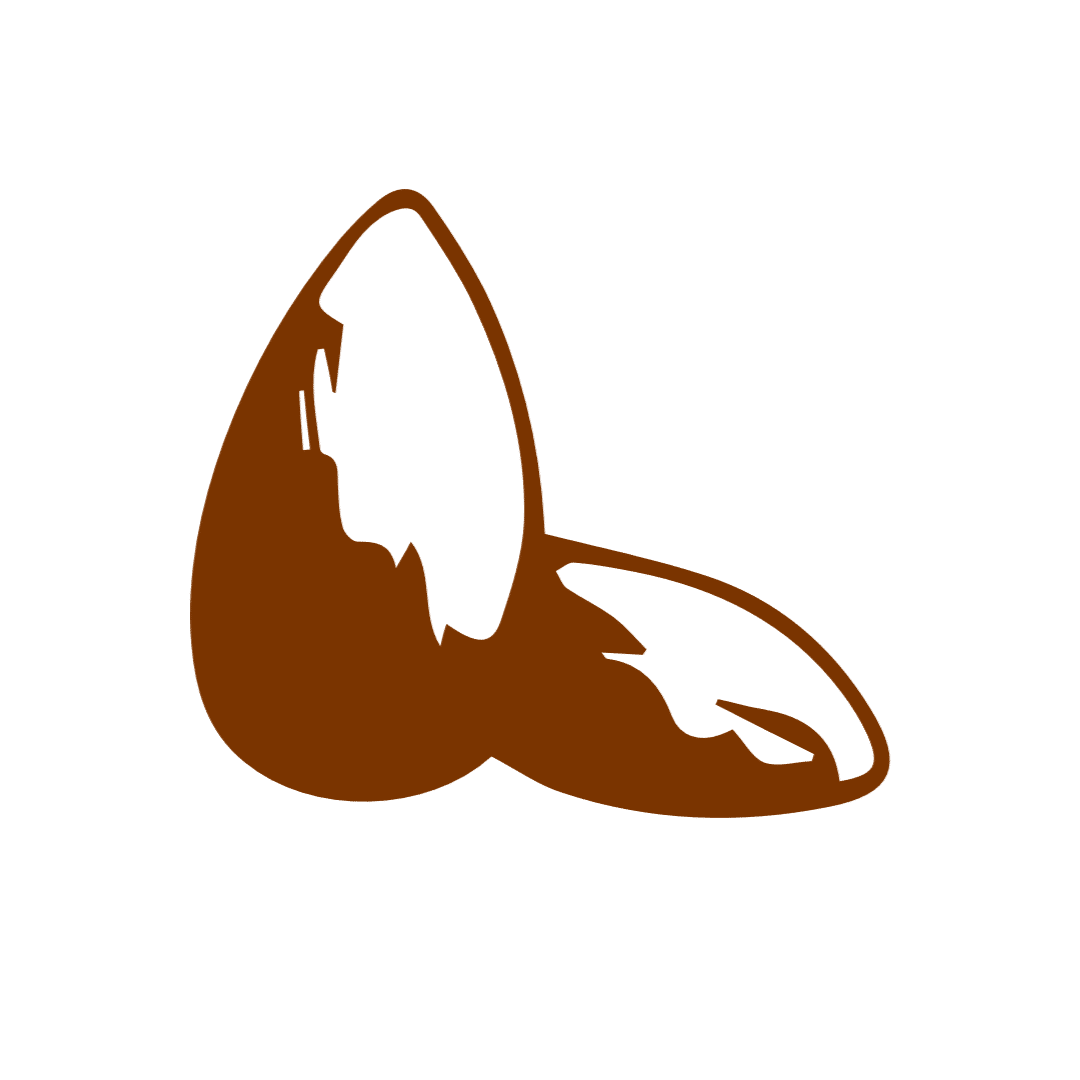 A sensory bin is typically a plastic tub or a large container filled with materials and objects carefully selected to stimulate the senses. In our sensory bins we use different bean seeds. Try this at home to enhance your seed lesson! Use the seeds for sorting, counting, and comparing - all foundational science skills! Add other types of seeds (as seen in the third photo) to your bin for more fun!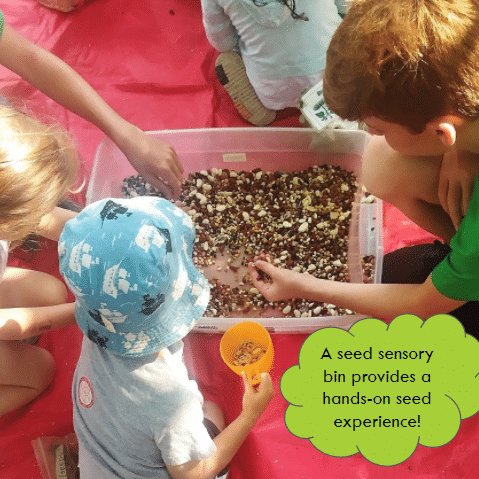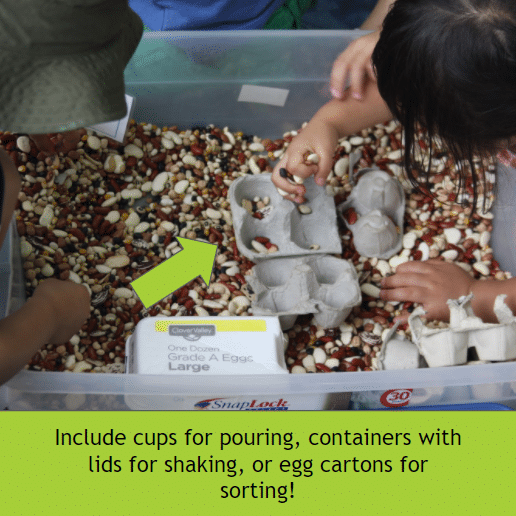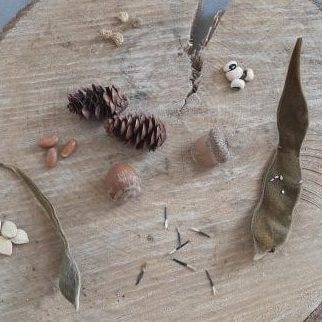 Observe nature at home by planting your own bean seed!
​Use a recycled clear container to see how plants grow from just a small seed, right inside your living room. 
Try making your own picture with seed art. On a piece of paper arrange your seeds to create different pictures. You can do it freely so that you can start over each time or use some Elmer's glue and make a permanent seed portrait.