Let's learn about insects! To get started, watch the lesson video to the right! Then scroll down or follow the links below to try even more activities!
LEARN MORE ABOUT INSECTS!
​These Sci-show Kids video give a closer look at insects. Inspect insects in general, then learn the difference between honeybees and bumblebees. Both are very important in nature!
Follow the link below to learn how to make your own bee finger puppet out of simple household craft supplies!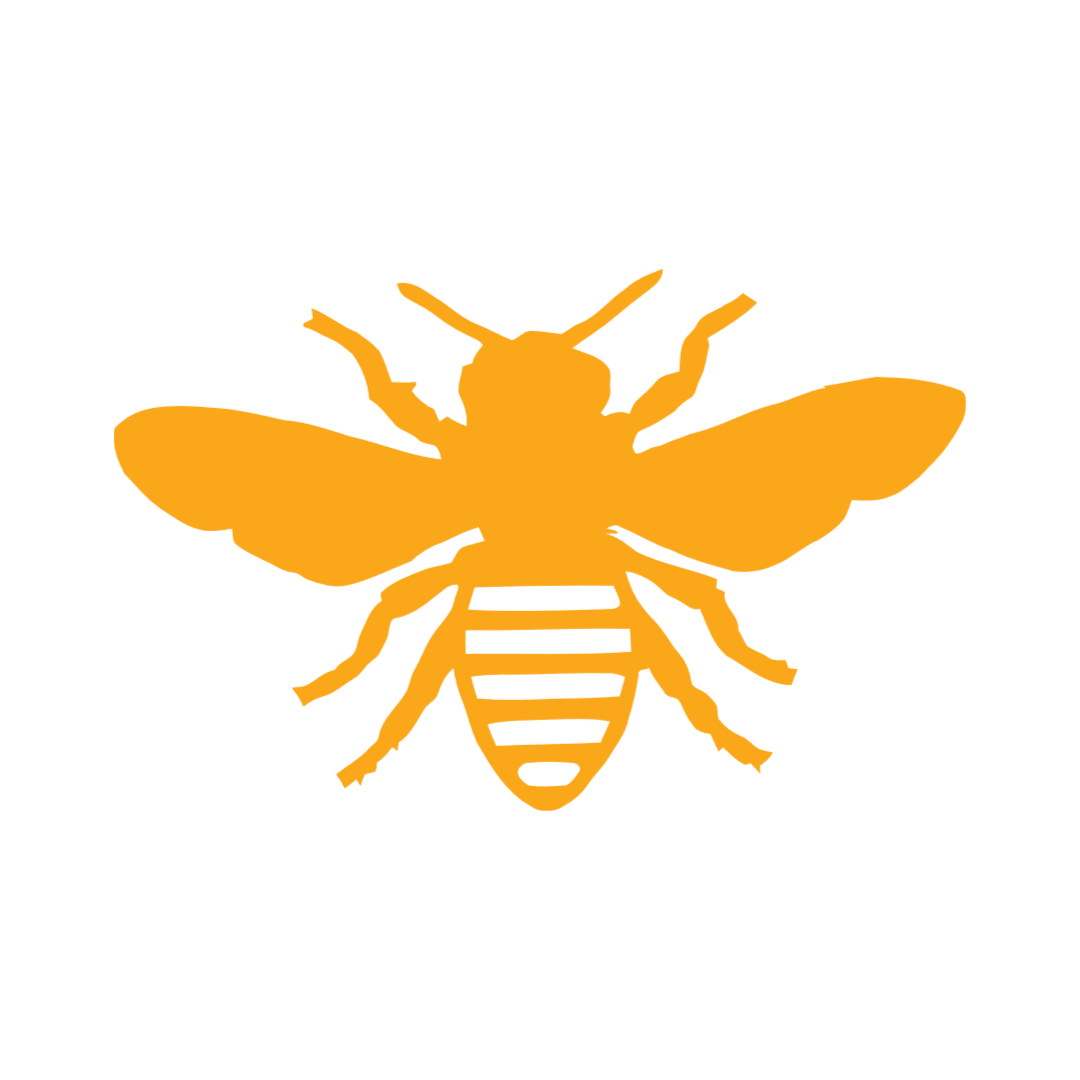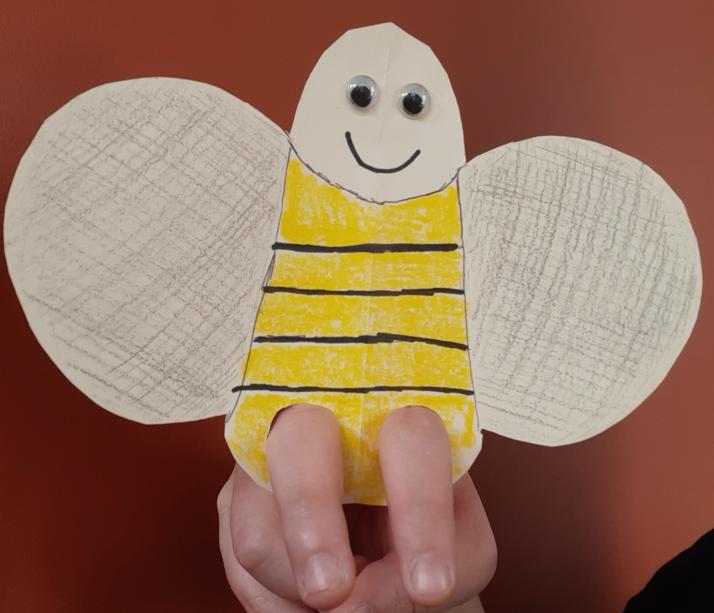 INSECT FITNESS CHALLENGE!
​Insects are often found moving around very quickly and are super strong for how small they are. Try these insect exercises and see if you can be as mighty as some of these insects!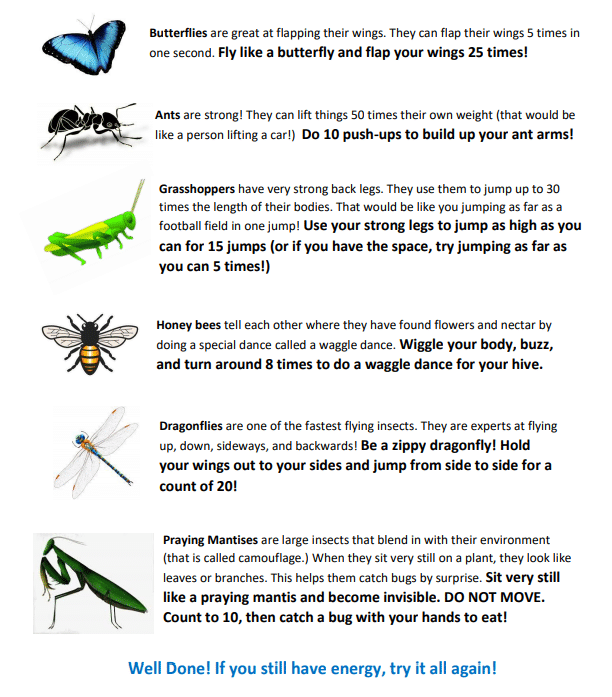 The Pittsburgh Parks Conservancy staff would like to share some ideas of how to use your imagination to play with rocks and sticks - both things found in the dirt! Use these ideas and create your own the next time you go outside.
Take a walk around the block or go to a local park to search for insects. You may have to look in the air, under a log, or between cracks in the sidewalk. Count how many insects you find and keep track by tallying them!