Let's learn about dirt! To get started, watch the lesson video to the right! Then scroll down or follow the links below to try even more activities!
Dirt is everywhere and it is very important! Before you start exploring, learn a little more about what dirt is and learn about one of the animals that calls dirt home! Maybe you will find some worms when you explore.
This experiment from Go Science Kids will walk you through how to explore dirt in your yard or local park. Lots of small animals live in the dirt, like worms, millipedes, and roly polies!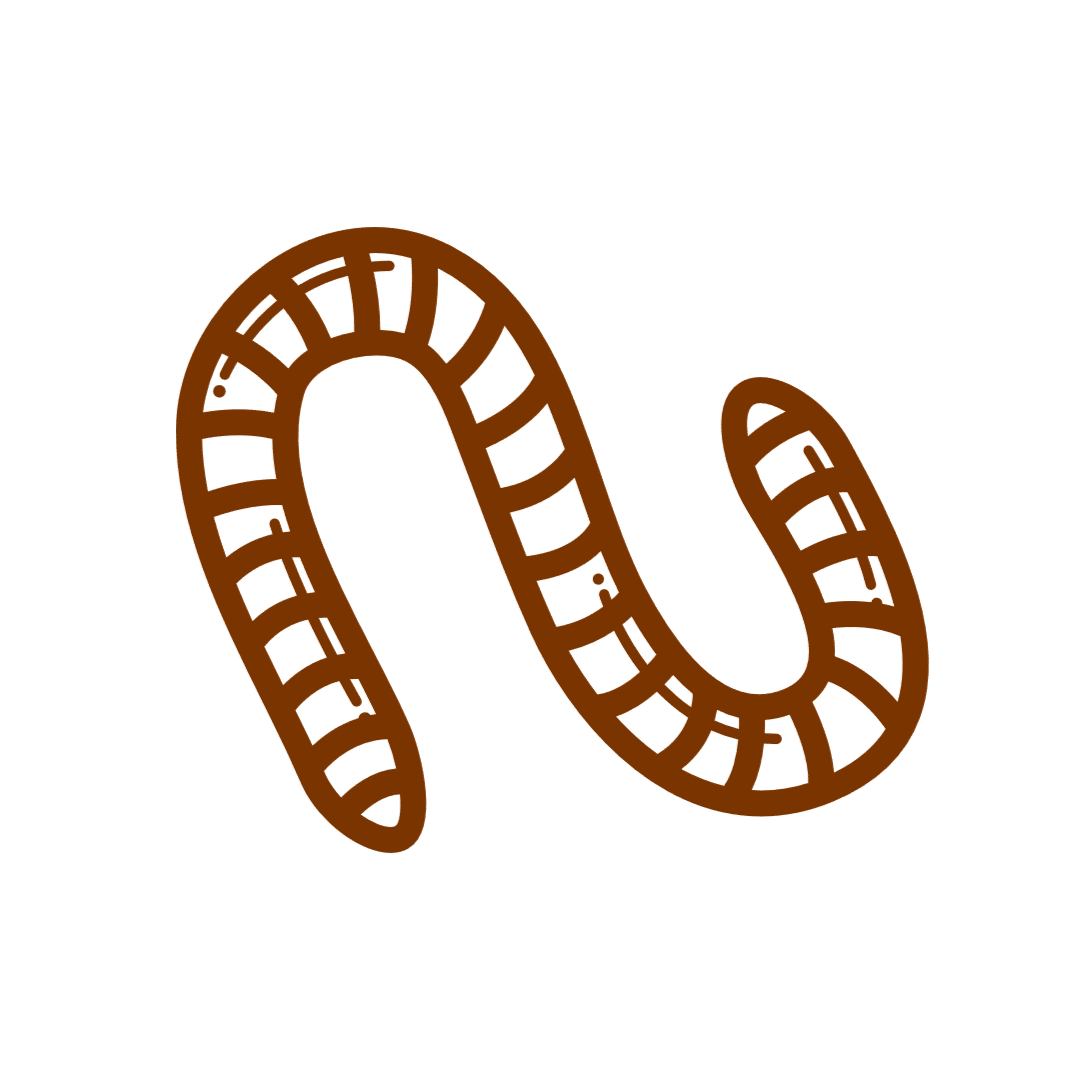 Create natural works of art using dirt instead of paint! The Yucksters will show you how in their video below.
PLAY WITH THINGS FOUND IN DIRT!
The Pittsburgh Parks Conservancy staff would like to share some ideas of how to use your imagination to play with rocks and sticks - both things found in the dirt! Use these ideas and create your own the next time you go outside.
A mud kitchen is the perfect way to use dirt to spark imaginative play! Allowing your child to mix dirt and water together emulates the mixing of dry and wet ingredients in cooking. They can make nature soup, sculpt a cake with stick candles, or anything else they can think of!
Use old kitchen supplies from home
Find cheap previously used thrift store materials
Purchase materials from a dollar store