Let's learn about birds! To get started, watch the lesson video to the right! Then scroll down or follow the links below to try even more activities!
How can you tell if an animal is a bird? Learn about bird features with the below videos before diving into bird activities.
You can watch birds live from home. This bird cam is on all day and night so you can see what birds have stopped by for a meal anytime!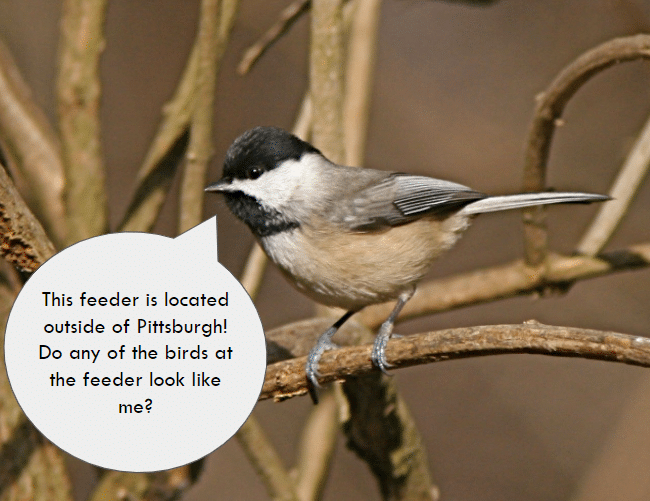 After watching the birds on the feeder cam, try making your own bird feeder for the birds in your area. Cardinals, blue jays, and chickadees will love coming to visit. ​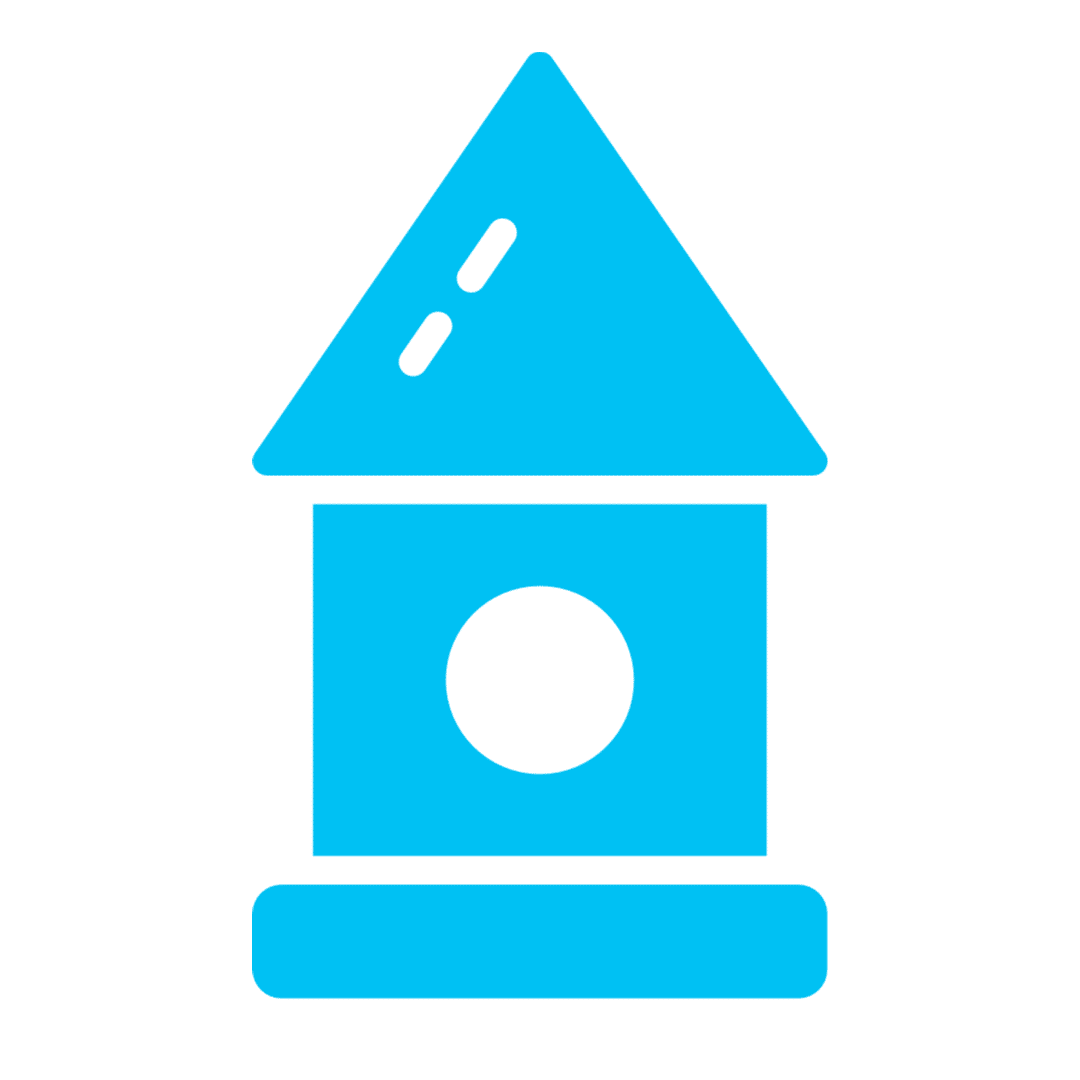 MAKE A PAIR OF BINOCULARS!
Prepare to go out on a walk or look out a window in search of birds by making a pair of binoculars to help focus your vision.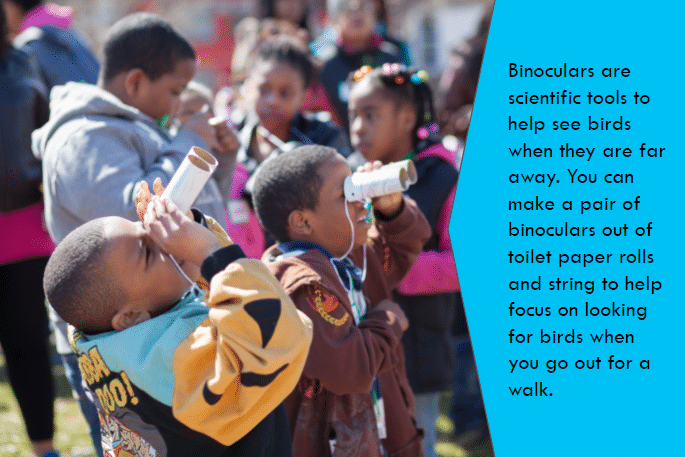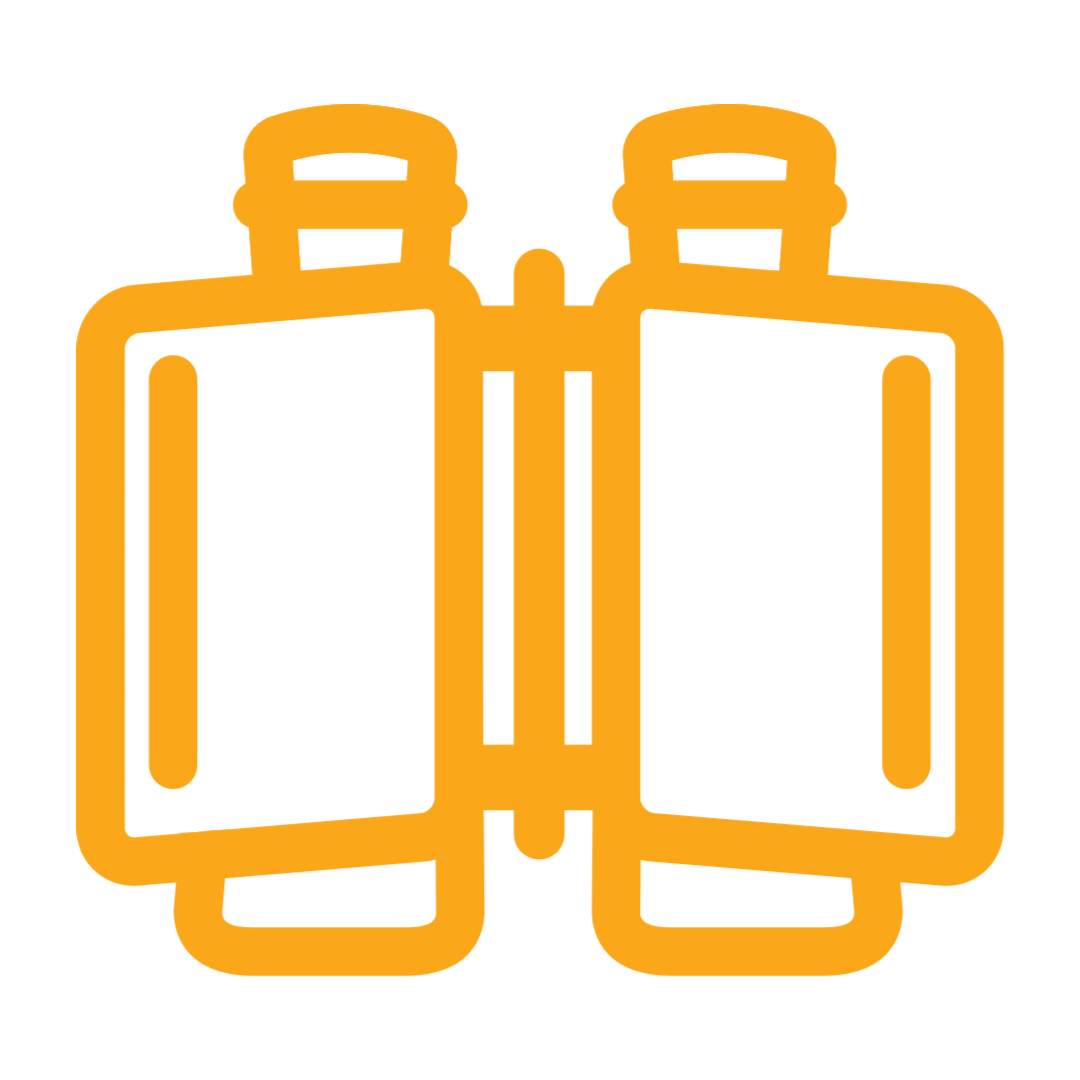 While walking with your binoculars, you might hear birds before you see them. Each bird has their own unique sound. The link below has a fun resources with birds to click on to hear their songs! Even though it is based in a different state, we have many of these birds in Pittsburgh.
After you return from your bird search, unwind with these short songs.