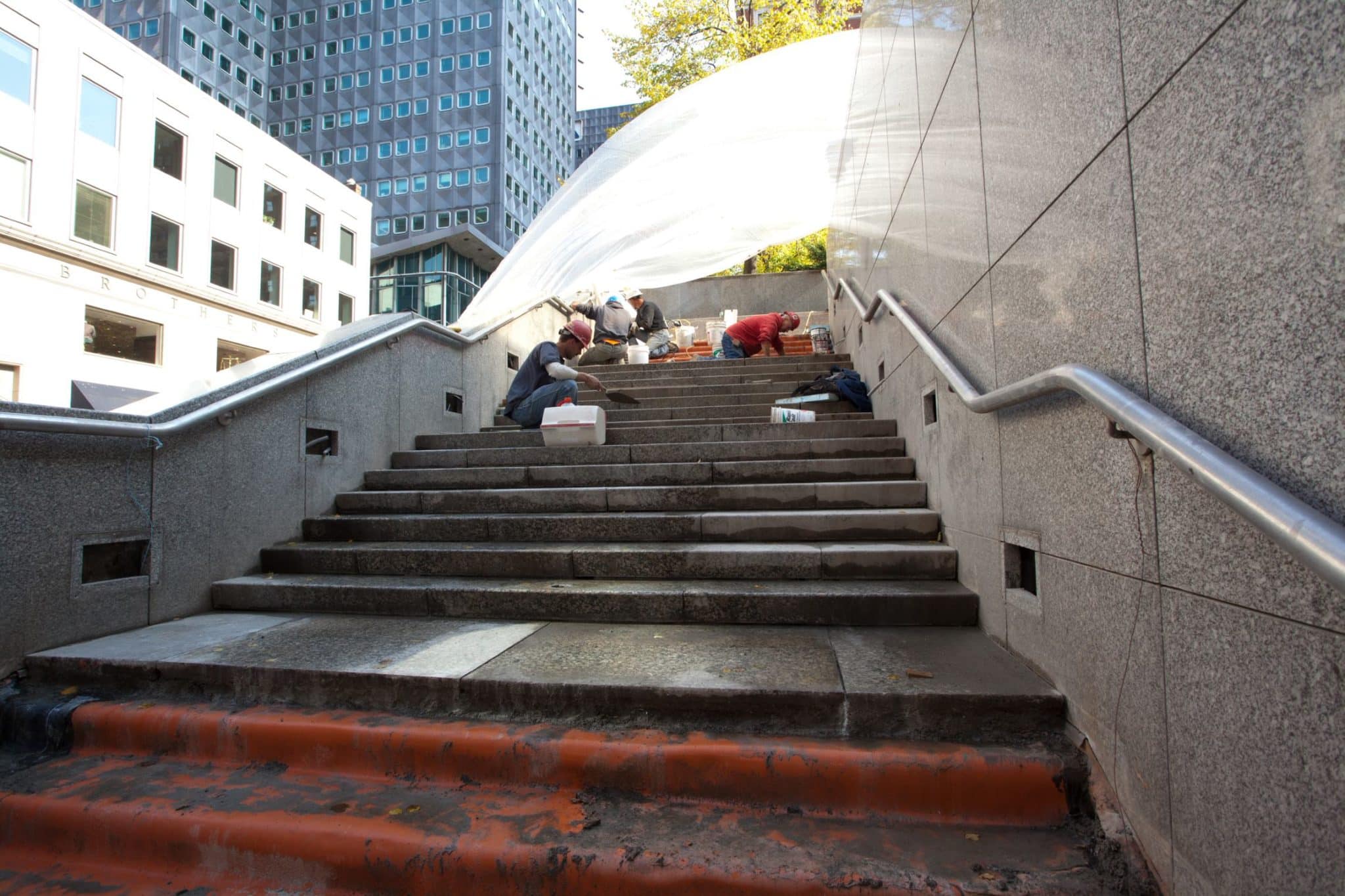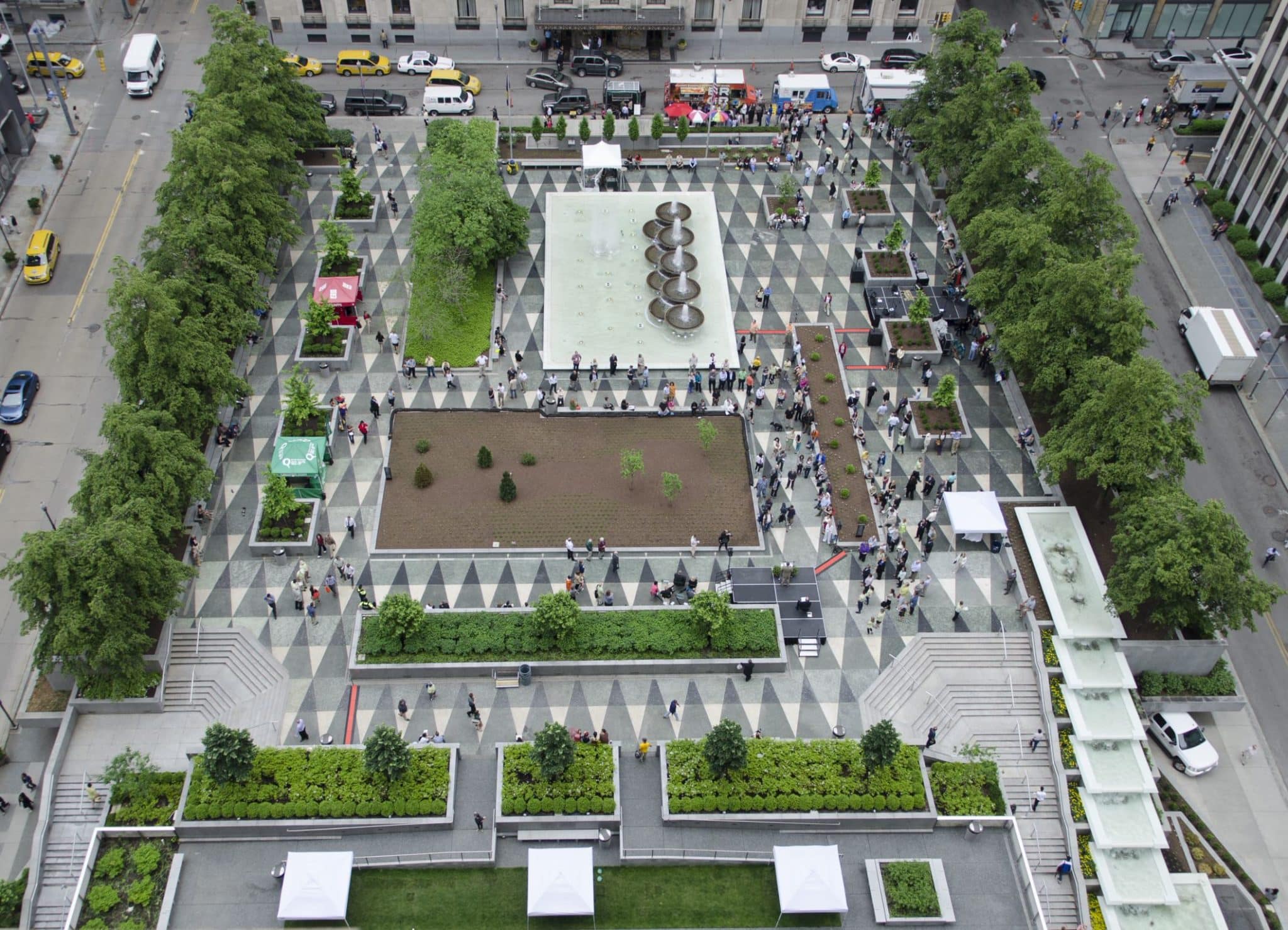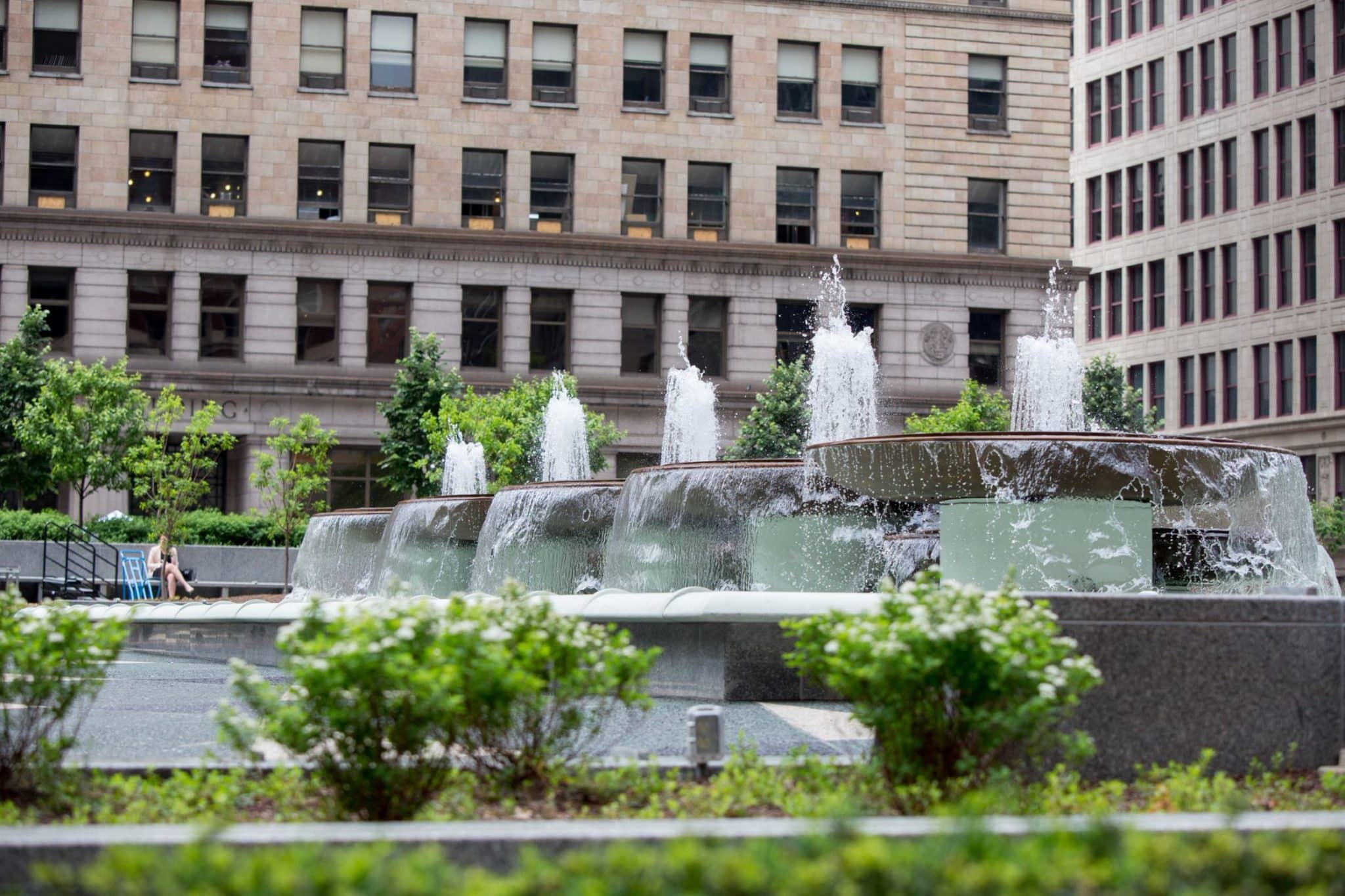 Want to learn even more about Mellon Square as you walk through the park? Listen to our audio tour to enhance your experience as you explore this unique space:
Do you have a special memory?
Share Your Park Story
Tell us what your favorite park means to you!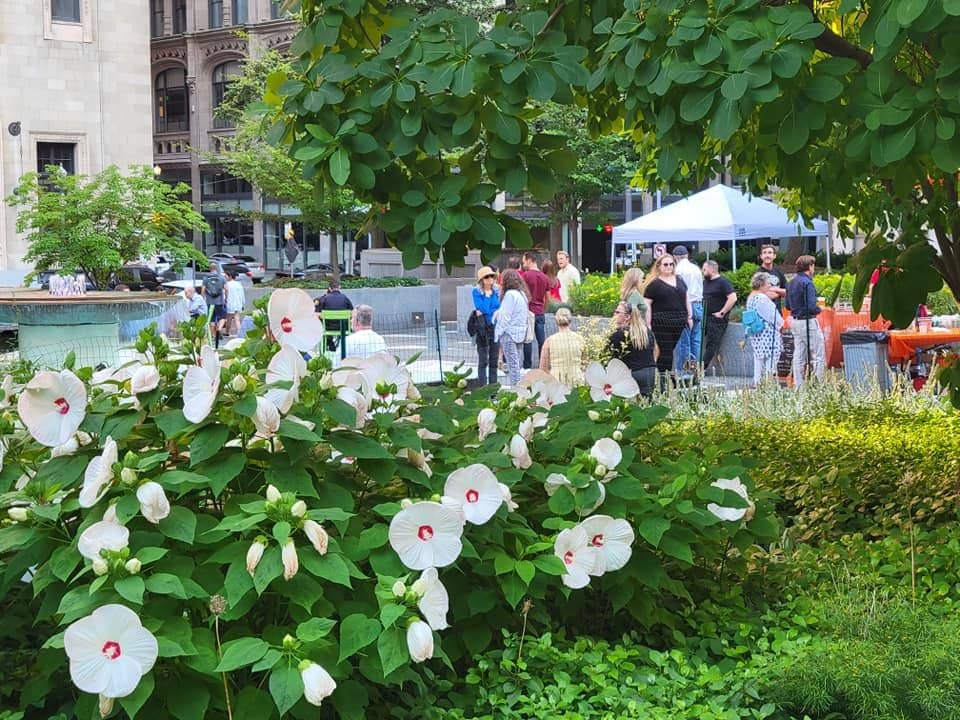 Mellon Square is just one of the many parks that serve as venues for events run by the Parks Conservancy. In the summer, you might catch a Summer at the Square block party or lunchtime live music. Check out the Parks Conservancy's events calendar to see what's coming up!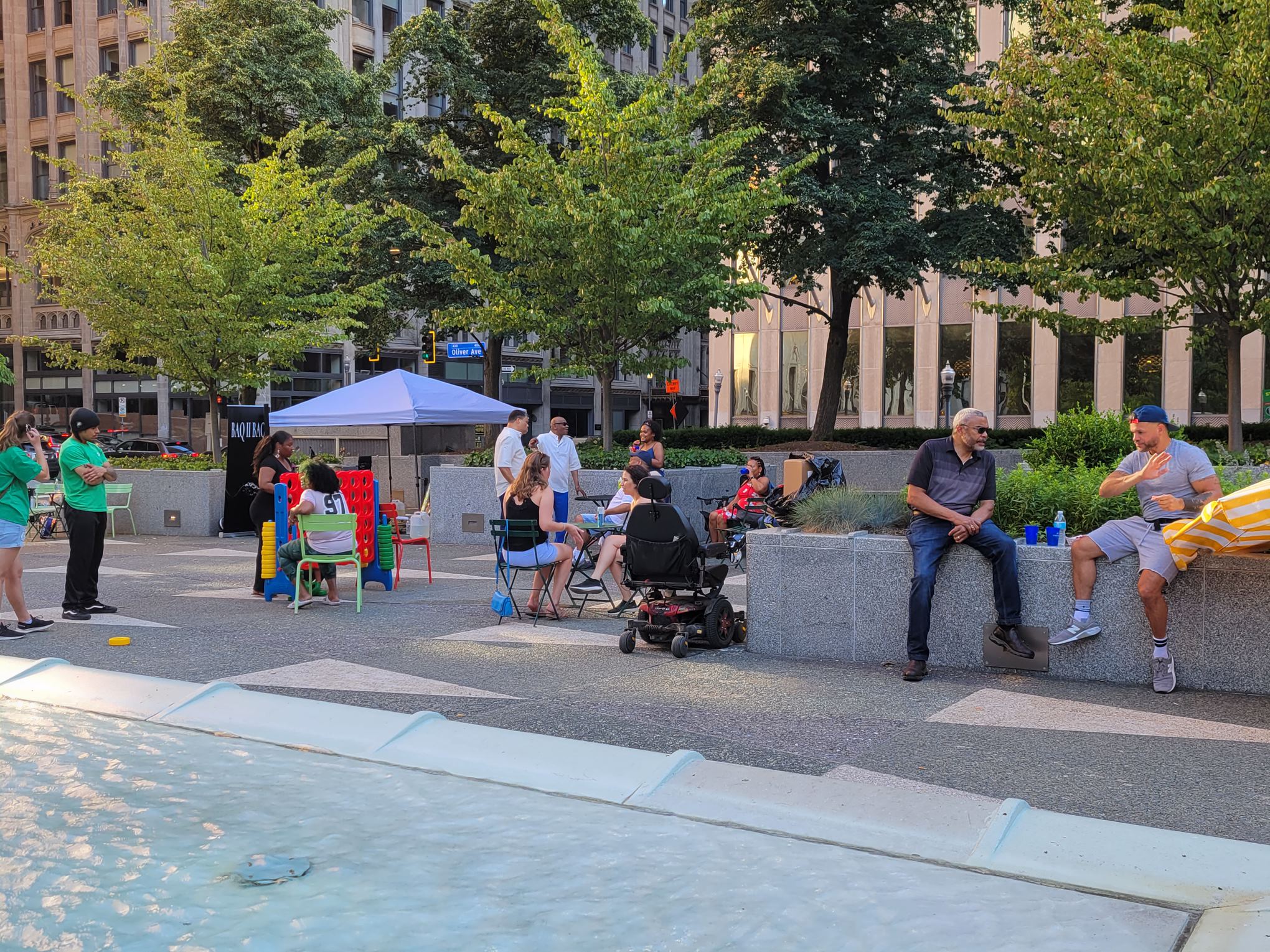 Make a Difference
Your Parks Matter
Parks thrive when they have sun, soil, rain…and you. You ensure programs are offered, trees are planted, capital projects are funded, flowers are tended to, research is pursued. There is nothing the parks can't do with you behind them.