ENJOY MOVIES UNDER THE STARS
SUMMER 2023
Join us for some of your favorite movies under the stars in Pittsburgh's parks! Bring your family, friends, lawn chairs, blankets and a picnic for a perfect night out. All movies will begin at dusk. Check back soon for registration links to receive reminder emails about upcoming movie nights! 
These events start at dusk, when the sun goes down, so start times may vary slightly from day to day.
No registration needed.
UPCOMING SCHEDULE
Schenley Plaza • June 11 • ELVIS
Schenley Plaza  • June 18 • Black Panther: Wakanda Forever
Robert E. Williams Park • July 17 • Black Panther: Wakanda Forever
McKinley Park • July 31 • Super Mario Brothers
August Wilson Park • August 14 • Sonic 2
Schenley Plaza •October 21 • Hocus Pocus (October 22 rain date)
Movie Nights in the Park is generously sponsored by: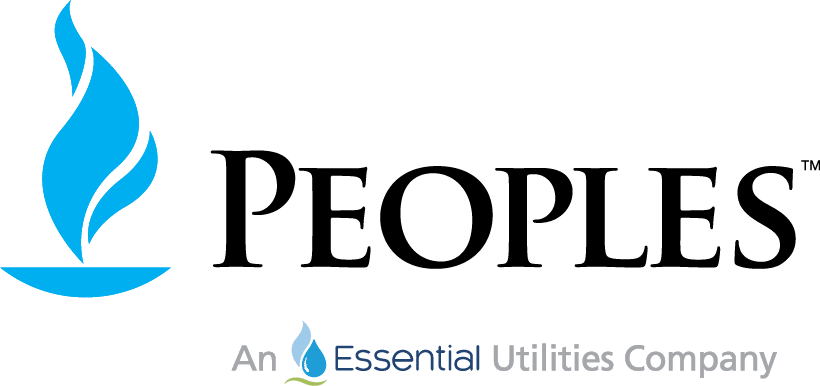 Don't forget to explore the "Cinema in the Park," series provided by the City of Pittsburgh! Click here to learn more.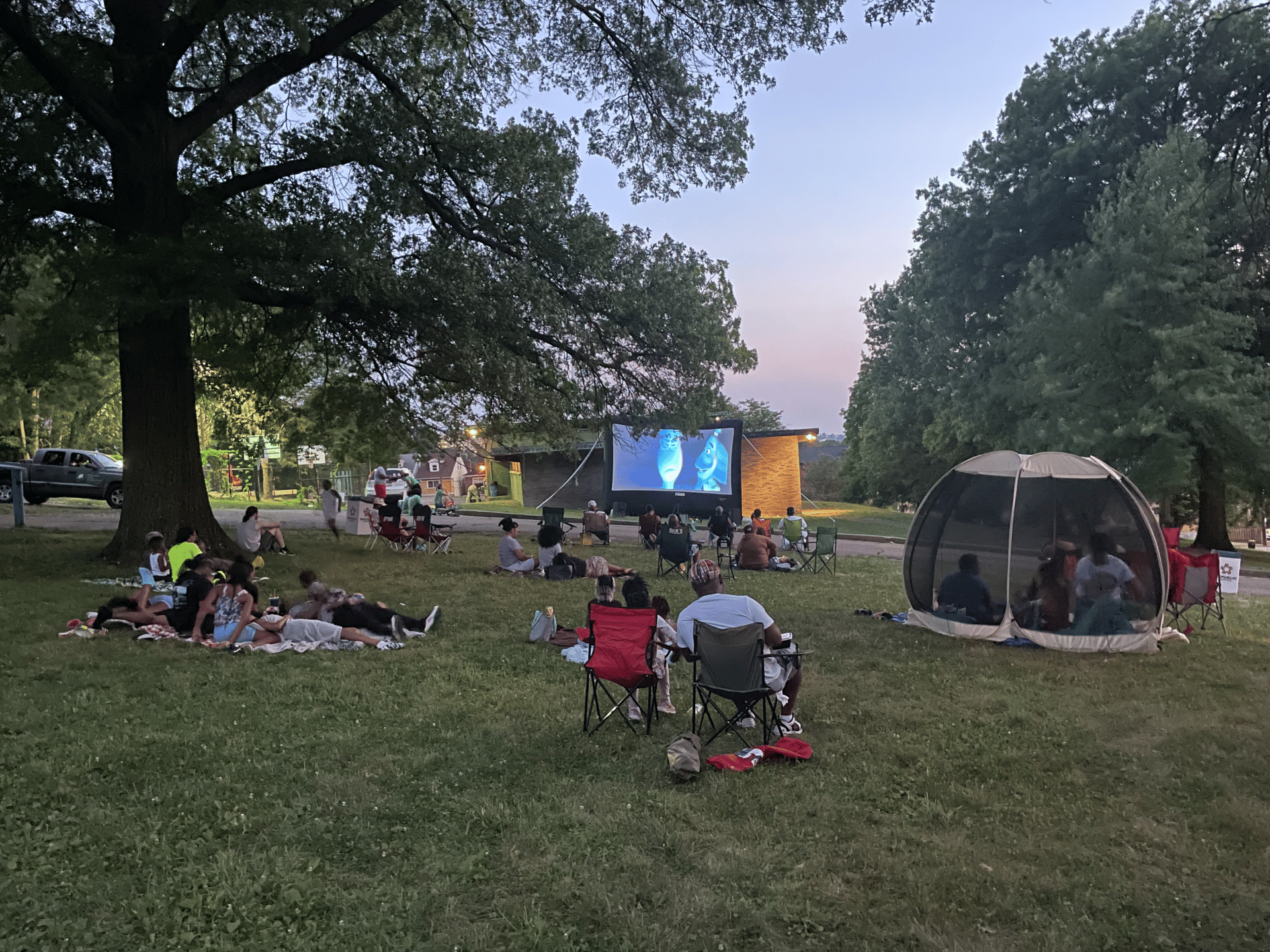 Pittsburghers need parks. They're where families create lasting memories together, where people of all ages connect to nature, and where all of us can simply enjoy a breath of fresh air. Parks, in return, do more than we realize. They clean the air, filter stormwater, lower stress, and provide a natural sanctuary. 
We believe in the power of parks. We are all in. Are you?