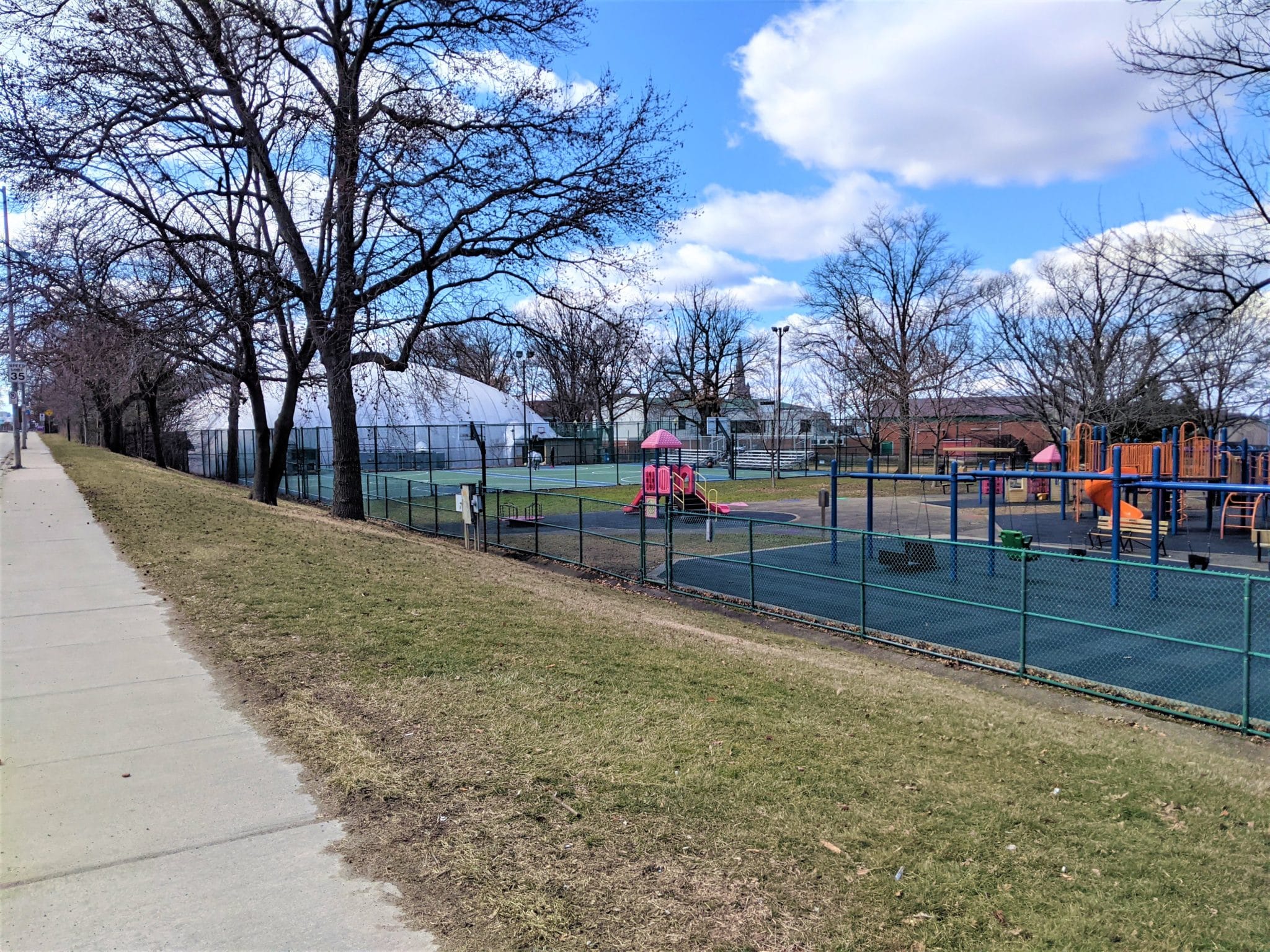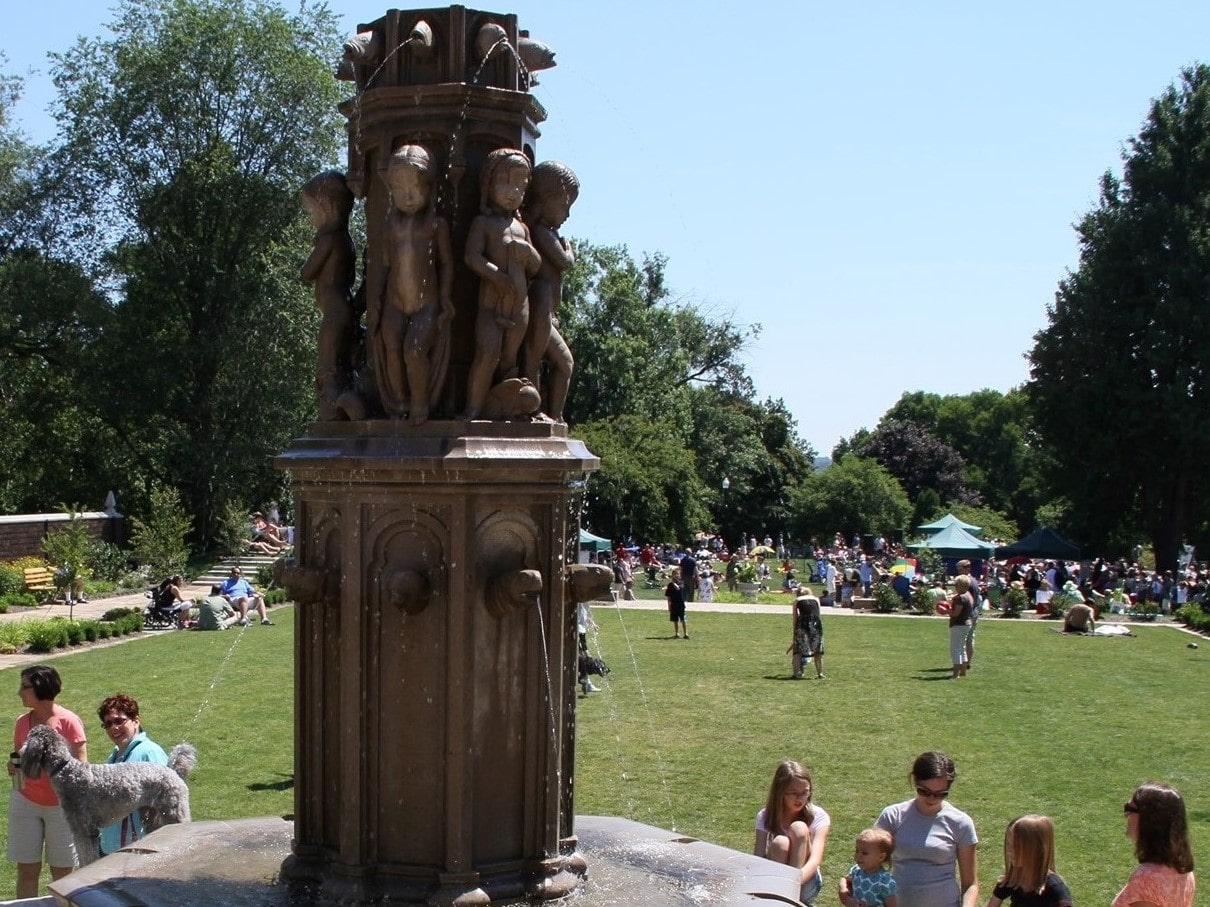 PROJECT Overview
The goal of the Action Plan is to create a unified vision for Mellon Park driven by community input through a thorough engagement process with residents, park users, City partners, and other stakeholders and agencies.
The Action Plan will serve to guide all future planning, development, and improvement opportunities in and around Mellon Park to safeguard its status as one of Pittsburgh's signature parks and open spaces.
Mellon Park is a centrally located, signature community park, situated at the intersection of six Pittsburgh neighborhoods, and directly accessible from two of the City's major transportation corridors: Penn Avenue and Fifth Avenue. The 33-acre park offers a multitude of historic, cultural, and recreational opportunities, and serves a culturally and generationally diverse population. The park is also designated historic landscape and arboretum.
Despite its ideal location and recreational value, Mellon Park still suffers from a number of challenges. The park is bifurcated by Fifth Avenue, and bordered by Penn and Shady Avenues. These busy corridors make safe pedestrian access to the park, and between both sides of the park, significantly challenging. While the park is well loved, many of the historic and recreational amenities have fallen into a state of disrepair.  
The Action Plan will serve as a road map to guide future investments and capital projects in Mellon Park. The plan will create a unifying vision for the park, addressing community need and equitable access to the park, and guided strongly by community input. The Action Plan will be a community-driven process, and in order to be successful, we need to hear from all the park users, community members, and stakeholders who use and enjoy Mellon Park.
Follow the planning process at the City's EngagePGH website. There you will find plans, surveys, and recordings from past community meetings. It's never to late to get involved and share your thoughts about Mellon Park!