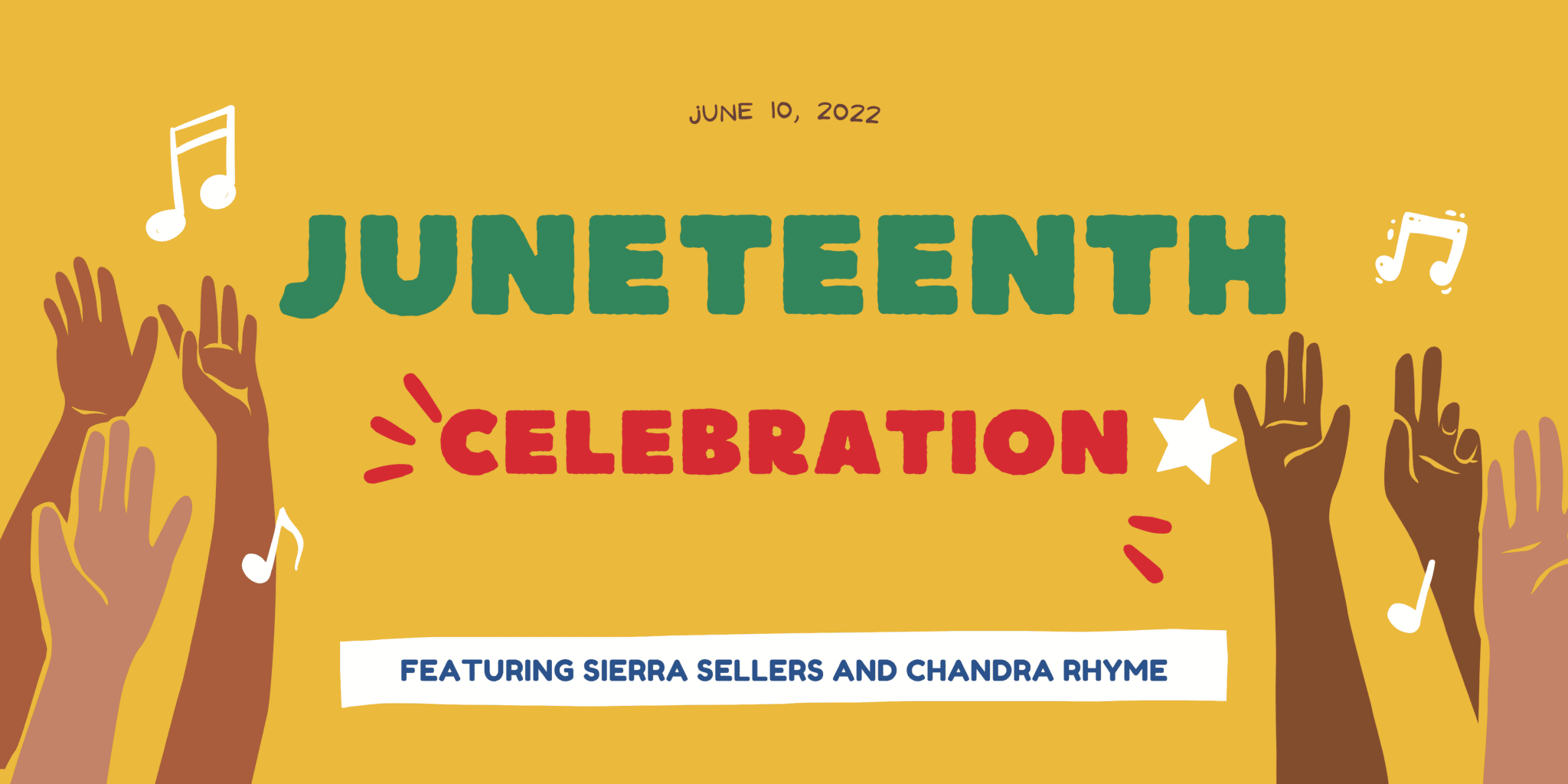 At the Pittsburgh Parks Conservancy, we believe in a diverse, equitable, and inclusive organization and park system. Together, we're working to create an organization and park spaces that truthfully reflect diversity, highlighting the characteristics of neighborhoods and communities, that create opportunity, that foster growth, that support our mental, physical, and emotional well-being, and that lift up all who visit.

Throughout June, we will honor Juneteenth, celebrating the emancipation proclamation, which freed all enslaved people in the United States -- a celebration that first began in 1865.
FROM SLAVERY TO FREEDOM
GARDEN TOUR
Coming from Africa to the United States, the enslaved were unfamiliar with their new environment, yet found resources and amassed knowledge of the new land. This proved essential for survival and was a key element of the journey from slavery to freedom. Take a tour of the From Slavery To Freedom Garden – an outdoor extension of the Heinz History Center's From Slavery to Freedom exhibit and a space to explore the connection between freedom seekers and the land.
Please note that in the event of rain, the tour will be moved to June 12, 2022.
Date:
Friday, June 10, 2022
Time: 5:00 PM - 6:00 PM
Location:
Frick Environmental Center
Honor Juneteenth with a concert in Frick Park! Pre-register your spot in the park to catch live, local music featuring artists Sierra Sellers and Chandra Rhyme. This concert is powered by solar energy from sustainable energy partner, ZeroFossil. Please register in advance for yourself and invite your friends! Social Distancing and masks will be encouraged. Don't forget to bring a blanket and a picnic!
This event will take place on the lawn of the Frick Environmental Center. Please note that in the event of rain, the concert will be moved to June 12, 2022.
Date:
Friday, June 10, 2022
Time: 6:00 PM - 8:00 PM
Location:
Frick Environmental Center