THE GARDENS
Explore the gardens of Pittsburgh's park system!
From August Wilson Park to the Frick Environmental Center, there are so many gardens to explore in Pittsburgh's park system. 
Notes From Your Gardeners
Take a behind the scenes look inside Pittsburgh's parks from the view of our Horticulture and Forestry team!
Learn the ins and outs of Pittsburgh's parks by exploring the resources below!
Did you know...?
Team Selections - Summer Flowering Bulbs
Plant these underground structures in the spring and enjoy colorful blooms through the summer! Learn about some of our favorite plants below.
Did you know...?
Team Selections - Favorite Shrubs
Let's focus on our favorite shrubs, which we classify as 'woody plants'. They are typically smaller than trees and usually have multiple trunks.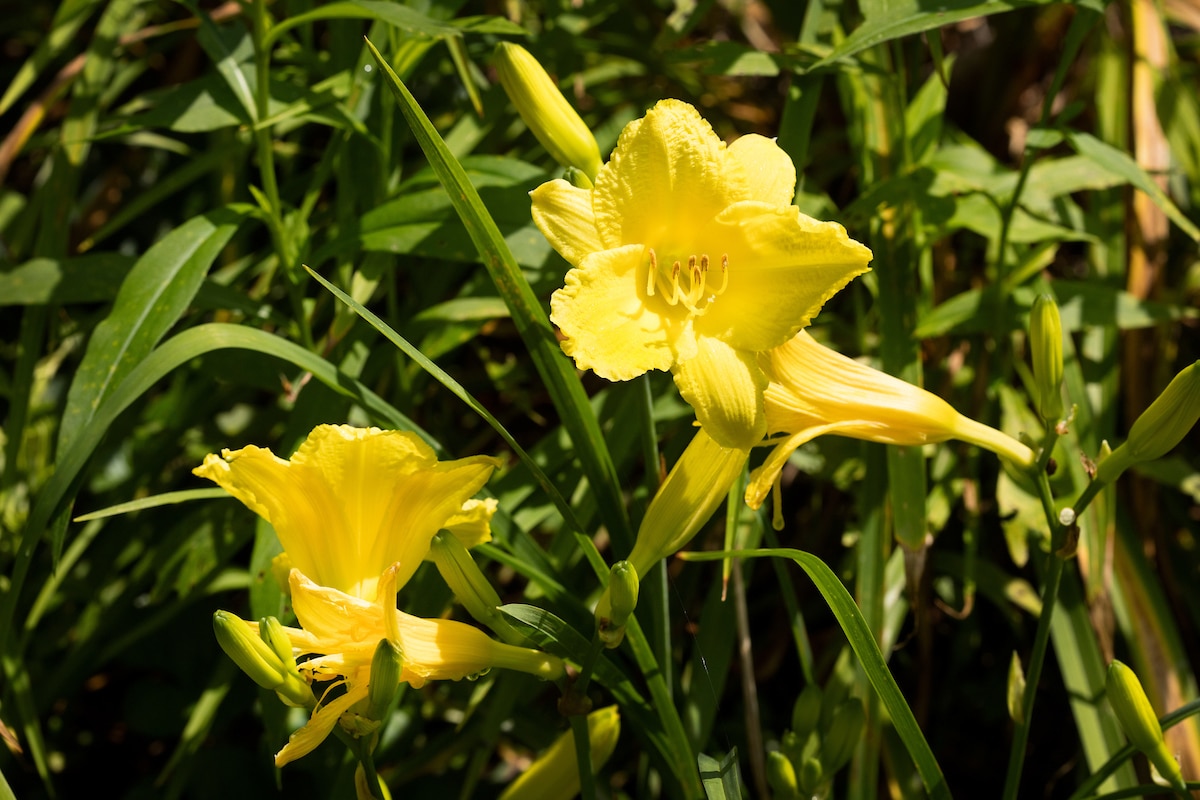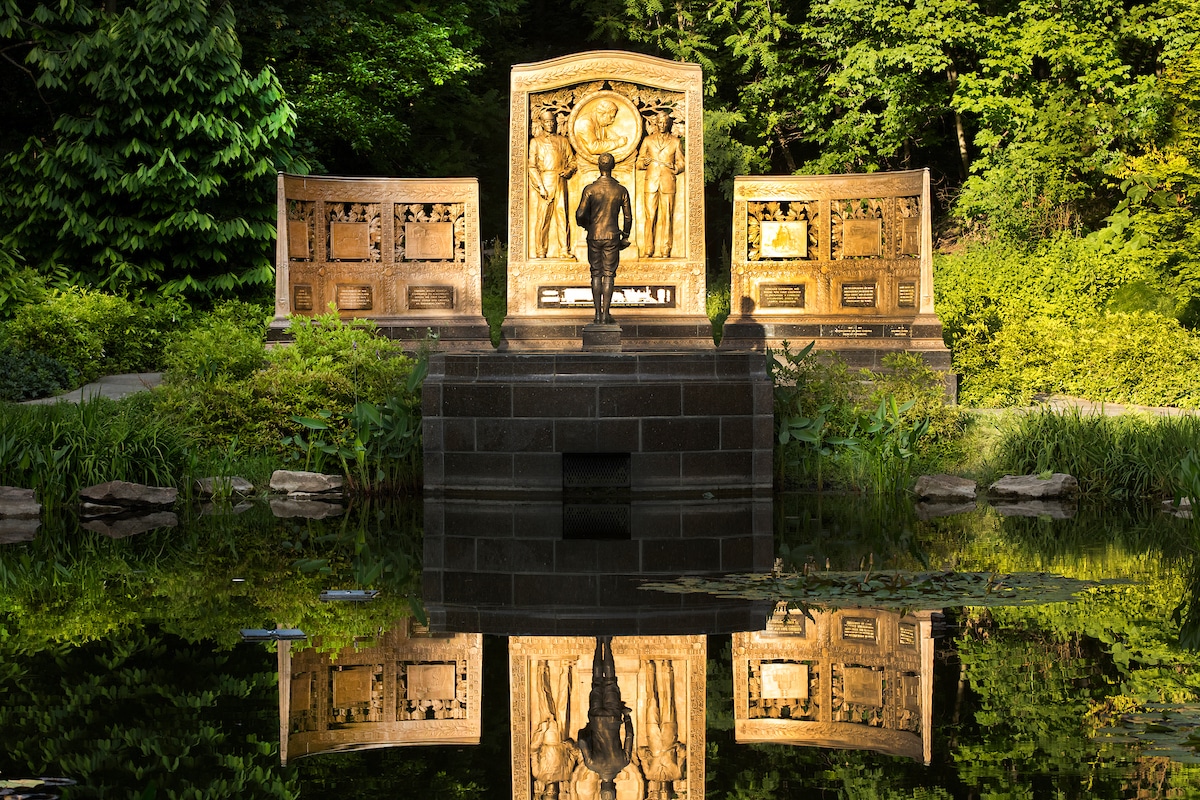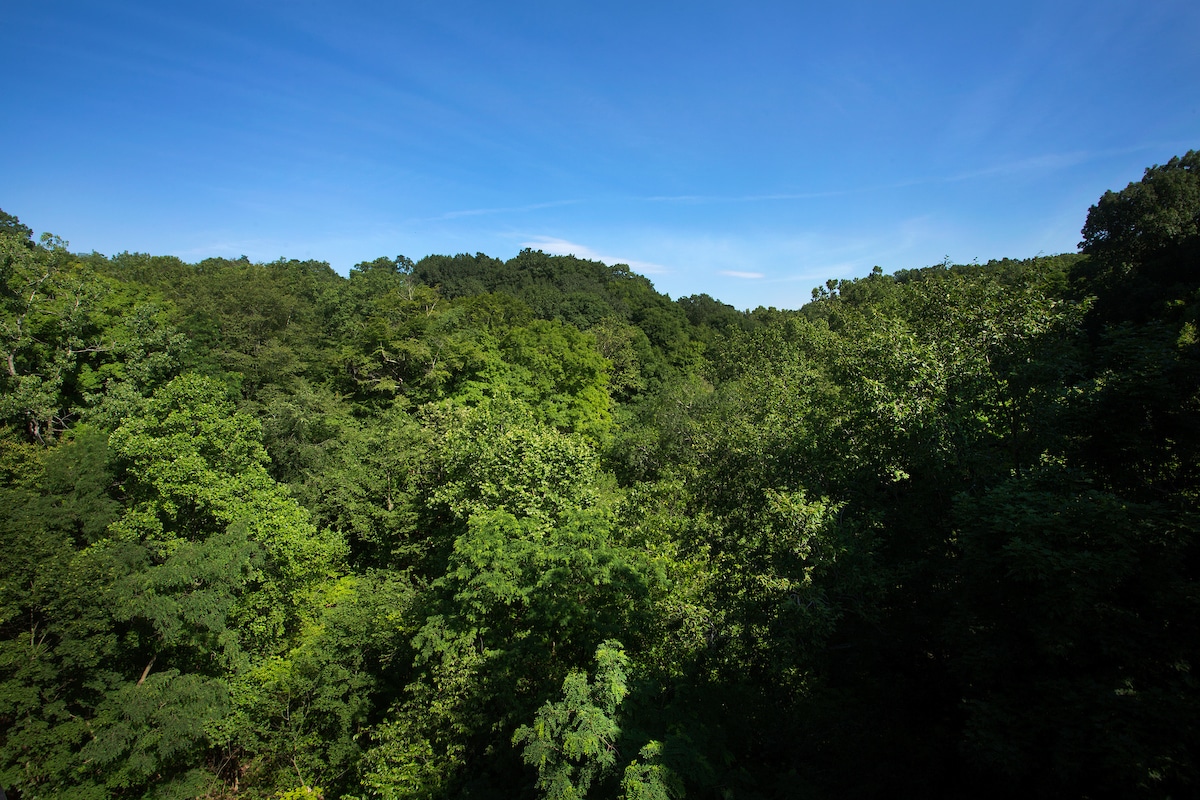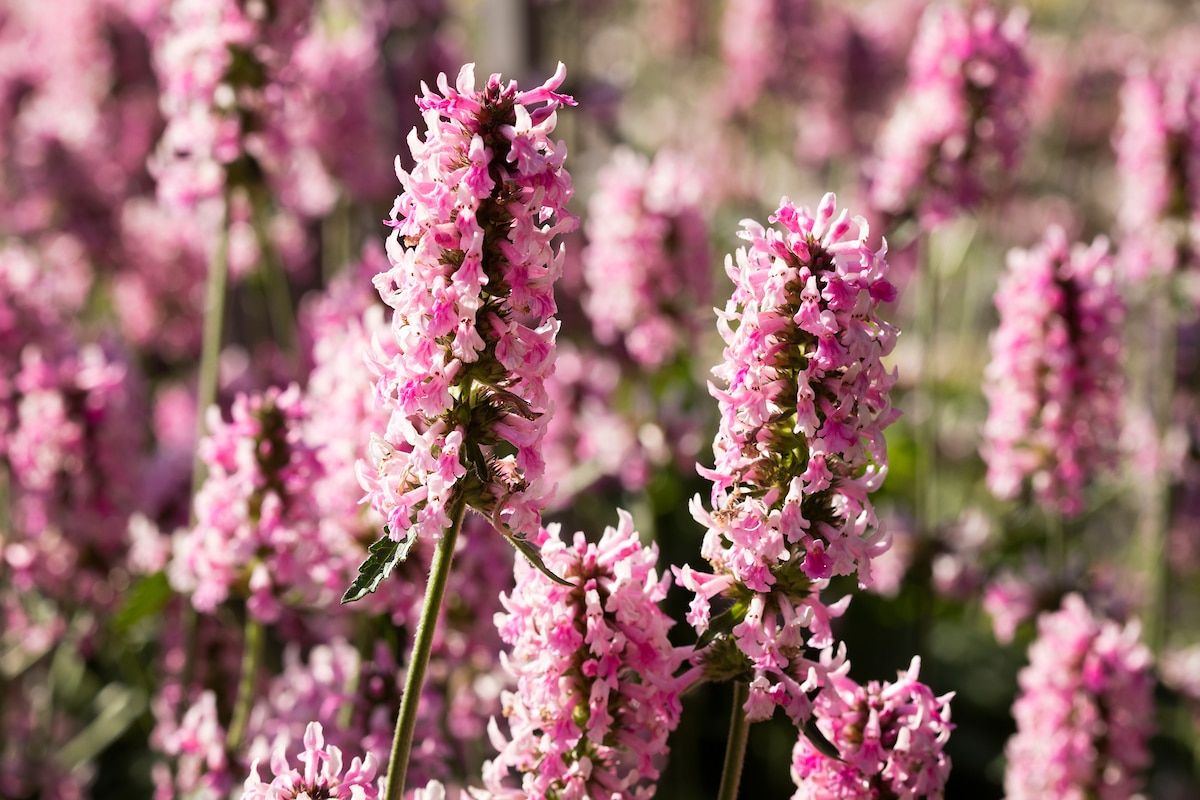 Pittsburghers need parks. They're where families create lasting memories together, where people of all ages connect to nature, and where all of us can simply enjoy a breath of fresh air. Parks, in return, do more than we realize. They clean the air, filter stormwater, lower stress, and provide a natural sanctuary. 
We believe in the power of parks. We are all in. Are you?
Make a Difference
Your Parks Matter
Parks thrive when they have sun, soil, rain…and you. You ensure programs are offered, trees are planted, capital projects are funded, flowers are tended to, research is pursued. There is nothing the parks can't do with you behind them.