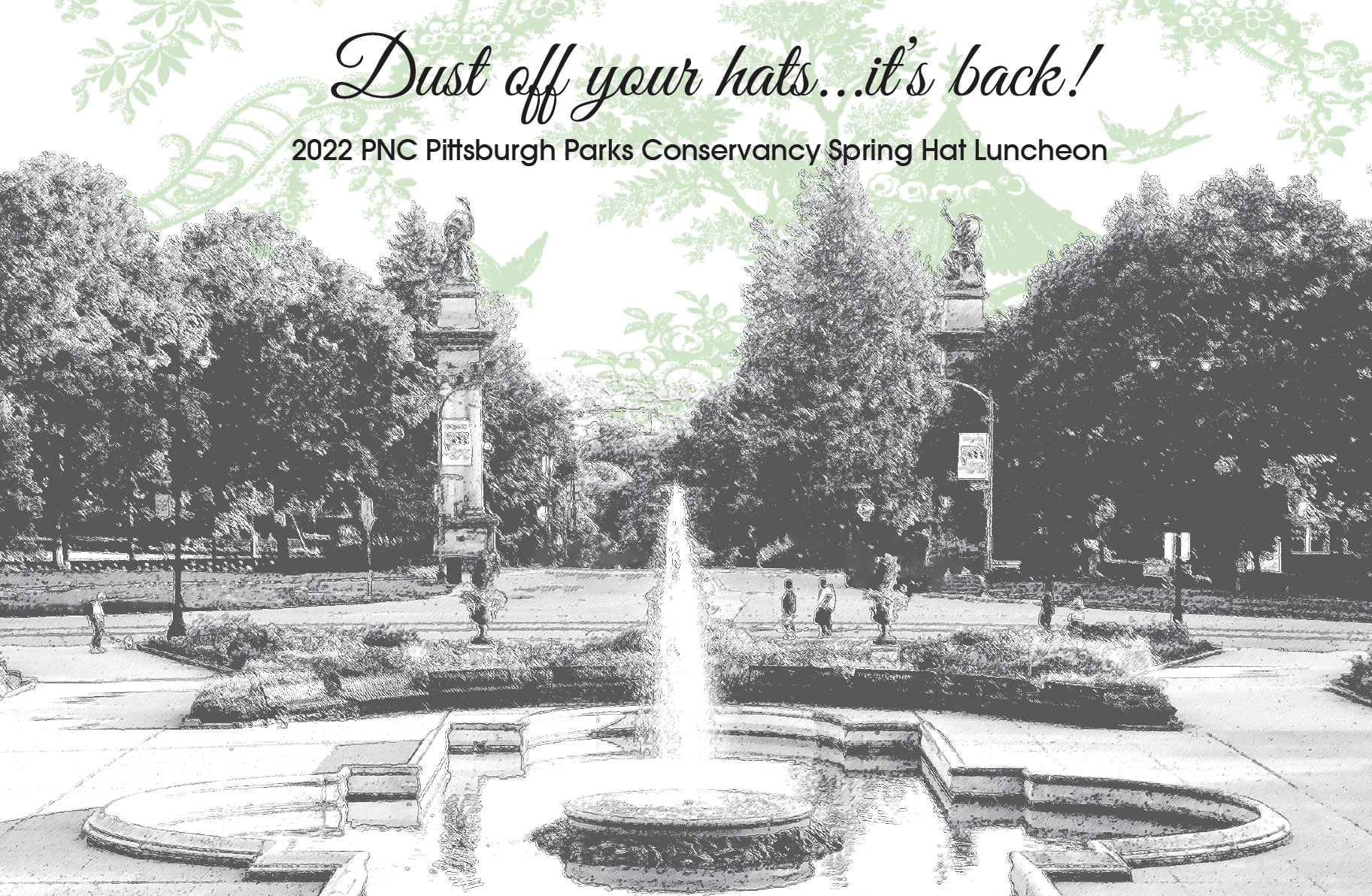 2022 HAT LUNCHEON TICKETS
Ticket sales for the 2022 PNC Pittsburgh Parks Conservancy Spring Hat Luncheon are now closed. Please contact Sophie Gage if you have any questions. Thank you for your support!
HIGHLAND PARK
SATURDAY, MAY 7, 2022
We are thrilled to announce the return of the PNC Pittsburgh Parks Conservancy Spring Hat Luncheon. After a two-year hiatus, this beloved event will be blossoming once again this spring with a few refreshed and exciting surprises. While the event will look new to some, what is not novel is the continued need in Pittsburgh's public parks. In fact, these treasured green spaces that have been sanctuaries for us during the pandemic have never been in greater need of our support.
The PNC Pittsburgh Parks Conservancy Spring Hat Luncheon is the hallmark social event of the season. Welcoming hundreds of guests annually, the Luncheon has raised over $10 million since it was founded in 1999. These funds help support the work of the Parks Conservancy, including day-to-day care of the gardens at spaces like Highland Park Entry Garden, environmental education at the Frick Environmental Center, restoration work at Flagstaff Hill in Schenley Park, and other crucial park improvement projects.
This year, the Spring Hat Luncheon is set to take place in historic Highland Park. Highland Park is known for its Victorian-style gardens, walking trails, and many historical amenities. The park features a bike track, swimming pool, playgrounds, and, of course, the reservoir known for being a picturesque spot to watch a sunset or to take a morning jog. The Highland Park Entry Garden, which will welcome guests to this year's event, was one of the Parks Conservancy's many capital projects, completed in 2006.
As the Parks Conservancy's most critical fundraising event, the Luncheon's success sets the stage for projects that can be completed in Pittsburgh's regional, community, and neighborhood parks on behalf of the Conservancy.
Vivian Benter • Melanie Crockard • Diane P. Holder • Sloan Overstrom • Latasha Wilson-Batch
Kanika Capel • Annie M. Cestra • Simone Lignelli • Michael W. Mann • Sarah Meehan Parker • Geovette Washington • Kristin Wells
Ritchie Battle • Audrey Hillman Fisher
THANK YOU TO OUR SPONSORS
PRESENTING
---
DIAMOND
Ritchie Battle
Vivian & Bill Benter
Susie Dorrance
Audrey Hillman Fisher
Ramsey & Mike Lyons
Patsy & Don McKinney
Jim Spencer & Michael Lin
---
EMERALD
---
GOLD
Melanie & Jim Crockard
Barbara McKenna Wiegand
---
SILVER
Mark F. and Mary McKinney Flaherty
Simone Lignelli
Sloan Overstrom


---
BRONZE
Debby & Dan Booker
Kanika Capel
Debra Kline Demchak
Mollie Hanna Lang
Peggy McKnight
David Onufer & Paul Purdy
Sarah Meehan Parker
Juliet L.H. Simonds
Geovette Washington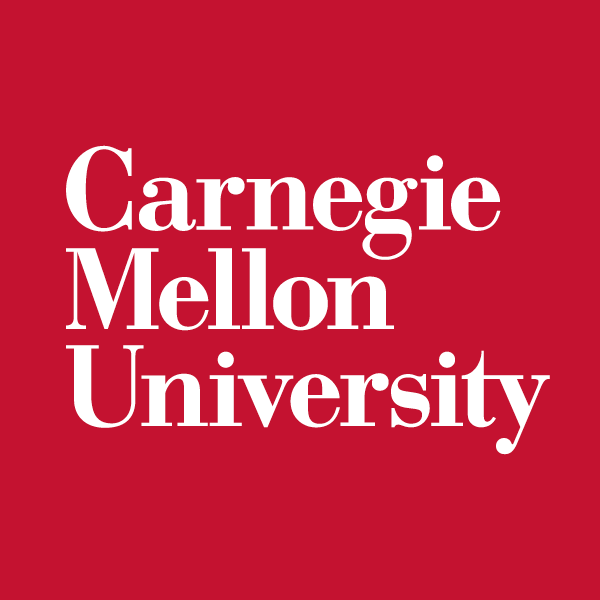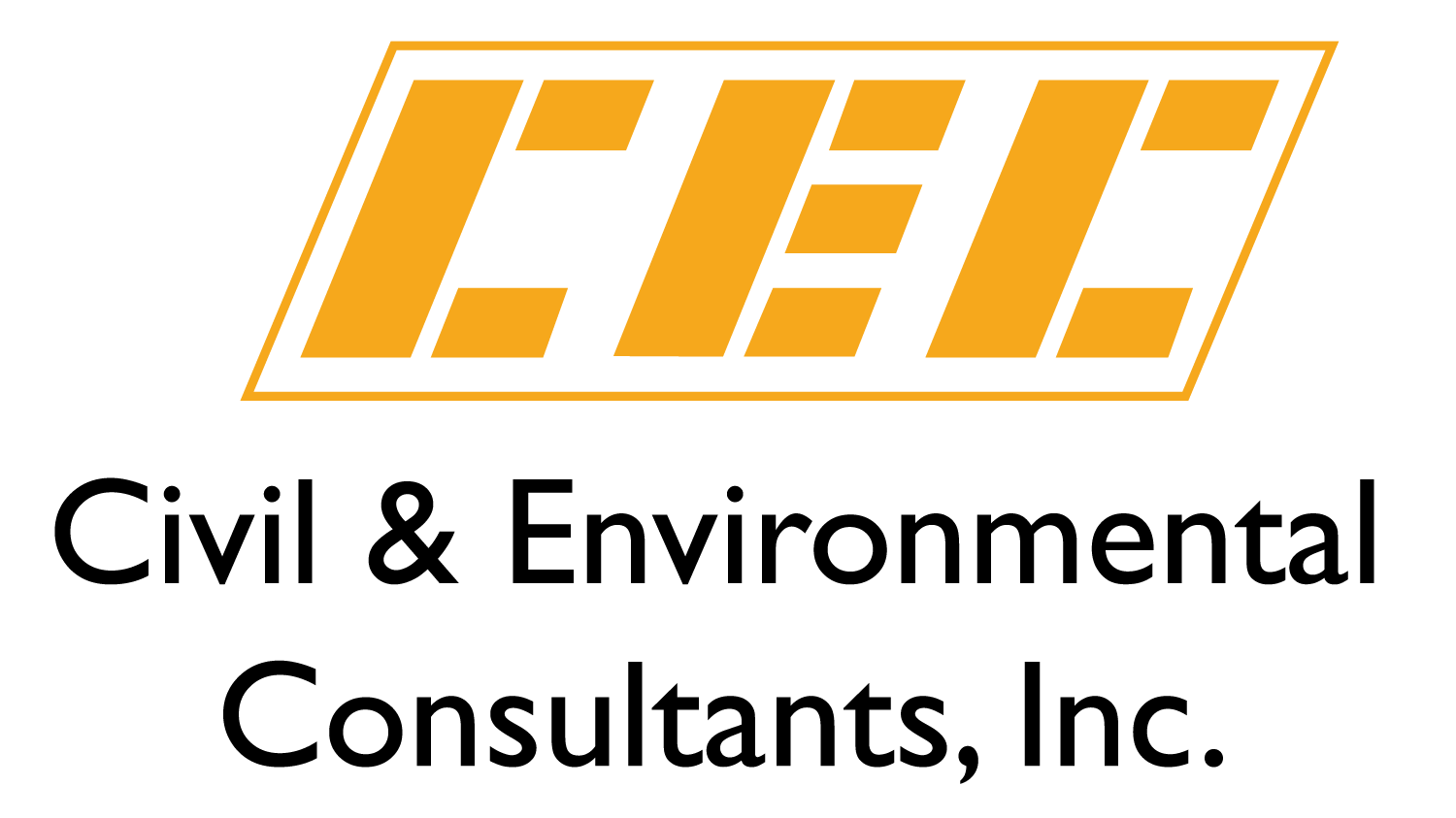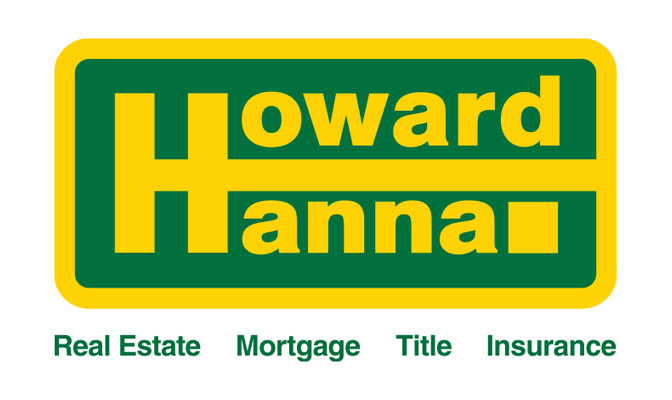 SPONSORSHIP OPPORTUNITIES
Interested in becoming a 2022 PNC Pittsburgh Parks Conservancy Spring Hat Luncheon sponsor? 
Ready to support the annual Spring Hat Luncheon? Complete the sponsorship commitment form!