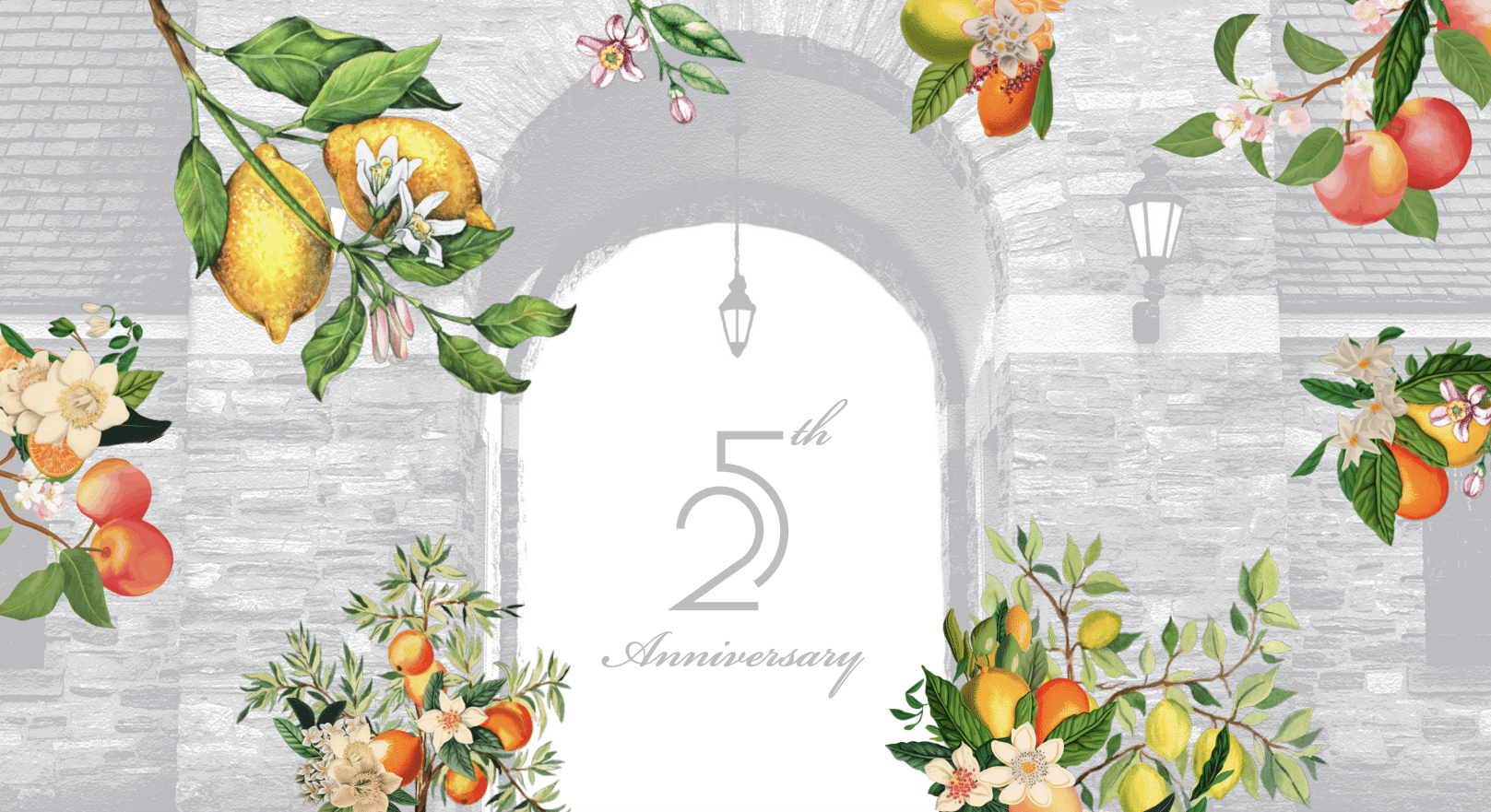 FRICK PARK
SATURDAY, MAY 6, 2023
In 2023, we're tipping our hats to 25 years of progress in Pittsburgh's parks.
Since the PNC Pittsburgh Parks Conservancy Spring Hat Luncheon was founded in 1999 by Ritchie Battle and Audrey Hillman Fisher, with support from Teresa Heinz, the event has provided more than $10.5 million in direct support of Pittsburgh's magnificent park system. As the Pittsburgh Parks Conservancy's most vital fundraising event of the season, the Luncheon sets the stage for the amount of restoration and maintenance that can be accomplished in our parks each year.
This year, we are taking a moment to reflect and honor the incredible commitment of the co-chairs, vice chairs, patrons, and supporters over the event's 25-year history. The tireless efforts of this dedicated group of park champions have transformed the landscape of Pittsburgh's beloved parks. Help us tip our hats to the last 25 years and an unmatched legacy of generosity.
We hope to see you in your fabulous hat in Frick Park, the location of the first Spring Hat Luncheon 25 years ago.
2023 HAT LUNCHEON TICKETS
Vivian Benter • Melanie Crockard • Diane P. Holder • Sloan Overstrom • Latasha Wilson-Batch
Kanika Capel • Annie M. Cestra • Olivia Cochran • Michael W. Mann • David Onufer • Sarah Meehan Parker • Paul Purdy • Geovette Washington • Kristin Wells
Ritchie Battle • Audrey Hillman Fisher
THANK YOU TO OUR 2023 SPONSORS
PRESENTING
---
DIAMOND
Ritchie Battle
Vivian & Bill Benter
Audrey Hillman Fisher
Ramsey & Michael Lyons
Patsy & Don McKinney
Jim Spencer & Michael Lin
---
EMERALD

---
GOLD


---
SILVER
Peggy McKnight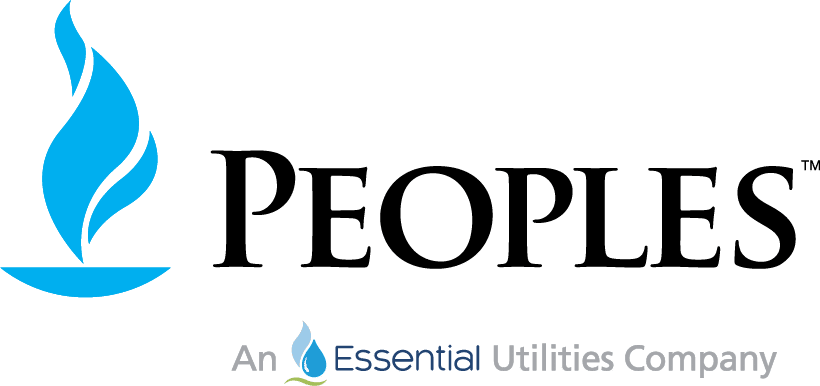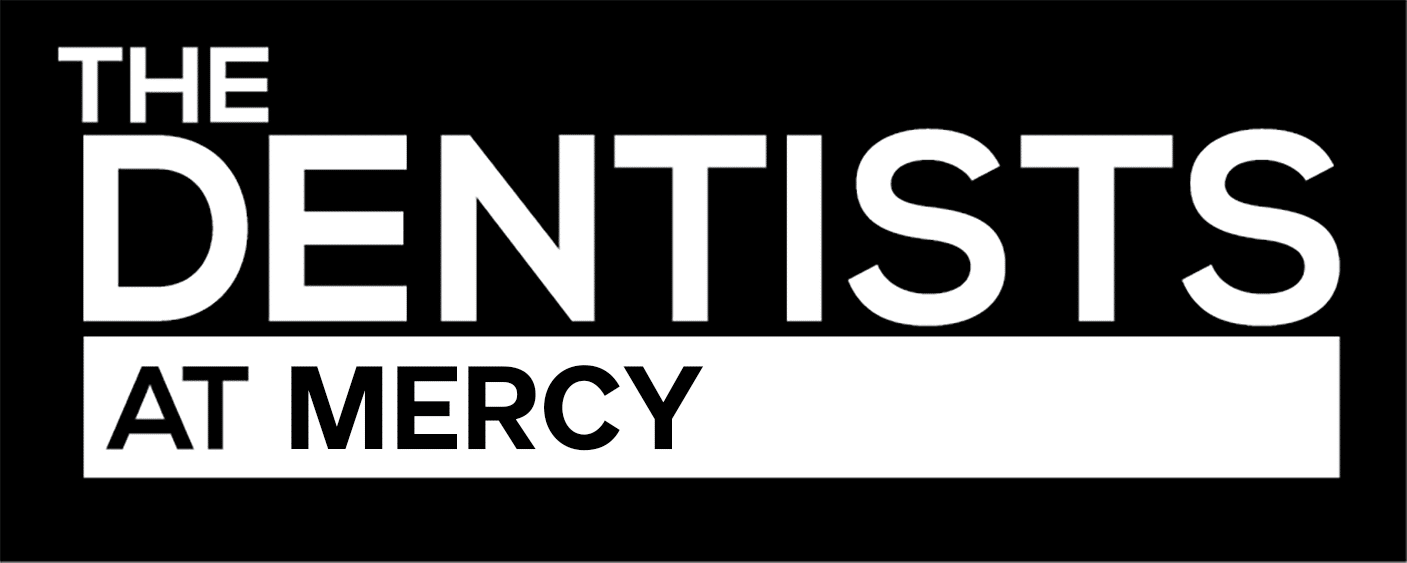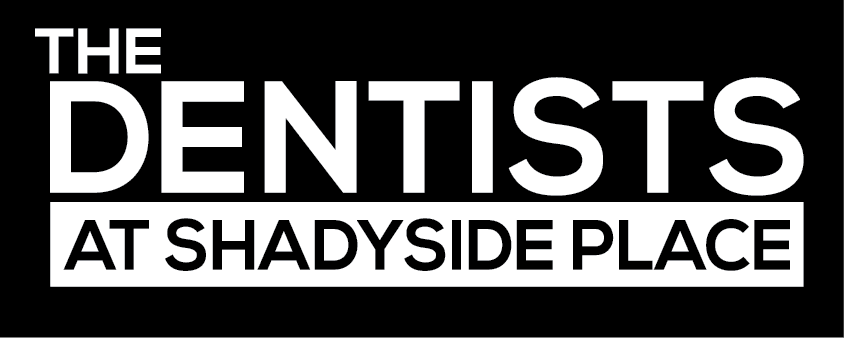 ---
BRONZE
Joan Clark Davis
Debbie Demchak
Julie Dever
Annie Hanna Engel
Mollie Hanna Lang
Catherine Loevner
Nicole & Sean McCann
Inez K. Miles
Sarah Meehan Parker
Juliet L.H. Simonds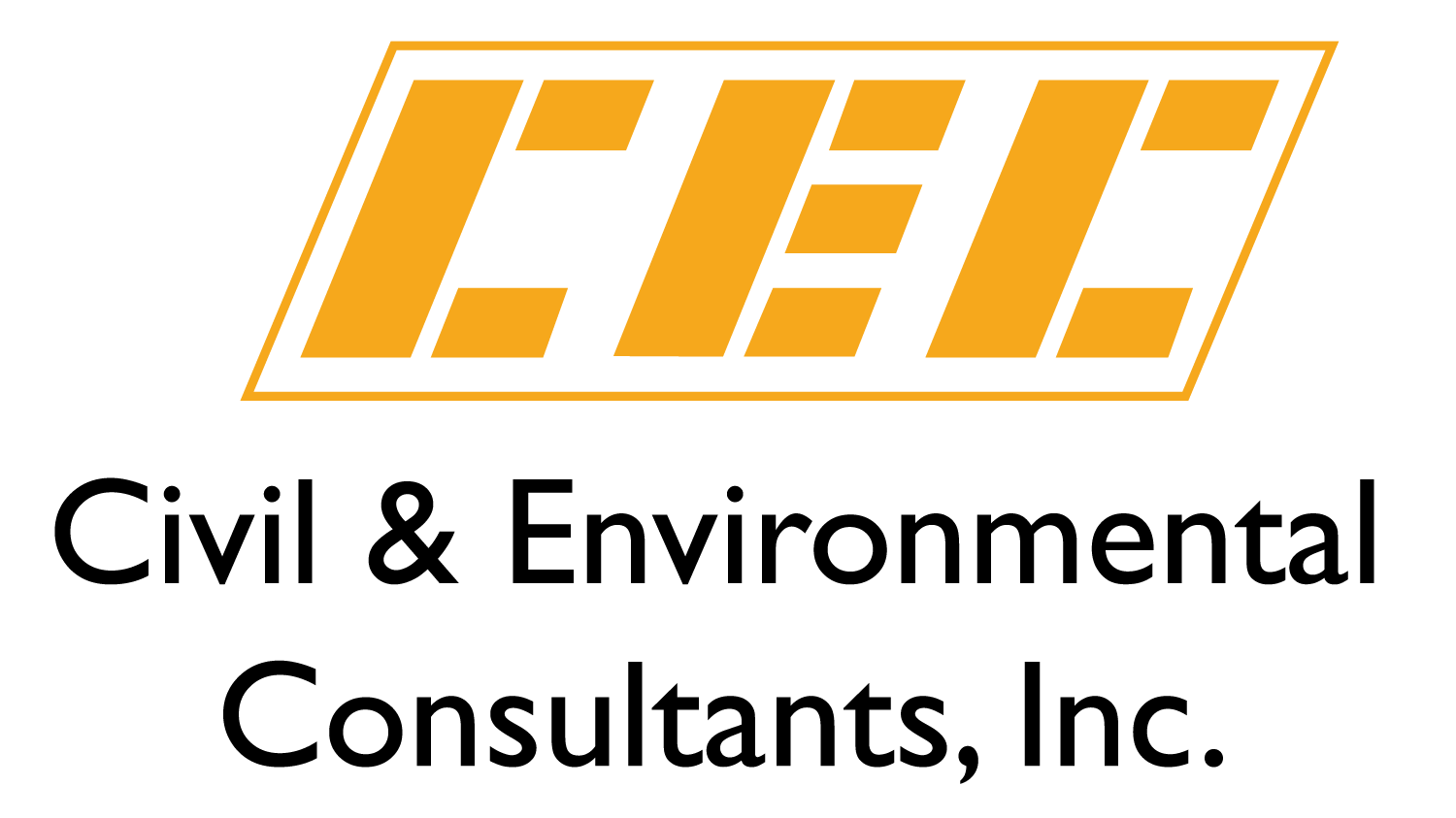 Murray Avenue Apothecary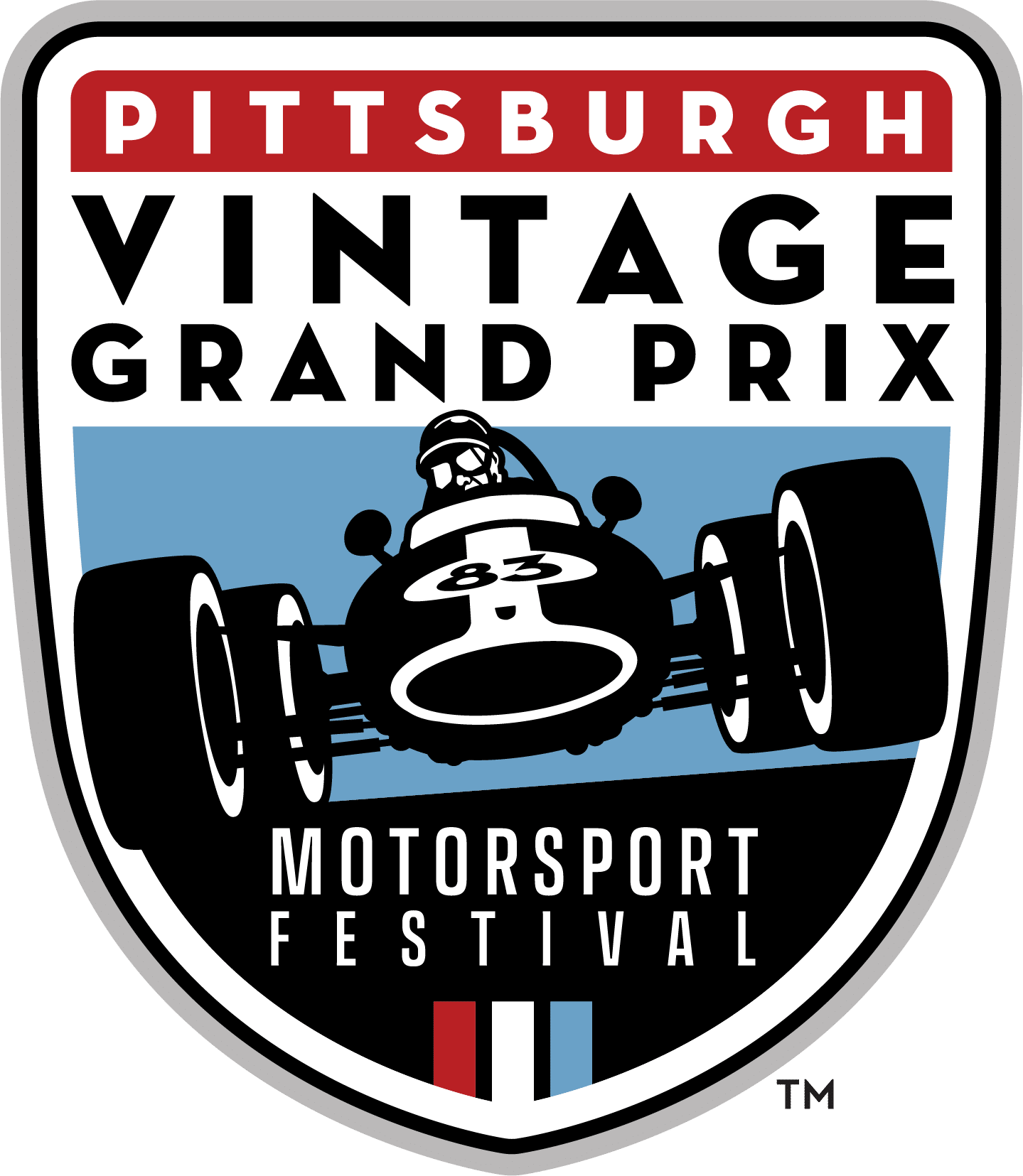 SPONSORSHIP OPPORTUNITIES
Interested in becoming a 2023 PNC Pittsburgh Parks Conservancy Spring Hat Luncheon sponsor? 
Ready to support the annual Spring Hat Luncheon? Complete the sponsorship commitment form!