Deer Fence
in Mt Washington Park  
VOLUNTEER EVENT DETAILS
WHERE
Emerald View Park, Mt Washington Park - 518 Norton Street, 15211  
Deer are a major problem when it comes to the survival of native trees, shrubs, and flowers that we plant to restore the health of forests in your city parks. By adding fences around specific restoration areas, we can ensure that native plant species are given their best chance at survival!  
Building deer fences is tough but rewarding work. Because many sites are accessible only by foot, this task requires hiking and carrying all the necessary materials (less than ½ mile) into the site. Depending on the site, some amount of brush may need to be cleared from the path of the fencing before the fencing can be rolled out and secured to posts pounded into the ground. Finally, we like to scatter native seeds within the fenced in area, to promote greater biodiversity where browsing pressure is reduced.   
SAFETY
Working in the woods comes with a few inherent risks.  Poison ivy, ticks, mosquitos, and jagger-bushes might be present, and the terrain may be uneven and occasionally steep. Volunteers are required to wear close-toed shoes, and long pants are highly recommended.   
DONATE
The suggested donation of $3,320 covers costs of fencing supplies, the Parks Conservancy staff hours necessary to plan and run the event, native seeds to scatter within the deer fence, and future maintenance costs. The Parks Conservancy is dependent on a corporate donation to cover supply costs for this event.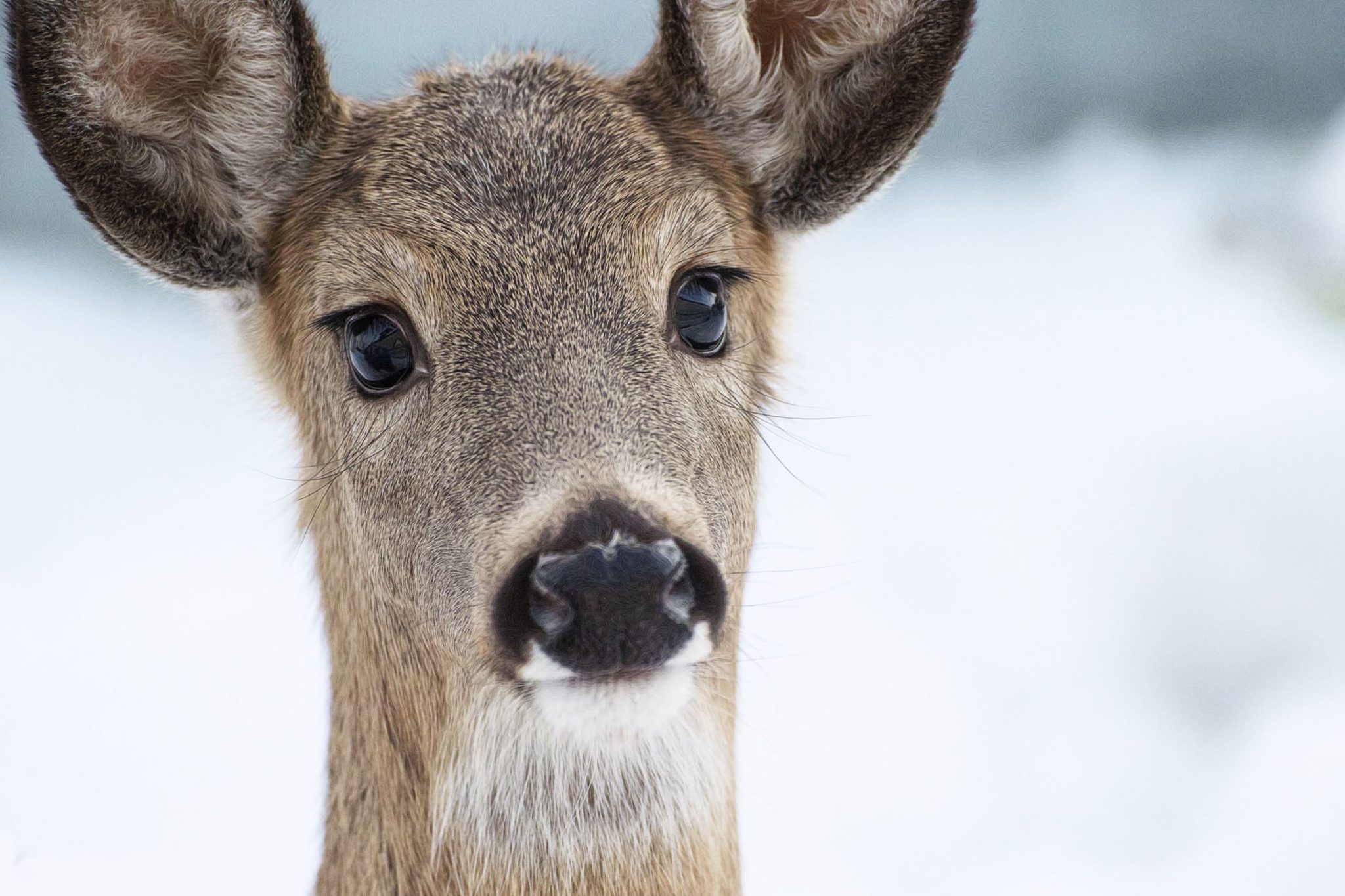 Number of  Volunteers: 10-15
Event Duration: Two hours
Season: October - April 
Work Type:  Ecological Restoration
Difficulty: Hard
Funding support: Not supported
Contingent on Donation: Yes
Staff:  Three to Four Staff Members
Internal Lead: Robin
Bathrooms: N/A
Parking: Free