GROUND COVER RESTORATION
Schenley Park
VOLUNTEER EVENT DETAILS
WHERE 
Multiple Locations:
Prospect Shelter - Prospect Dr, Pittsburgh, PA 15217

 

Pool Meadow - Schenley Swimming Pool - 1 Overlook Dr, Pittsburgh, PA 15213

 

Beacon Street Meadow - Bartlett Playground - Hobart St, Pittsburgh, PA 15217

 

Westinghouse Meadows - Westinghouse Memorial - W Circuit Rd, Pittsburgh, PA 15217

 
Adding native groundcover plugs continues the development of a diverse plant community by encouraging biodiversity. This addition to the native seed bank increases the areas where native plants thrive, and once these patches of natives are sustainable the Parks Conservancy staff can utilize these seed heads to continue spreading native seeds throughout the parks. Adding native plants helps to attract and support pollinators and beneficial insects.  
The Parks Conservancy staff will teach you how to plant native plugs at the proper depth to ensure that a good root to soil contact establishment happens before the ground freezes. We do this in the fall since the impact from weeds is low. You will use hand trowels, shovels, rakes, to plant the plugs. Once the plugs are in the ground, we may need to water in the plugs, depending on weather, we will uses buckets and hoses. Once the plants are in the ground, we will clean up the site and pick up trash that may have built up on site.
SAFETY
Working in the woods/meadows comes with a few inherent risks. Poison ivy, ticks, mosquitos, and jagger-bushes might be present, and the terrain can be uneven and occasionally steep. Volunteers are required to wear close-toed shoes, and long pants are highly recommended. Please bring your own water bottle.  
DONATE
The suggested donation of $500 - $2,000 will cover the costs of materials and staff hours for this event, and for future maintenance of the site. There is no limit to the amount that can be donated!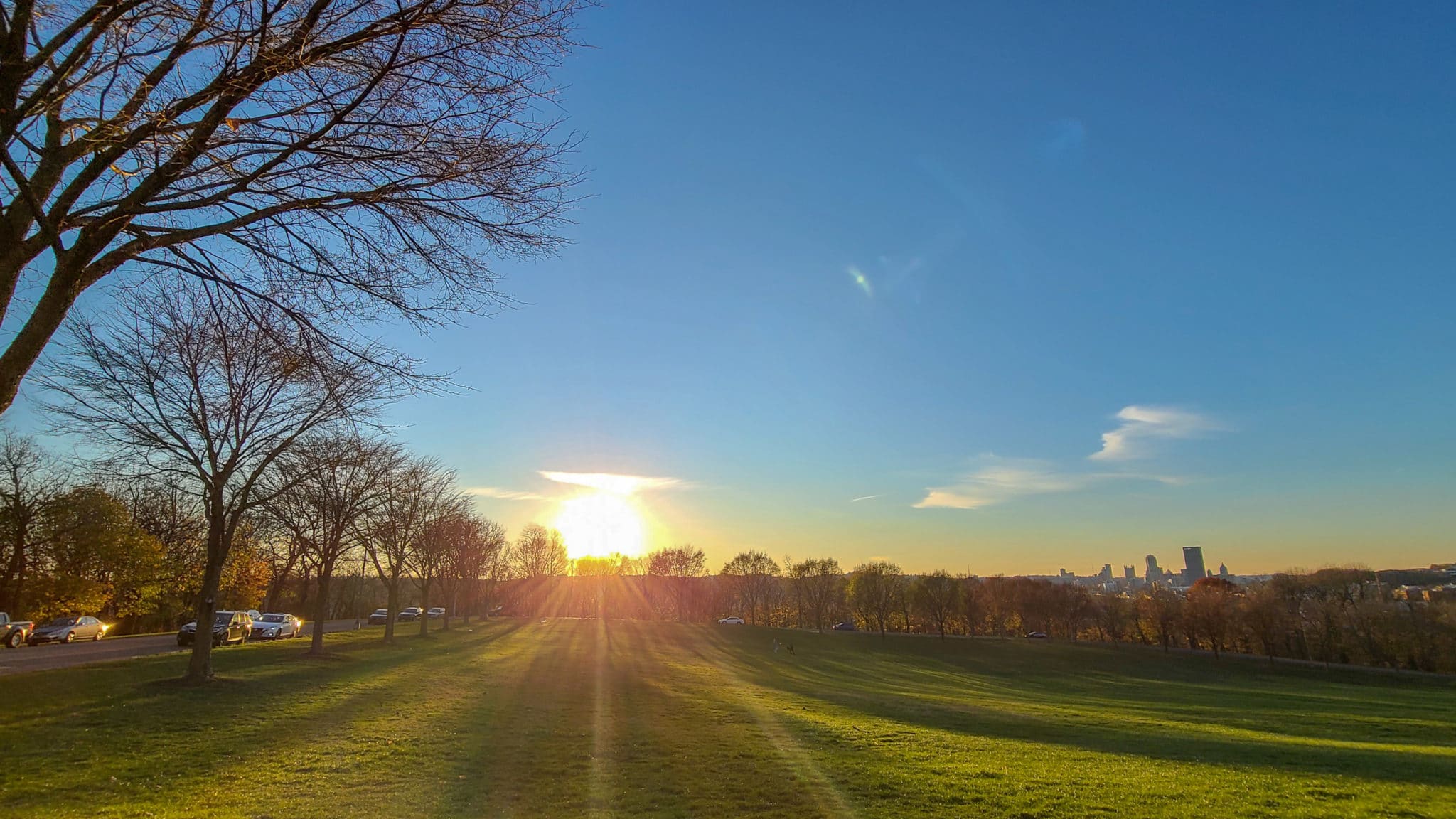 Number of  Volunteers: Five - Ten
Event duration: One - Two Hours
Season: Late October (10/18 - 10/22)
Work Type:  Ecological Restoration
Difficulty: Easy to Moderate
Funding support: Not supported
Contingent on Donation: Yes
Staff:  One to Two Staff Members
Bathrooms: Yes
Parking: Paid, On-Street Parking