Green Infrastructure to Build a Better 'Burgh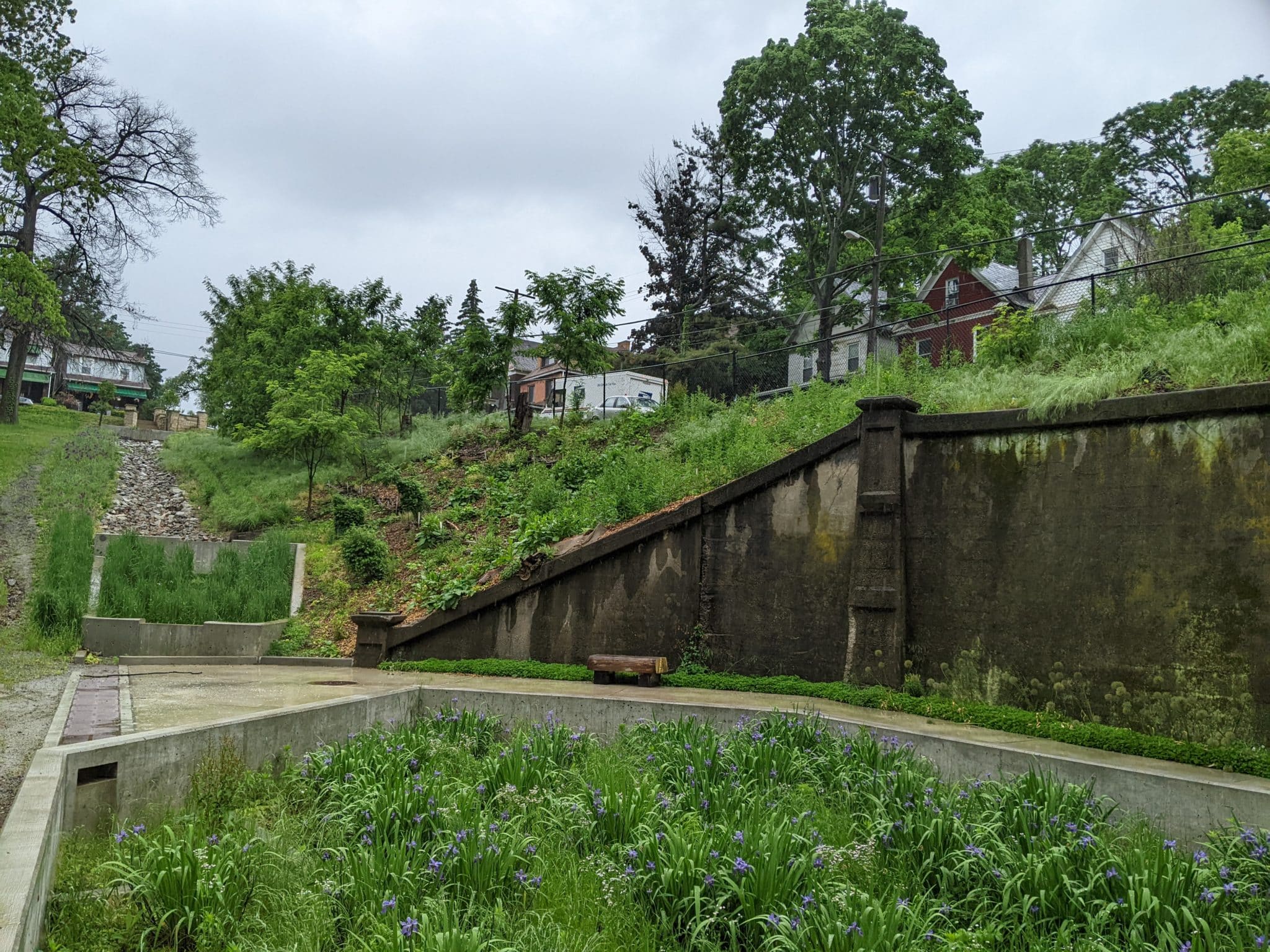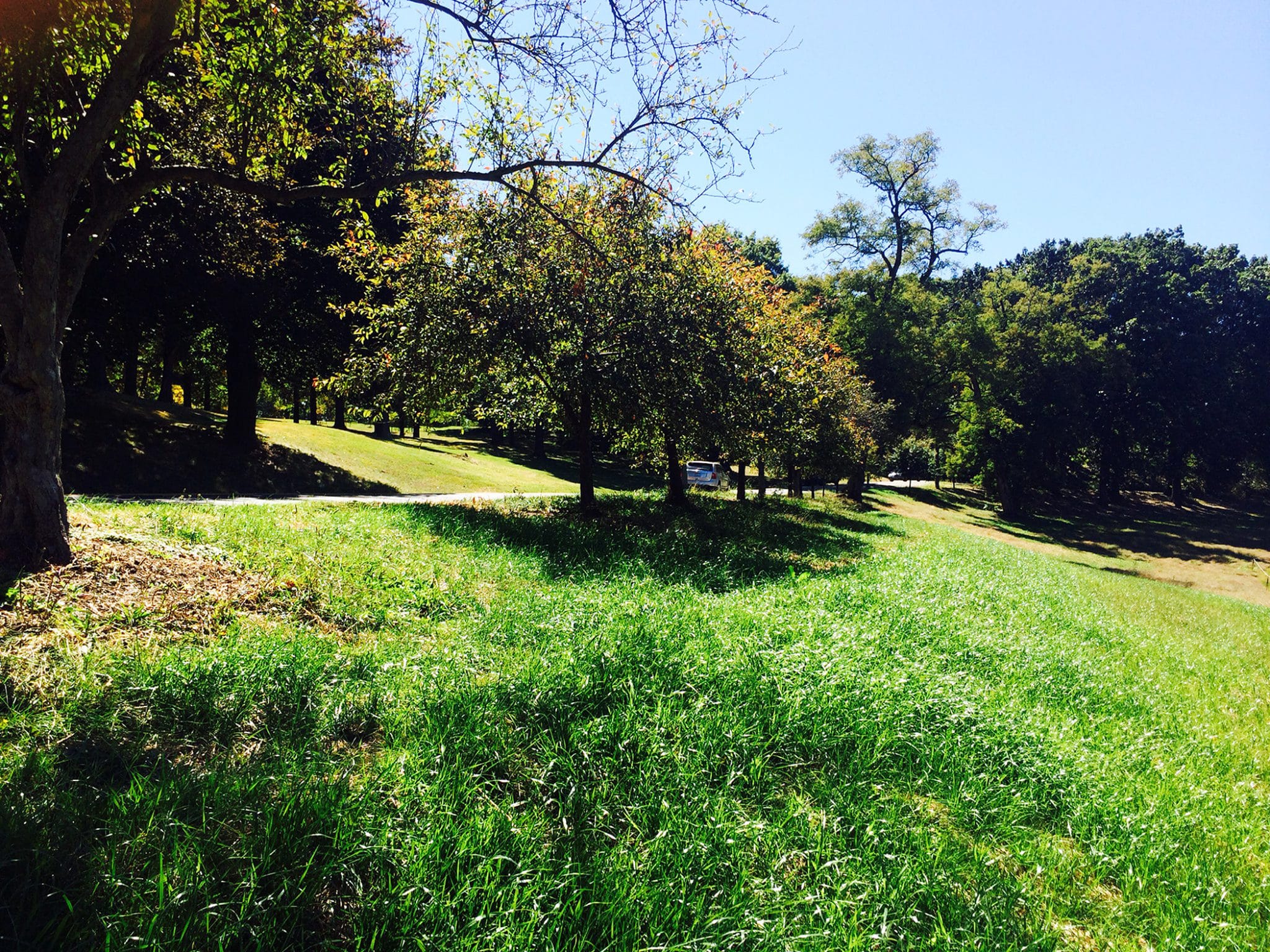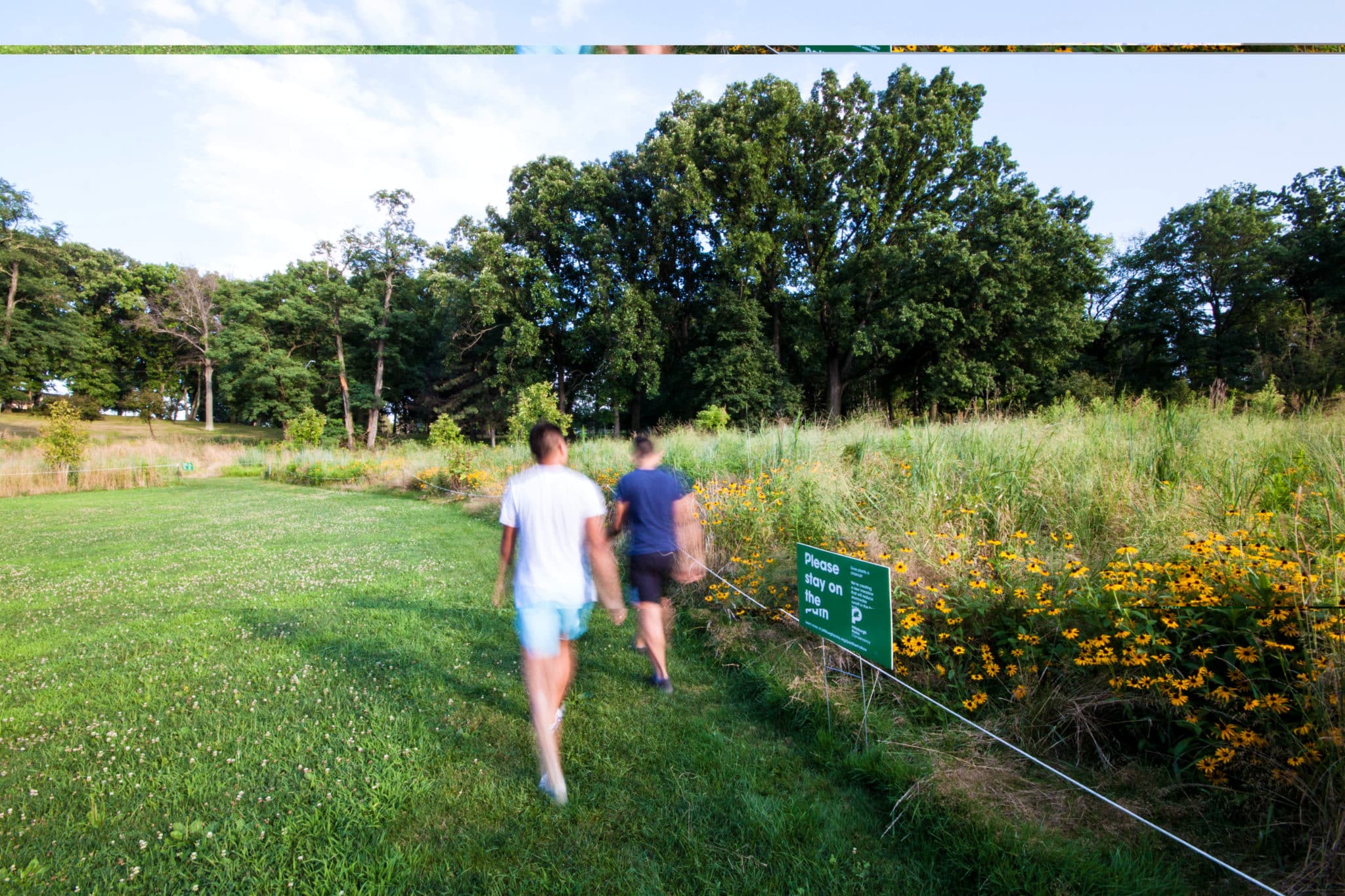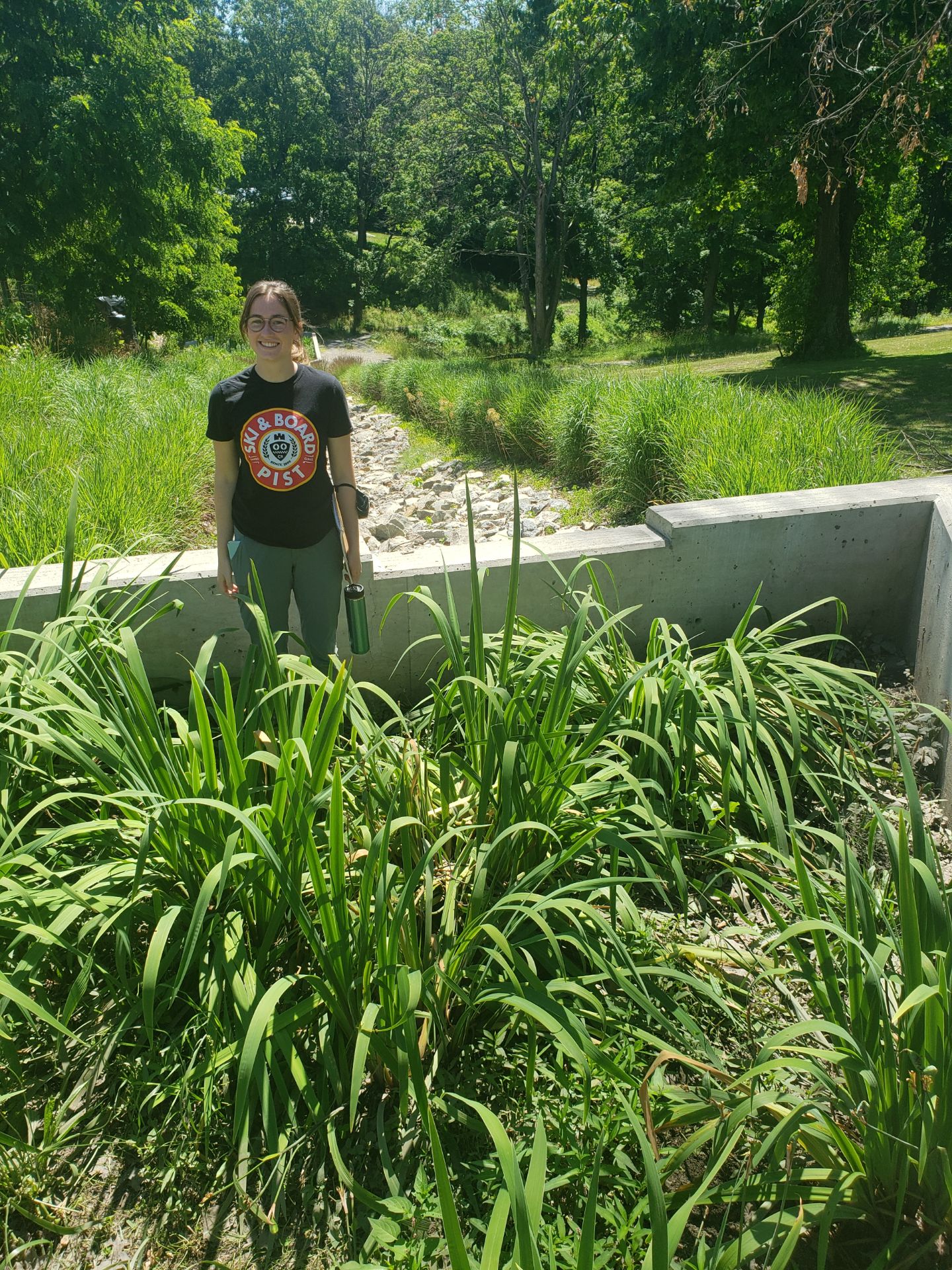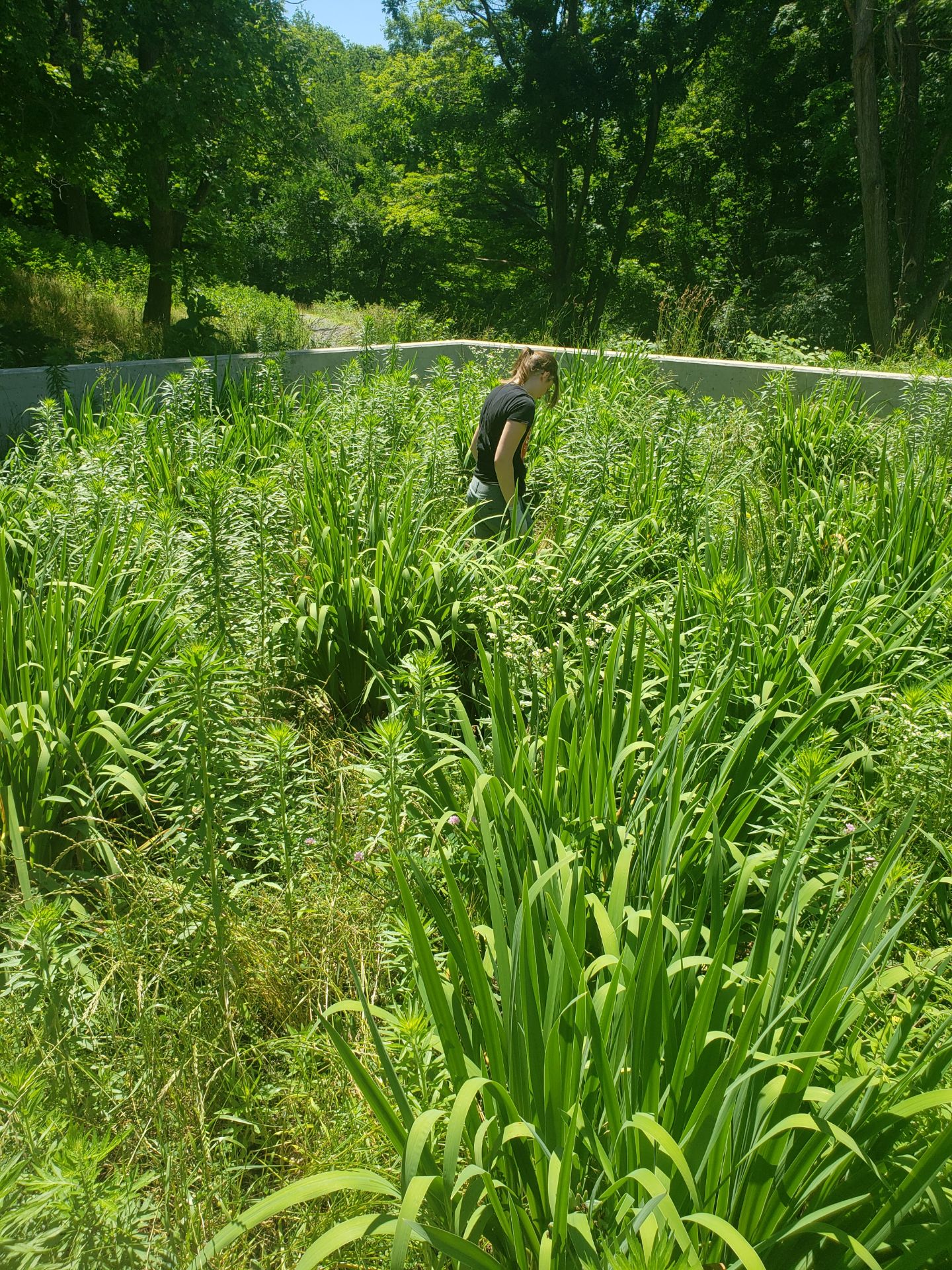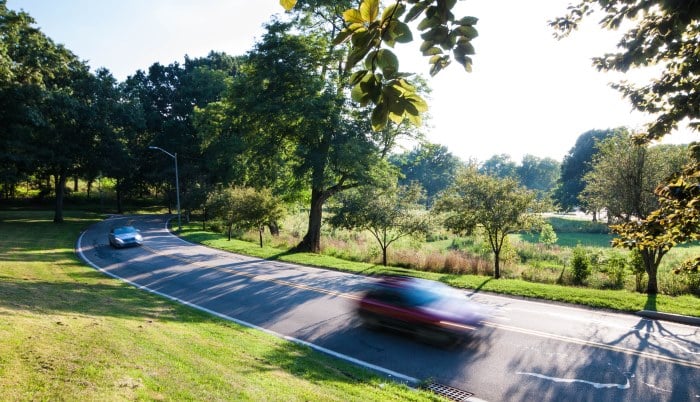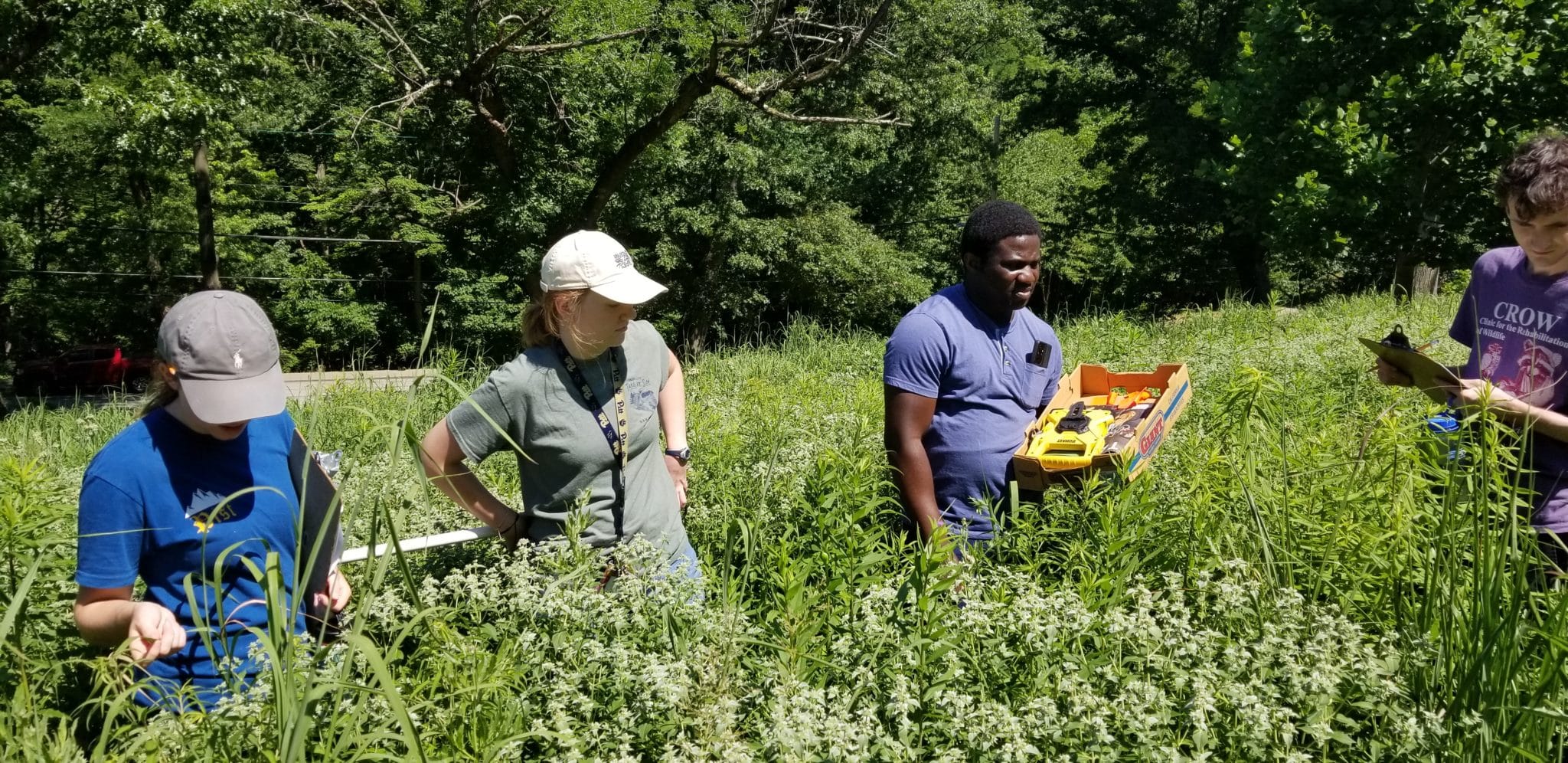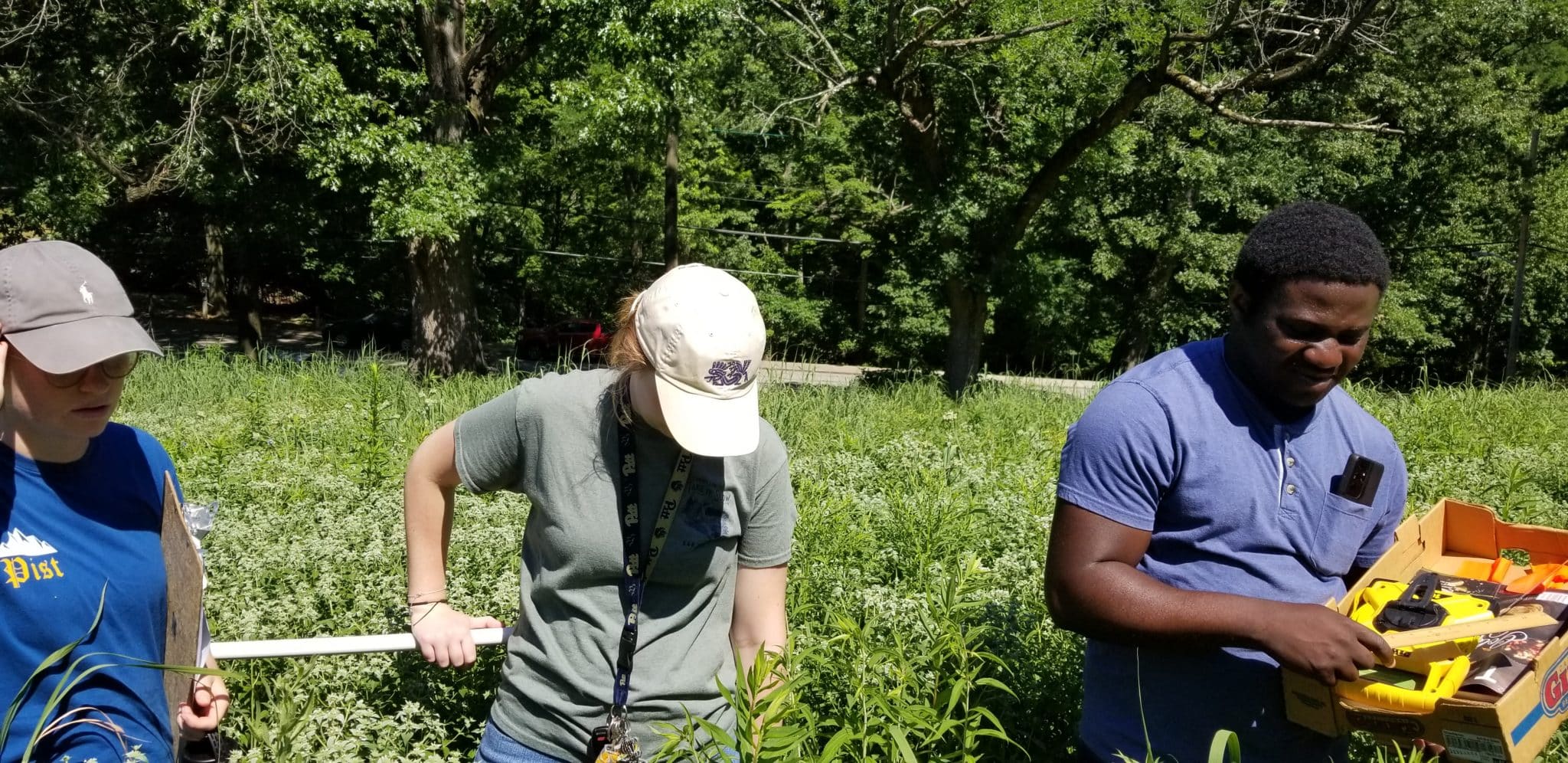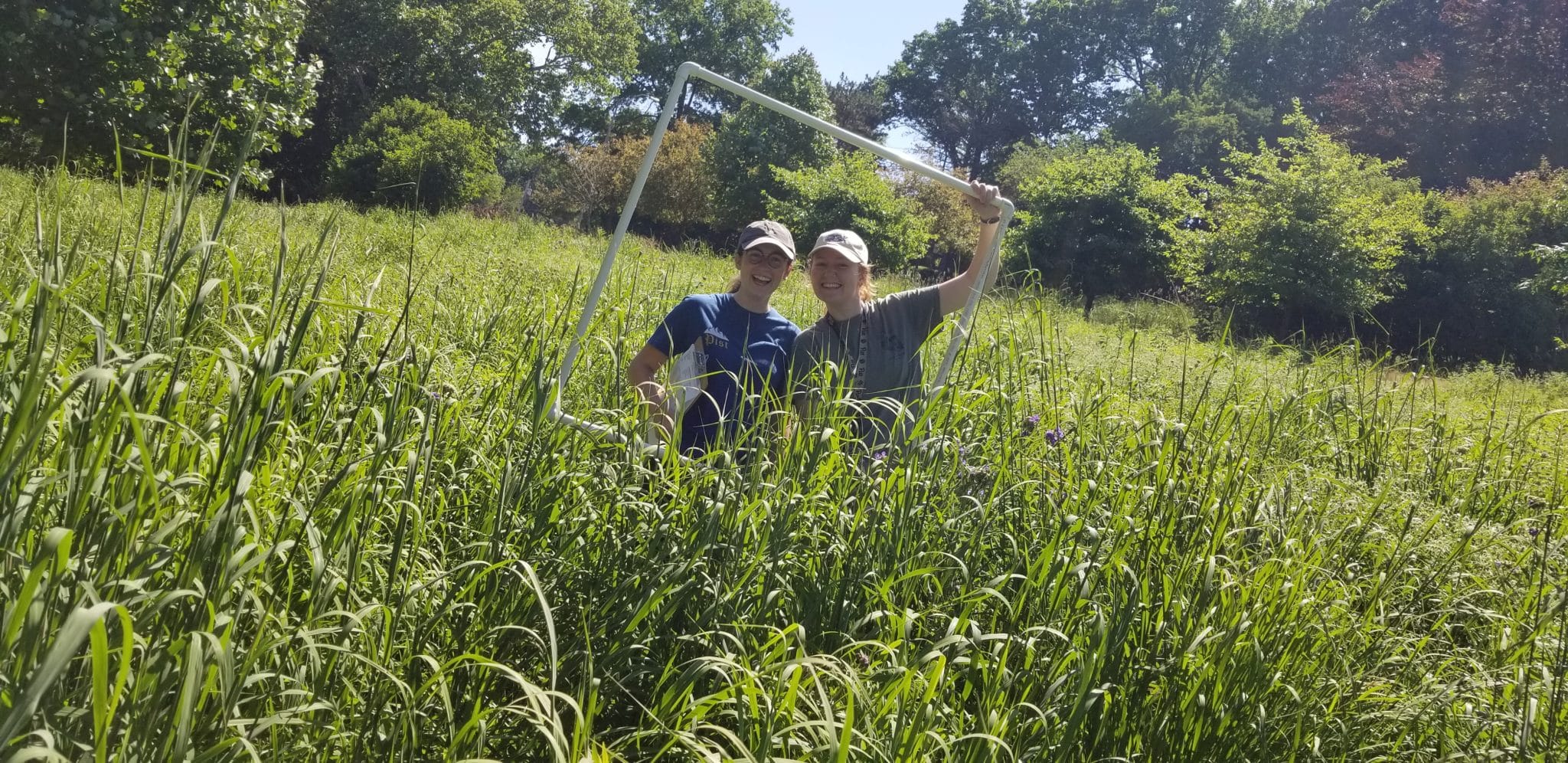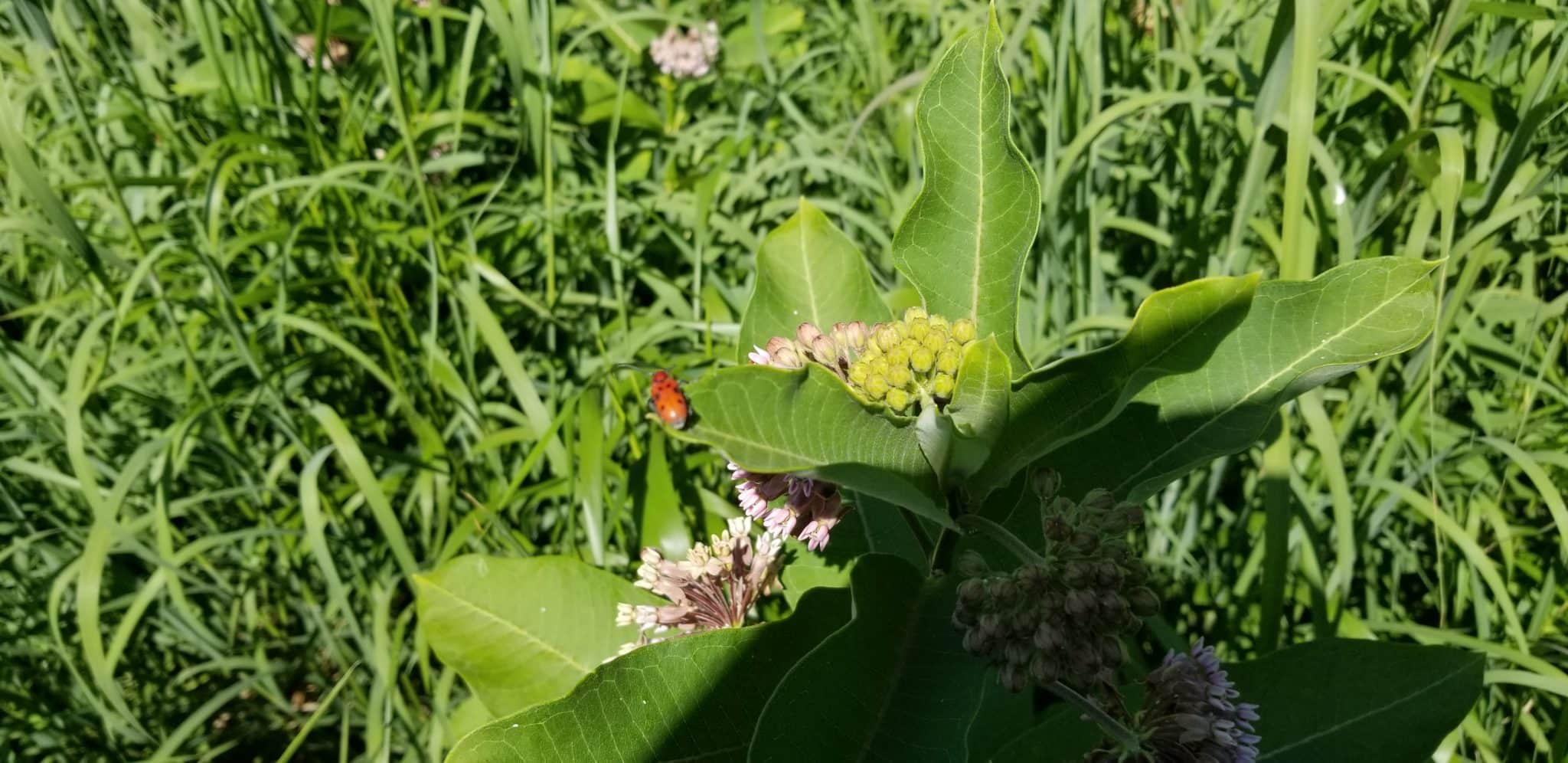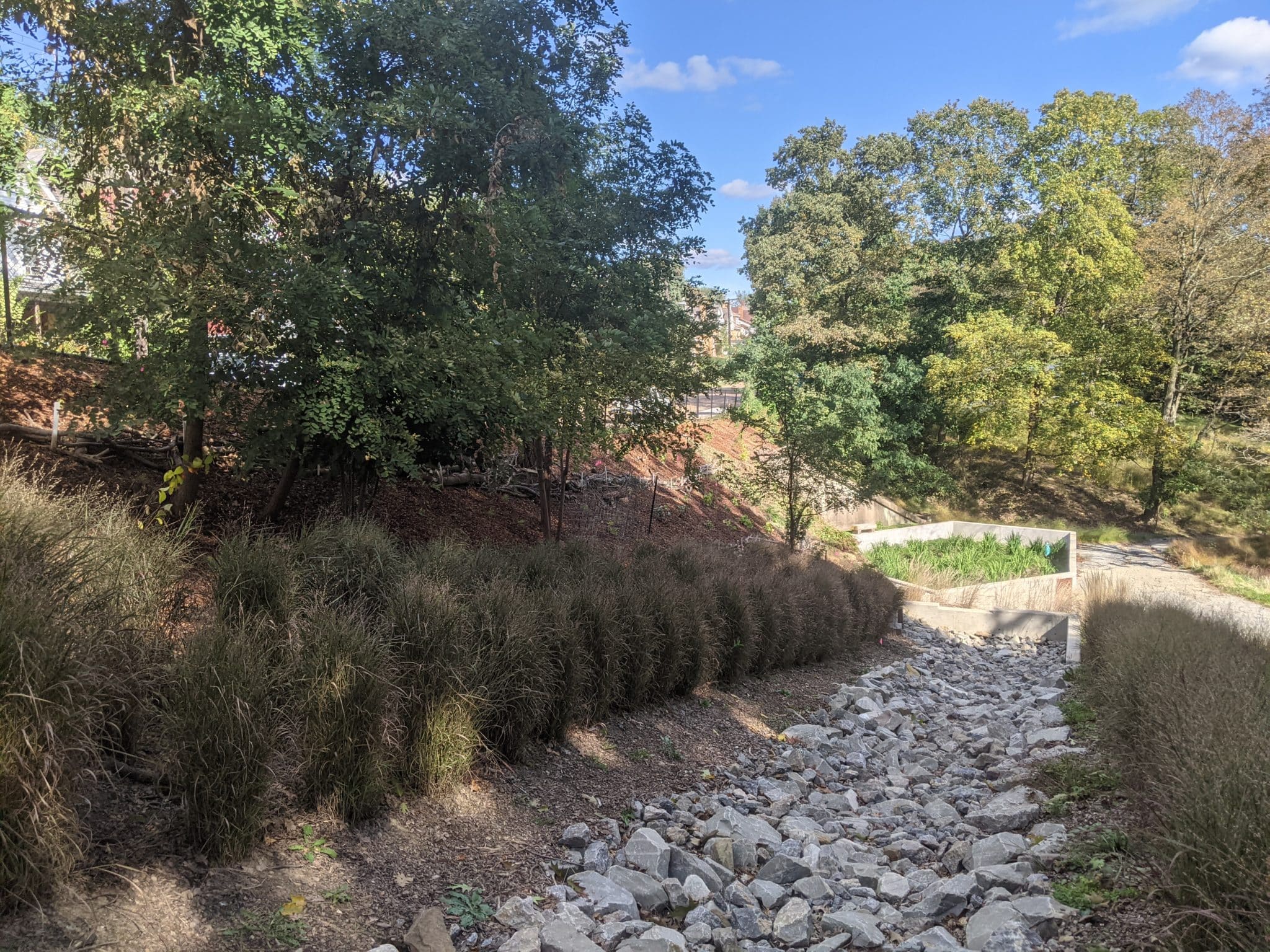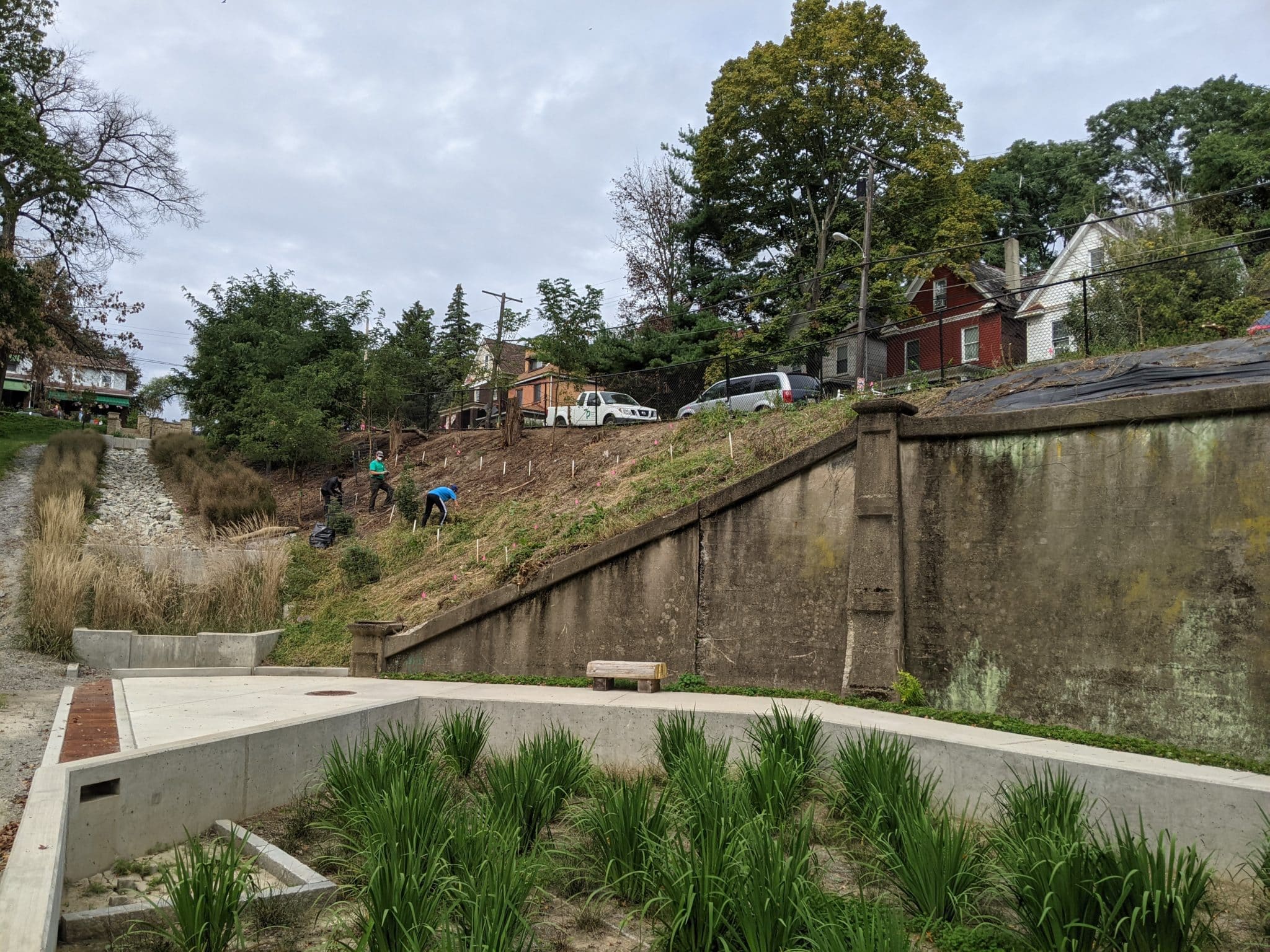 Since August 2021, the Pittsburgh Parks Conservancy, University of Pittsburgh, and Phipps Conservatory have been working together on a project to assess Pittsburgh's green infrastructure and its contributions to local soil and water health. In the coming months, the project team will share the results of this exciting project with you in a series of blog posts — but first, let's discuss what green infrastructure is and what we hope to learn.
Whether naturally occurring or constructed, green infrastructure, or GI, provides stormwater management services by reducing flooding, erosion, and habitat destruction and when well-designed can contribute to  the beauty and health of local ecosystems. GI greatly impacts two of the most important foundational elements of any environment: soil and water. In order to evaluate the efficacy of Pittsburgh's current GI systems, this project seeks to discover whether the plant life diversifies over time in GI environments, how this diversity impacts the soil, and how soil health impacts the GI's ability to clean the storm water it collects. 
Plant life helps GI function in many ways, in particular, supporting soil health. Healthy soil removes trace metal nutrients from stormwater, leaving higher quality water to be absorbed back into the environment or used for another purpose. A diverse plant community, with a variety of different plant species growing in the area, may improve the efficacy of this metal removal process.
This project assessed the soil and water health of three different types of GI: infiltration-based, meadows, and lawns. Rain gardens are "infiltration based" and function by directing rainwater into collection basins, while lawns and meadows absorb the rainwater directly. The GI study sites are engineered to manage more than 650,000 gallons of water annually and increase biodiversity across four meadows. 
Researchers sampled soil from these sites to analyze and monitor several factors and also measured the metal content in water inputs and outputs. Overall, the project aims to develop guidance on target levels of biodiversity for stormwater quality improvements in GI. These recommendations, which are very important as they will be the first of their kind in this region, will then be shared with state and local leaders, non-profit organizations, and community groups to help improve our green urban spaces.
We know we can build better green infrastructure in Pittsburgh and beyond – and research will show us how! Stay tuned for more project updates in the coming months.
Grant funding was made possible through the Foundation for Pennsylvania Watersheds (FPW) and is intended to assist with understanding and documenting the benefits and limitations of green infrastructure in urban environments.