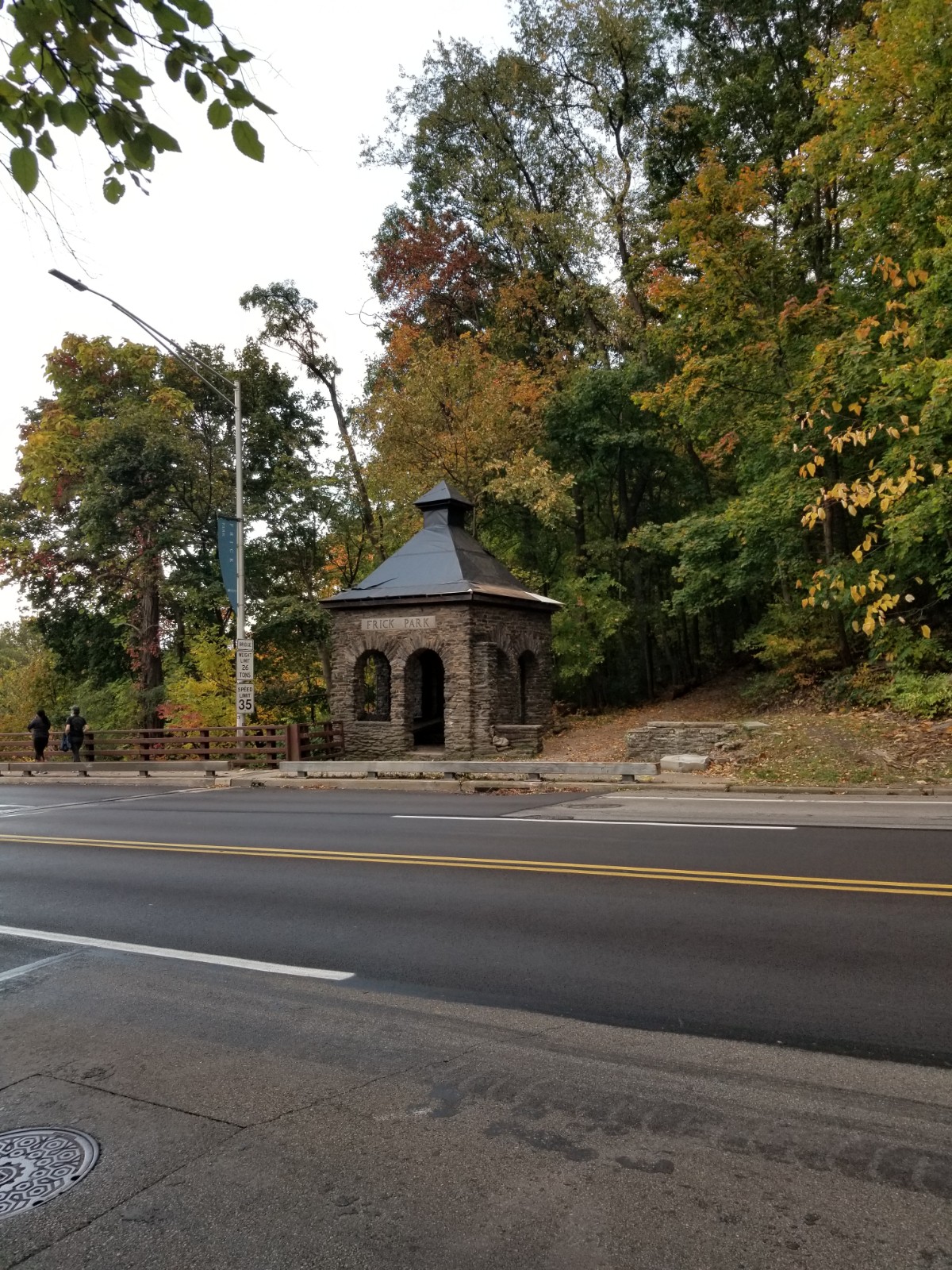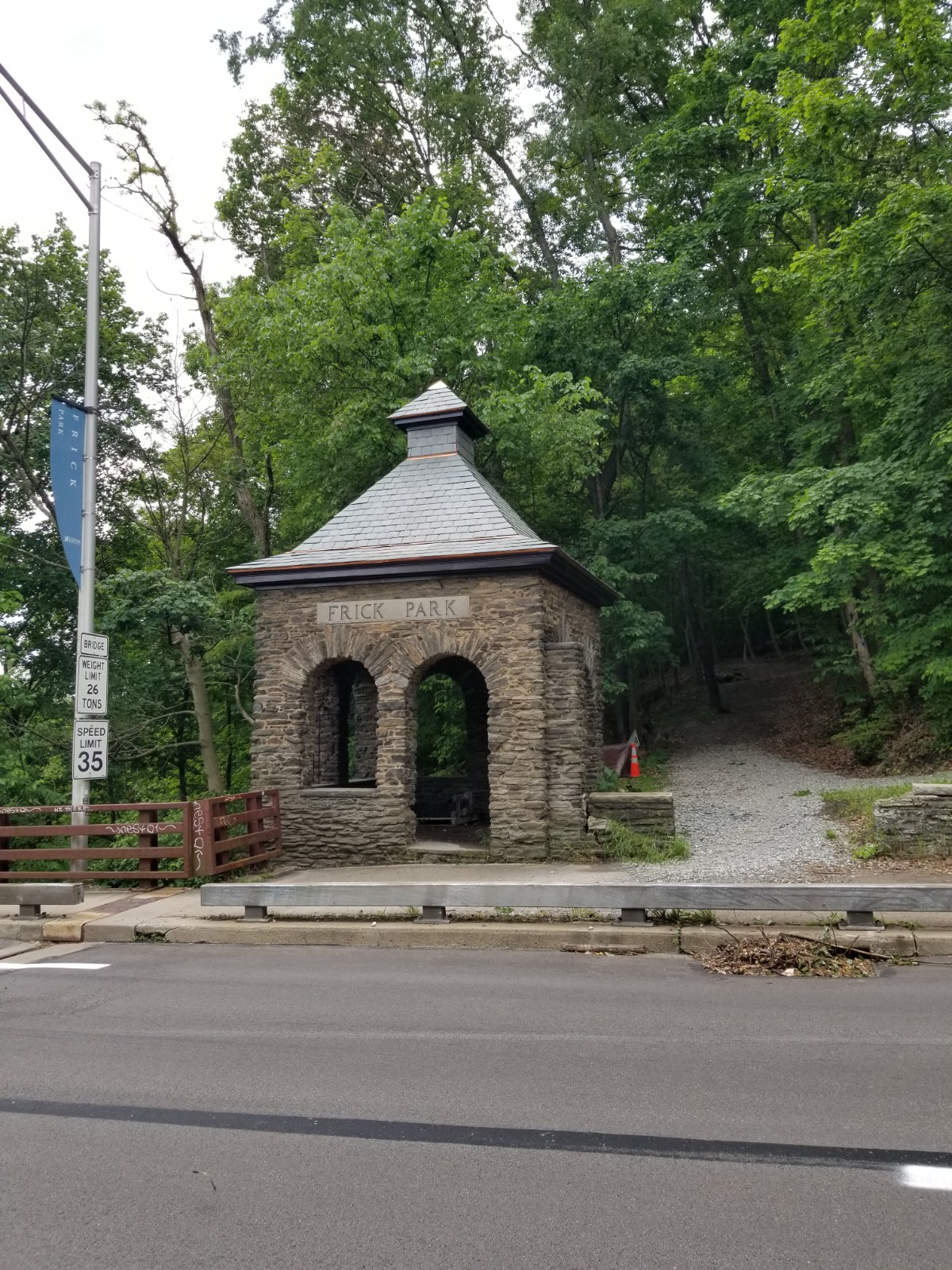 FORBES AVENUE GATEHOUSE ROOF RESTORATION OVERVIEW
Restoring and protecting an historic park asset.
Sitting next to the Forbes Avenue Bridge, and signifying the trail head for the North and South Clayton trails, the gatehouse is one of the four historic entrances designed by the famed architect John Russell Pope. Over the years, the gatehouse roof has been damaged by multiple tree branch strikes and has generally fallen into a state of disrepair. This project will repair and restore the gatehouse roof, ensuring this historic structure will remain intact and contribute to the Parks Conservancy's mission to restore the park system to excellence.
RESTORING A HISTORIC ASSET
The project includes carefully removing the existing slate tiles and repairing damaged wood framing and structural pieces.  New weatherproofing material will be installed on the roof to ensure longevity of the structure.  New slate tiles, carefully sourced to match the original slate tiles in color and appearance, will be installed to restore the roof to its original design.  The original salvaged slate tiles will also be stored, and will be used for occasional repairs or replacements in the future.