DIGITAL RESOURCES
ACTIVITIES AT YOUR FINGERTIPS!
Discover fun facts and exciting activities to better connect you and your family to nature by selecting a topic below. Each topic contains a video link and activity sheet to help younger learners further connect to nature! 
---
Nature Stories for Kids
Here is a list of nature related children's books that can be found in the library's digital collection.
---
Beyond The Classroom    
Learn more about essential resources for your family's daily needs. 
Learn more about safely exploring the outdoors with your children or loved ones. 
---
Buzzword Pittsburgh
Help children discover the words that are all around them. Boost early literacy with talk and play about math, science, and art.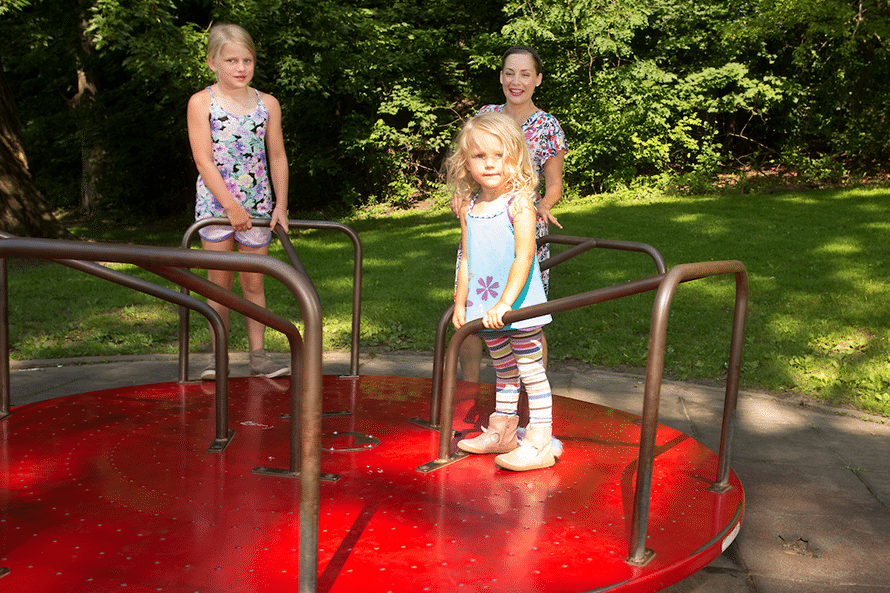 Activity Bundles
Fun for all ages!
Parks do not exist without people. We restore parks for your joy and well-being. Pittsburghers need spaces where fathers can play catch with their sons, couples reconnect, family's picnic. Parks, in return, do more than we realize. They clean the air, filter stormwater, lower stress…provide a natural sanctuary in forests of steel and glass surrounded by rivers of asphalt. Like anything alive, if neglected a park will suffer. And ultimately perish.
We believe in the power of parks. We are all in. Are you?