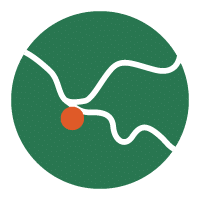 Emerald View Park
Stitching together three historic parks, Emerald View Park is the premier place to view Pittsburgh's spectacular skyline.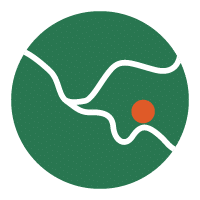 Frick Park
At 644 acres, Frick Park is Pittsburgh's largest historic regional park.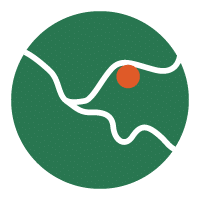 Highland Park
Pittsburgh's need for a municipal water system brought about the creation of Highland Park in the late 1800s.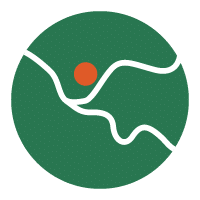 Riverview Park
Riverview Park is a jewel of Pittsburgh's North Side.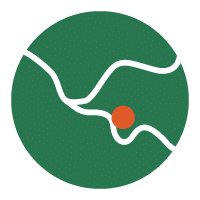 Schenley Park
Situated in the heart of Oakland, Schenley Park has come to be Pittsburgh's civic park.