Park Stars are important on-the-ground advocates for Pittsburgh's wonderful park places. As a non-profit organization, the Pittsburgh Parks Conservancy has limited resources and staffing to be in every neighborhood and every park. Park Stars are critical to rally the awareness and support needed to ensure that all Pittsburghers have access to vibrant parks. 
Park Stars are connectors. As a trusted source of information for their friends and neighbors, they have the power to inspire communities to not only care about parks, but to connect them with those who can affect change, such as local officials and politicians.  
PARK STARS PLEDGE TO:
Commit to at least one

 

ye

ar of service

 

Attend a 

mandatory 

training 

on the Park Stars program

 

Support the parks through active 

engagement

 

with f

riends, family, local 

elected officials, media, community 

members, and anyone who benefits from a strong park system

 

Report monthly

on Park Stars activities
PARKS CONSERVANCY STAFF WILL ENGAGE PARK STARS THROUGH:
Mandatory training

 

Bi

-

monthly email

s

 

with information about

 

u

pcoming events

, 

c

all

s

 to action

, e

xclusive 

Park Stars

event

s

 

Monthly

 meetings

 

 

Individual 

q

uarterly 

c

heck

-i

ns

 

Opportunities for ongoing training such as:

 

Educational training on specific park political or civic issues

 

Communications training on the best ways to tell the park system sto

ry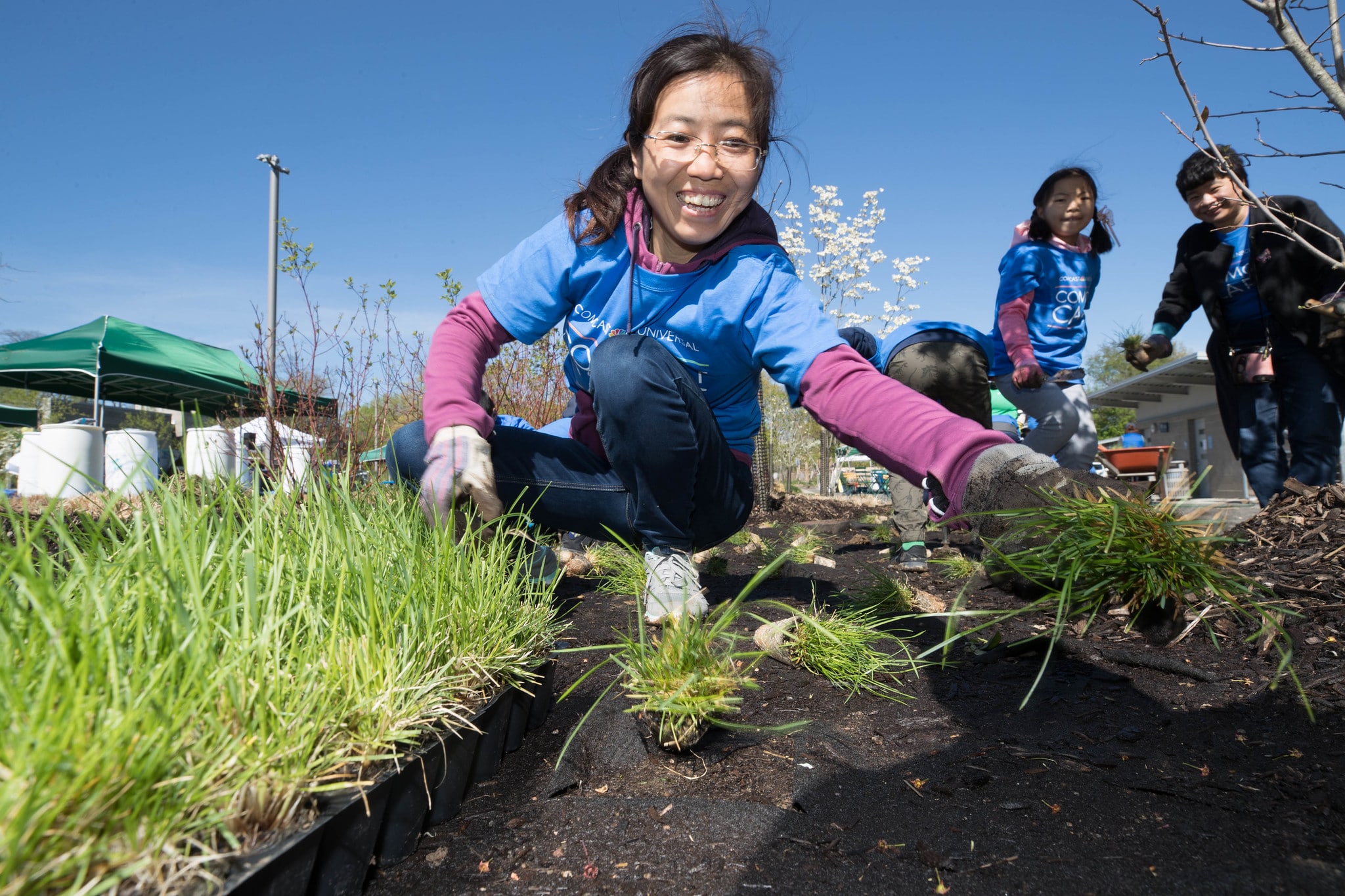 park star clean ups
JOIN THE PARK STARS CLEAN UP EFFORT AT LOCAL PARKS:
Please consider giving back to one of Pittsburgh's many parks through a unique volunteer clean up effort. Not only are you helping to care for the parks, but you also have the chance to explore a new park or trail at the same time!
Volunteers will focus on litter picking and debris removal.
Volunteers can pick their own park, day, and time!
Volunteers do not need to be part of the larger Park Stars network to participate.
Share photos from your clean up effort by emailing etobin@pittsburghparks.org, or by tagging us on social media #PGHParkChampion @PittsburghParks. Please reach out to Erin with any questions at etobin@pittsburghparks.org