1 event,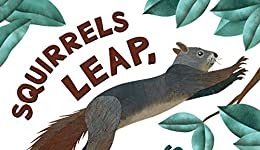 Squirrels stay active all winter long! Join a naturalist educator to read Squirrels Leap, Squirrels Sleep by April Pulley Sayre and take a hike to see our local furry acrobats in action. Come prepared to be outside for the majority of the program. Wear warm clothes and dress in layers. This program is suggested for…
1 event,
Join a naturalist educator for a reading of the book Animals Don't Wear Pajamas by Eve B. Feldman. Put on your favorite pair of pajamas and learn now different animals in nature get their rest. Bring a blanket, grab some markers, and get ready to design a cozy place that you think would be a perfect…
1 event,
Martin Luther King Jr. Day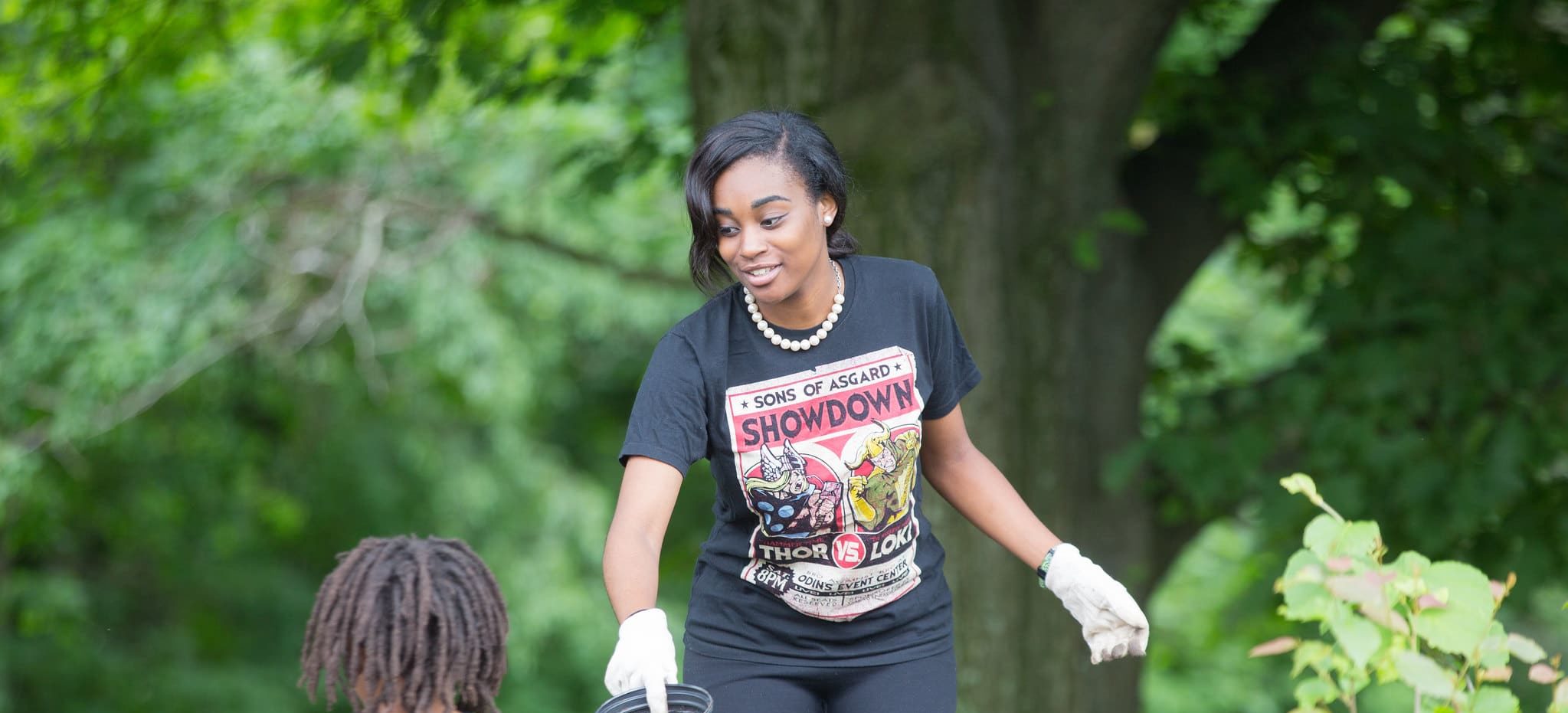 Celebrate the life and legacy of Martin Luther King Jr. by giving back to your parks on January 17. As we reflect on his leadership, we hope you will participate in a solo cleanup of your neighborhood park or select your own act of service that celebrates Martin Luther King's lasting impact. Click here to sign up for a solo…
1 event,
Please join us on January 18 on Zoom for a City Wide Watershed Taskforce Meeting to hear updates from PWSA about the Stormwater Strategic Plan and Ambassador Program and to explore taskforce priorities for 2022. The Zoom link will be provided after registration. Click here to RSVP!