4 events,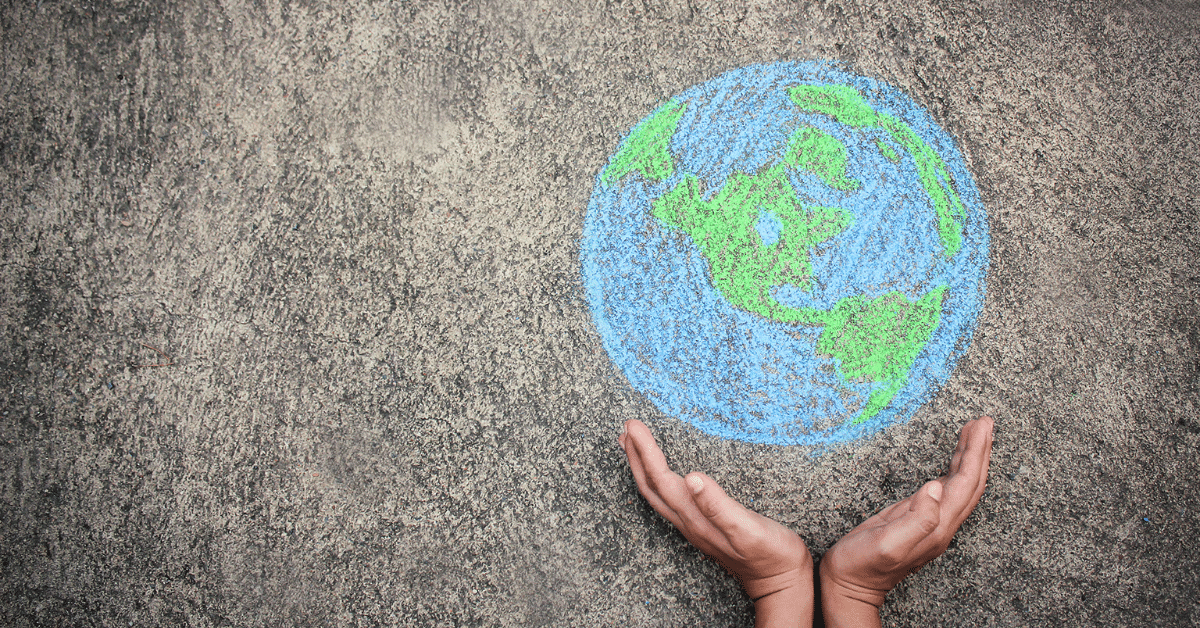 Join Mycologist Jim Tunney of the Western Pennsylvania Mushroom Club on a walk through the mature oak woodlands of Riverview Park in search of spring fungi. (Meet at Chapel Shelter.) Please register for this event. Please note this activity is geared towards people ages 14+.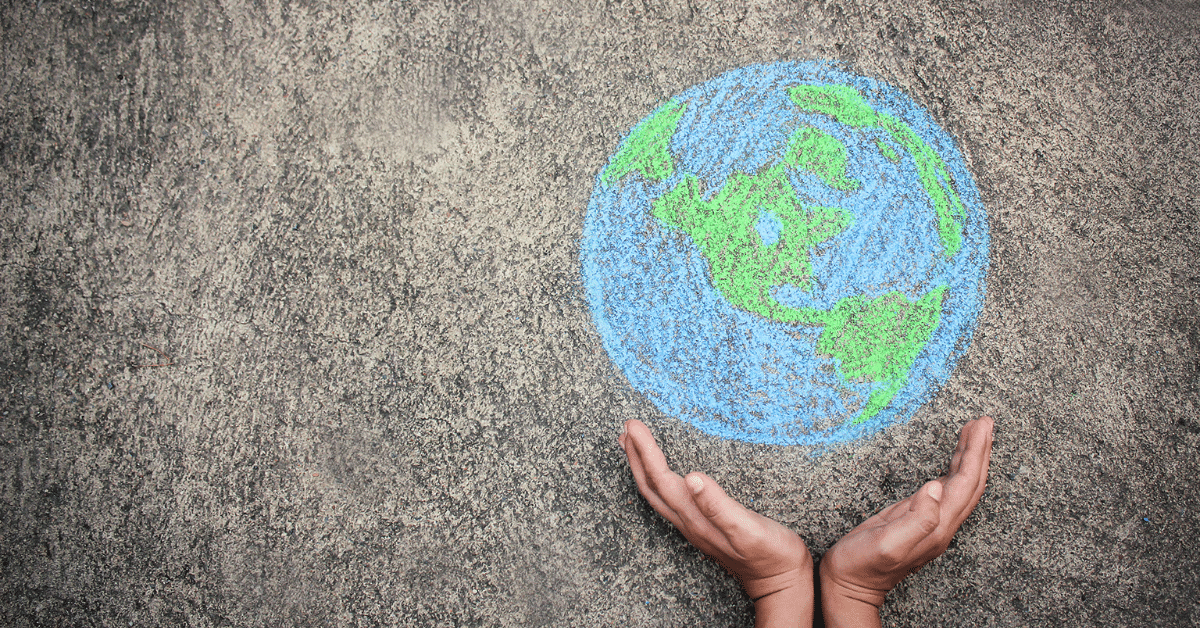 Meeting in Pittsburgh's August Wilson park, we will discuss the playwright and Pittsburgh's Hill District's rich history.  We'll embark on a city walk covering about 3 miles, stopping along the way to visit historical monuments and murals.  Our stops will include the August Wilson home, Freedom Corner, New Granada Theater, the Crawford Grill, and several…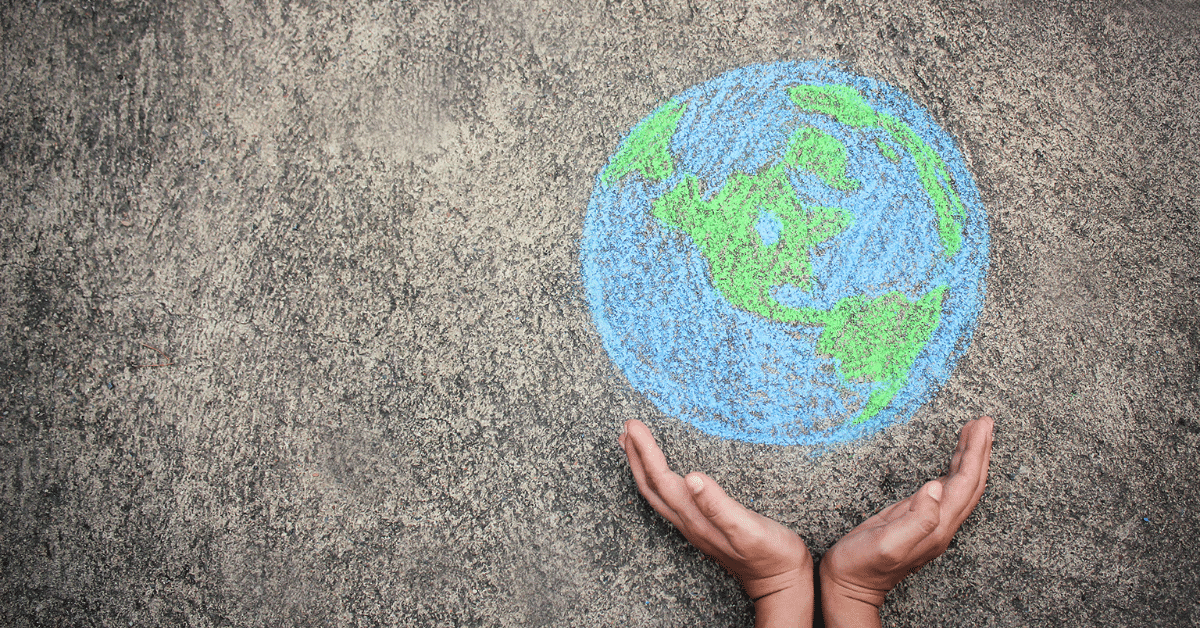 Join Melissa Sokulski of Food Under Foot as we identify wild edible plants found in Pittsburgh's parks!  We will learn how to identify, sustainably harvest, and use many plants found in early spring, such as Japanese knotweed, garlic mustard, burdock, dandelion, and many more! Please register for this event. (Meet at Frick Environmental Center- Near…
2 events,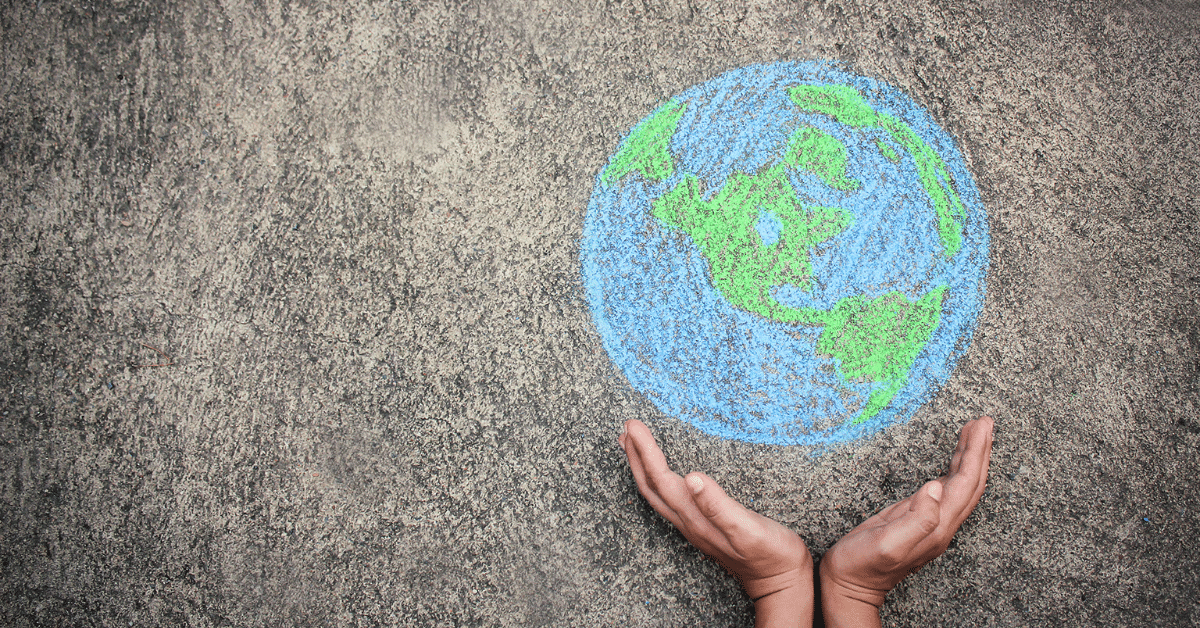 The introduction to Hatha Yoga will focus on sitting positions and the demonstration and practice of nine yoga poses.  It will also include a 15-minute deep relaxation demonstration and practice of breathing techniques. (Meet a Field on right-side of entrance.) Please register for this event.
When most people think of spring mushrooms, their attention is fully on the prized edible morel species found throughout the region. But there is a whole world of spring fungi beyond these prized morsels for the curious observer exploring a spring woodland. Join Naturalist Educator Stephen Bucklin to learn about some of the different species…
1 event,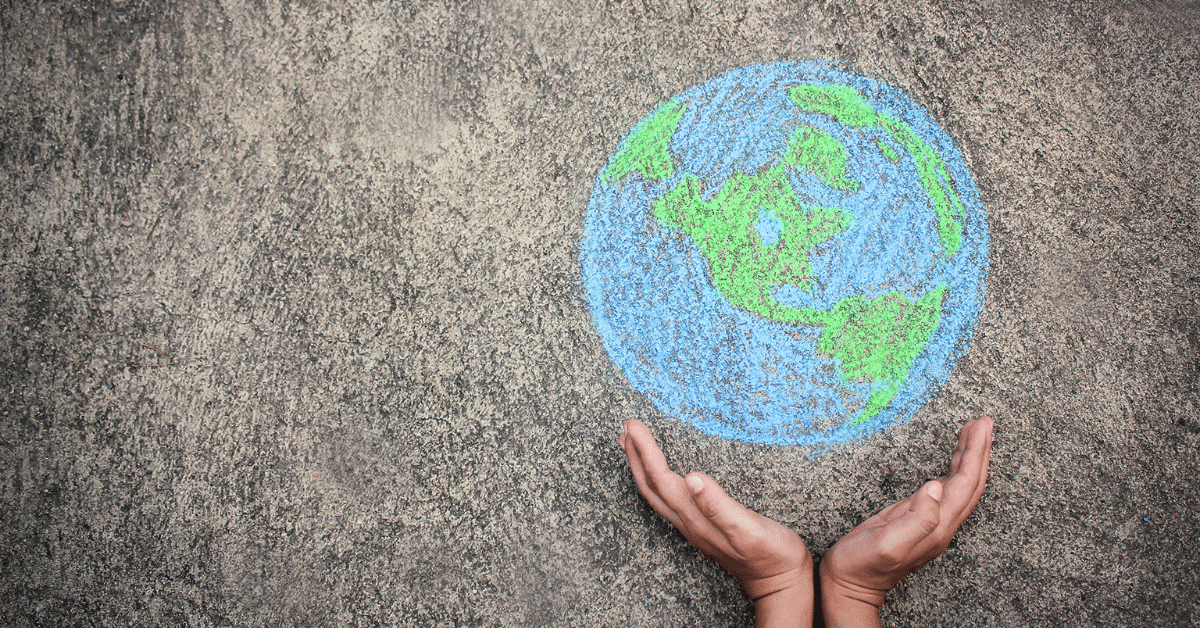 When: Friday, April 30, 2021 @ 12:00 P.M. Where: Facebook Live - @pittsburghparks What: Have you been noticing plants and animals on your walks that you wish you knew more about? Do you love snapping pictures of nature while you're out in our parks? Combine your interests with the iNaturalist app and join thousands of other…
1 event,
Do you love science, technology, engineering, or math? Do you want to make a career out of that love, but don't know where to start? Join our friends at the Carnegie Science Center to "Tour Your Future!" Tours are open to girls ages 11-17 and are $10 per girl. Both individuals and groups are welcome. The Frick Environmental…