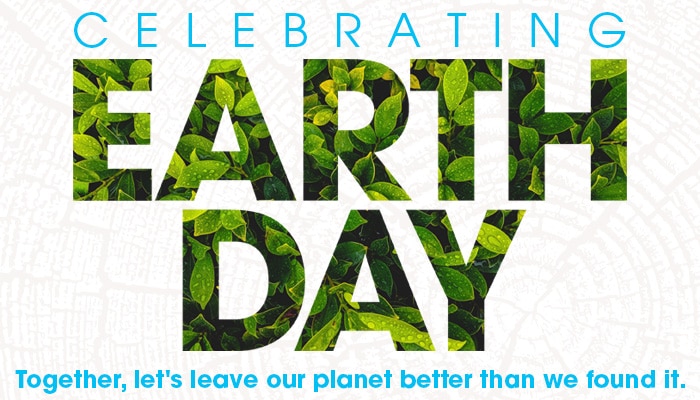 When: Friday, April 30, 2021 @ 12:00 P.M.
Where: Facebook Live – @pittsburghparks
What: Have you been noticing plants and animals on your walks that you wish you knew more about? Do you love snapping pictures of nature while you're out in our parks? Combine your interests with the iNaturalist app and join thousands of other curious people participating in the City Nature Challenge this weekend! On this virtual hike with Naturalist Educator Stephen Bucklin, you'll learn how to use the iNaturalist app to help you identify the plants, animals, fungi, and other cool things you see in Pittsburgh's parks. Then you can get out and collect your own observations to help bring Pittsburgh to the top of this weekend-long international BioBlitz!