WHO ARE YOUNG NATURALISTS?
WORK, LEARN, AND EXPLORE IN THE PARKS
Young Naturalists are high school students who want to learn more about nature and love spending time outdoors. They accept the challenge to work hard in conditions that are at times harsh and physically demanding to improve the health of the park. Young Naturalists are also interested in pursuing a degree or career related to environmental science, ecology, education, STEM (science, technology, engineering, and math) or sustainability.
The Young Naturalists program is a fun, paid opportunity for students to get outdoors and learn about the environment, gain unique work and leadership experience, and meet other teenagers who are interested in the environment. Students spend their summer outdoors learning about plants and animals alongside expert naturalists while working to improve the health of our parks by controlling erosion, managing and monitoring invasive species, repairing trails, and caring for trees.  
The Young Naturalists program is generously supported by: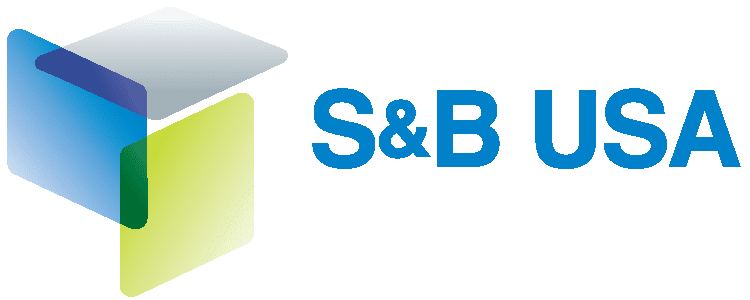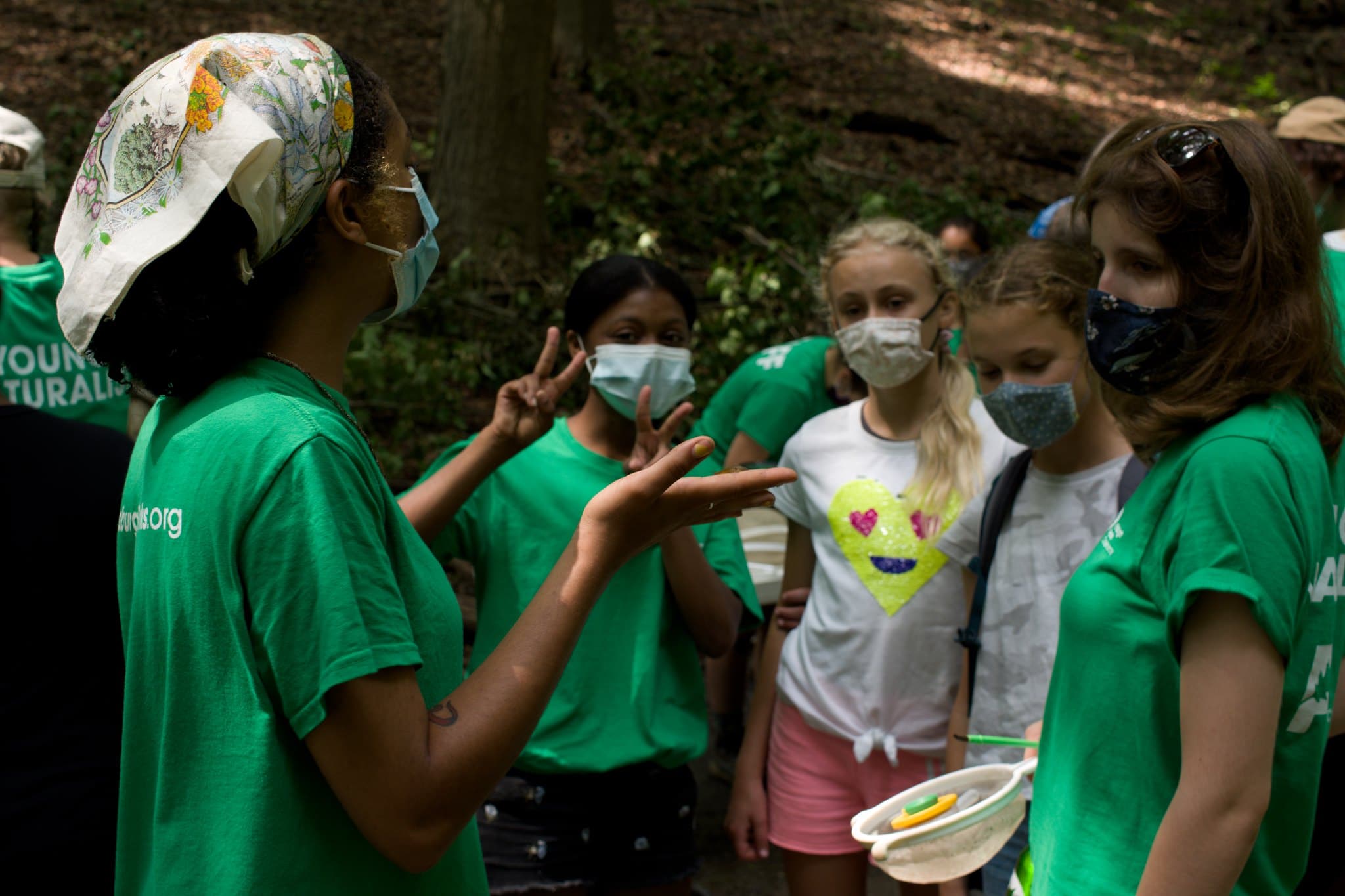 MARCH 15 | Applications open
MAY 4 | Virtual Information Session
MAY 5 - MAY 19 | Interviews with students and a parent/guardian 
MAY 8 | Applications due 
JUNE 13 | Program orientation (4:30 p.m. – 7:00 p.m.) 
JUNE 20 | First Day in Frick Park 
JUNE 21 - JUNE 23 | Overnight team-building retreat in Laurel Highlands 
JUNE 27 – JULY 21 | Research & restoration in Frick Park (Tuesday through Friday, 8:30 a.m. - 3:00 p.m. Time subject to change)