Summer Stewards are middle school students who want to explore the history of Pittsburgh, learn more about nature, and make new friends. The program runs for two weeks (August 1st-12th) and takes place Monday through Friday from 9:00 A.M. – 3:00 P.M.   
Summer Stewards is an opportunity for students to get to know Pittsburgh better! This program includes visiting museums, recreating outdoors in Pittsburgh's parks and rivers, completing team building/leadership exercises, and meeting STEM professionals and Pittsburgh historians. 
The application process is now open! Please apply by June 10, 2022. 
P.S. Share this flyer with any interested students! 
Students who have completed their 7

th

or 8

th

grade year of school

 

Students who want to learn more about nature and enjoy spending time outdoors    

 

Students who are curious about the relationships between people and nature throughout Pittsburgh's history

 
For Questions or Concerns, please contact Nyjah Cephas ncephas@pittsburghparks.org or Ellen Conrad econrad@pittsburghparks.org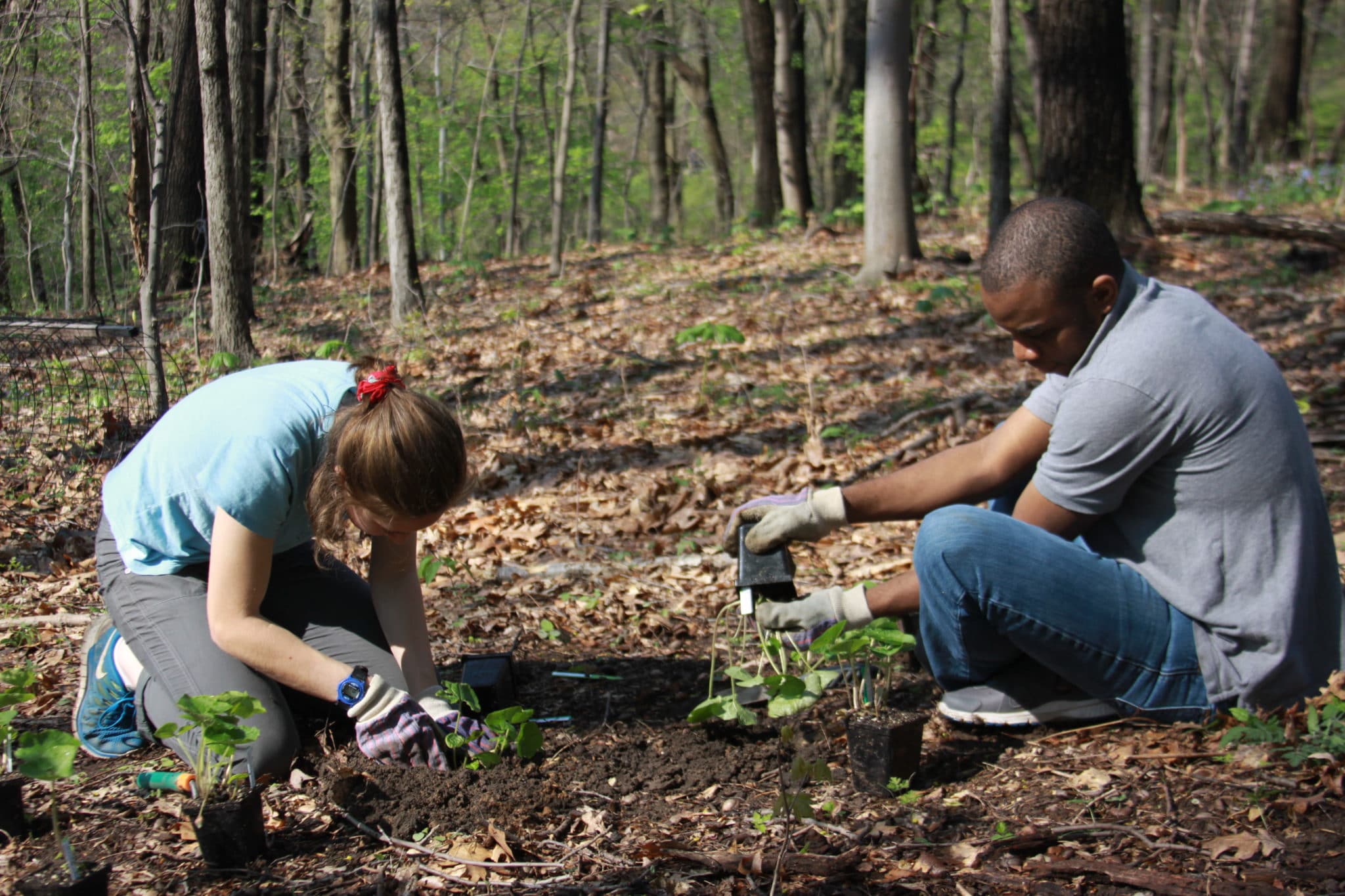 COVID AND SUMMER STEWARDS
As with everything in life, Summer Stewards will be impacted by COVID-19. We cannot predict the future, but we are planning for the 2022 Summer Stewards to meet outdoors in person as much as possible this summer. Summer Stewards and staff will be asked to commit to following safety protocols at all times. These will include properly wearing face masks (we can provide if you don't have them), maintaining physical distance, regular handwashing, and other safety and sanitation procedures. Some portions of the program may take place remotely over Zoom if there are significant rises in infection rates.