At the Pittsburgh Parks Conservancy, every day is Earth Day! Celebrating Earth Day is something each one of us can do daily. And at the Pittsburgh Parks Conservancy, we understand the importance of protecting and honoring the planet. In 2020, Pittsburgh's park use reached historic numbers, as more people than ever escaped to their parks and outdoor spaces for respite during the height of the pandemic.
Together, let's honor our planet and leave it better than we found it. Whether litter picking in the parks, participating in a virtual event, or supporting the Parks Conservancy by giving a gift to restore Pittsburgh's parks system to excellence, there's something for everyone to do this Earth Day...and every day!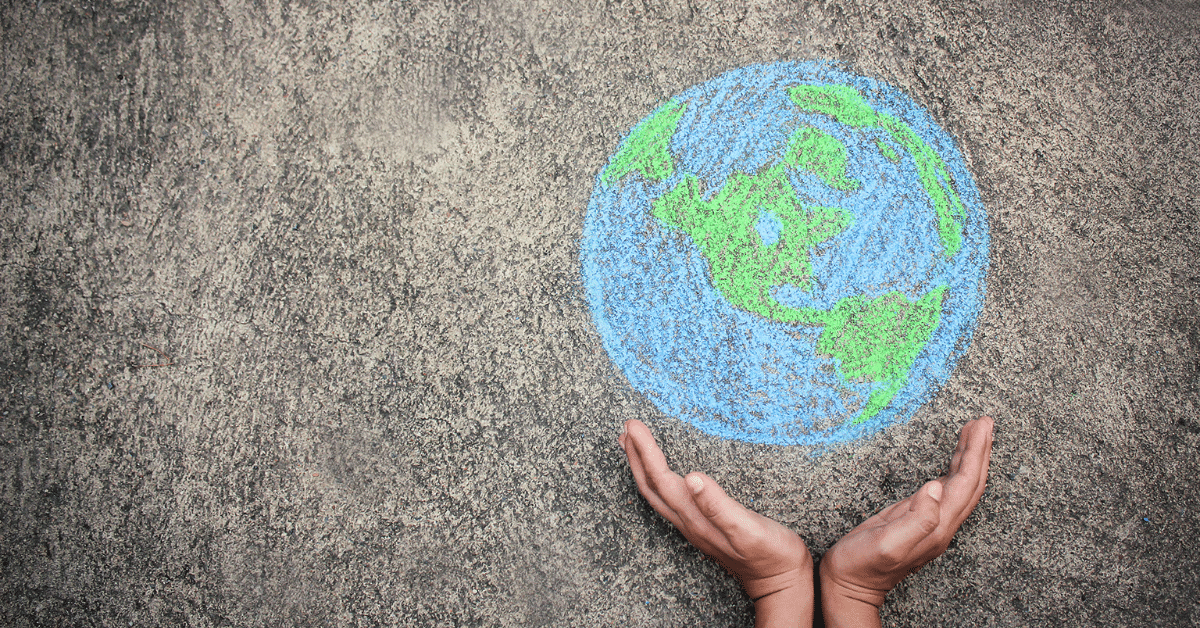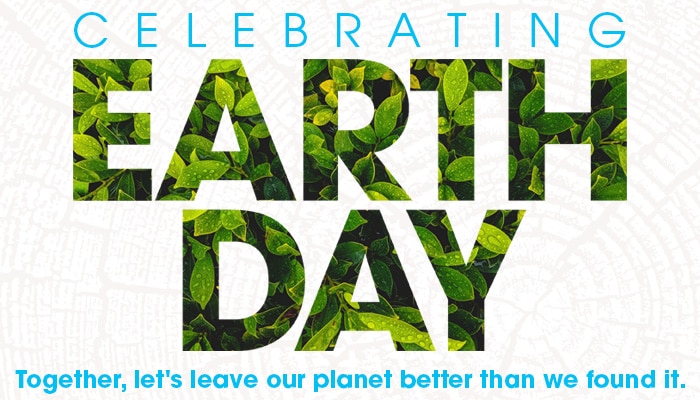 Pittsburghers need parks. They're where families create lasting memories together, where people of all ages connect to nature, and where all of us can simply enjoy a breath of fresh air. Parks, in return, do more than we realize. They clean the air, filter stormwater, lower stress, and provide a natural sanctuary. 
We believe in the power of parks. We are all in. Are you?