Bringing Communities Together through a Love of Nature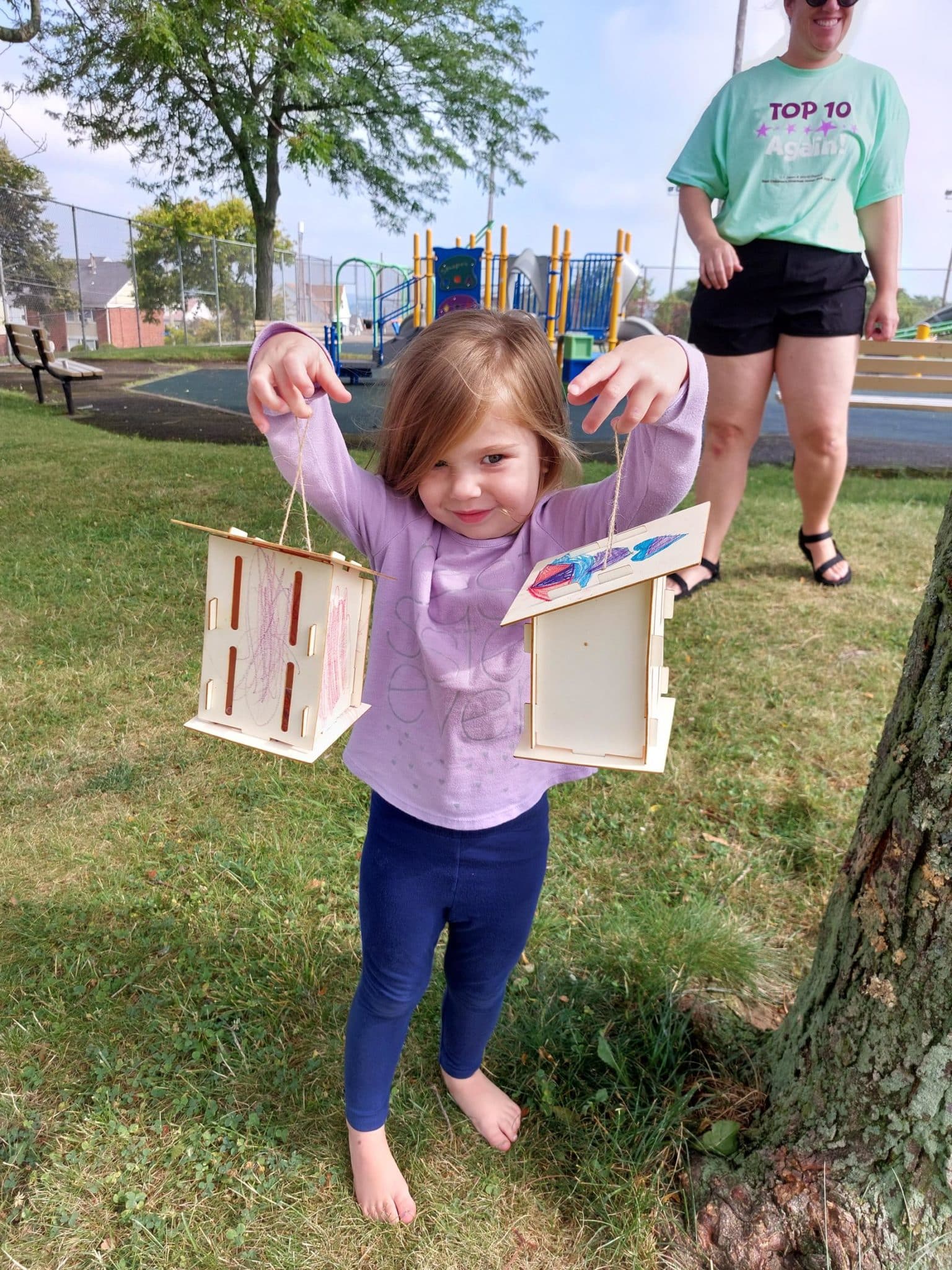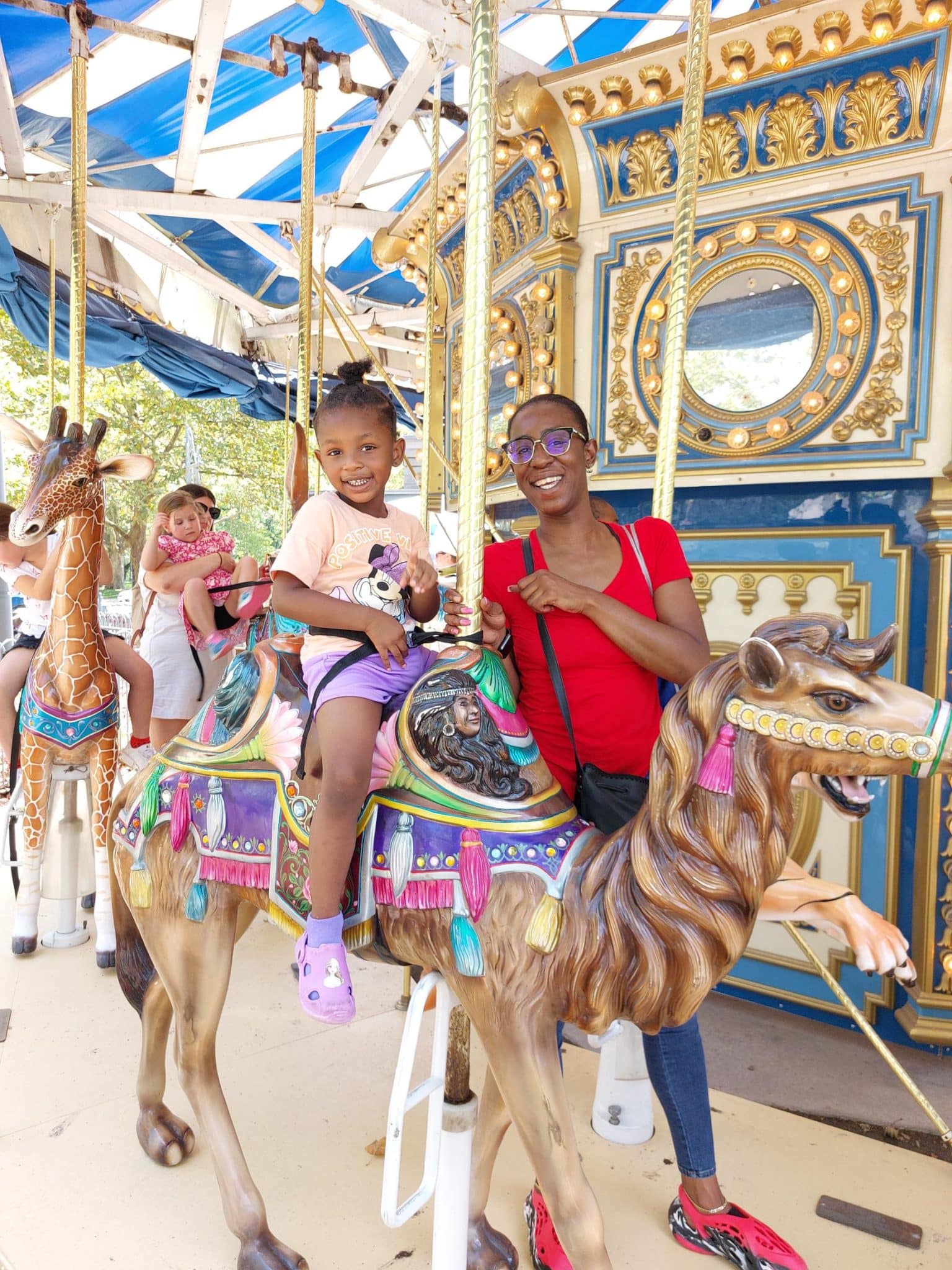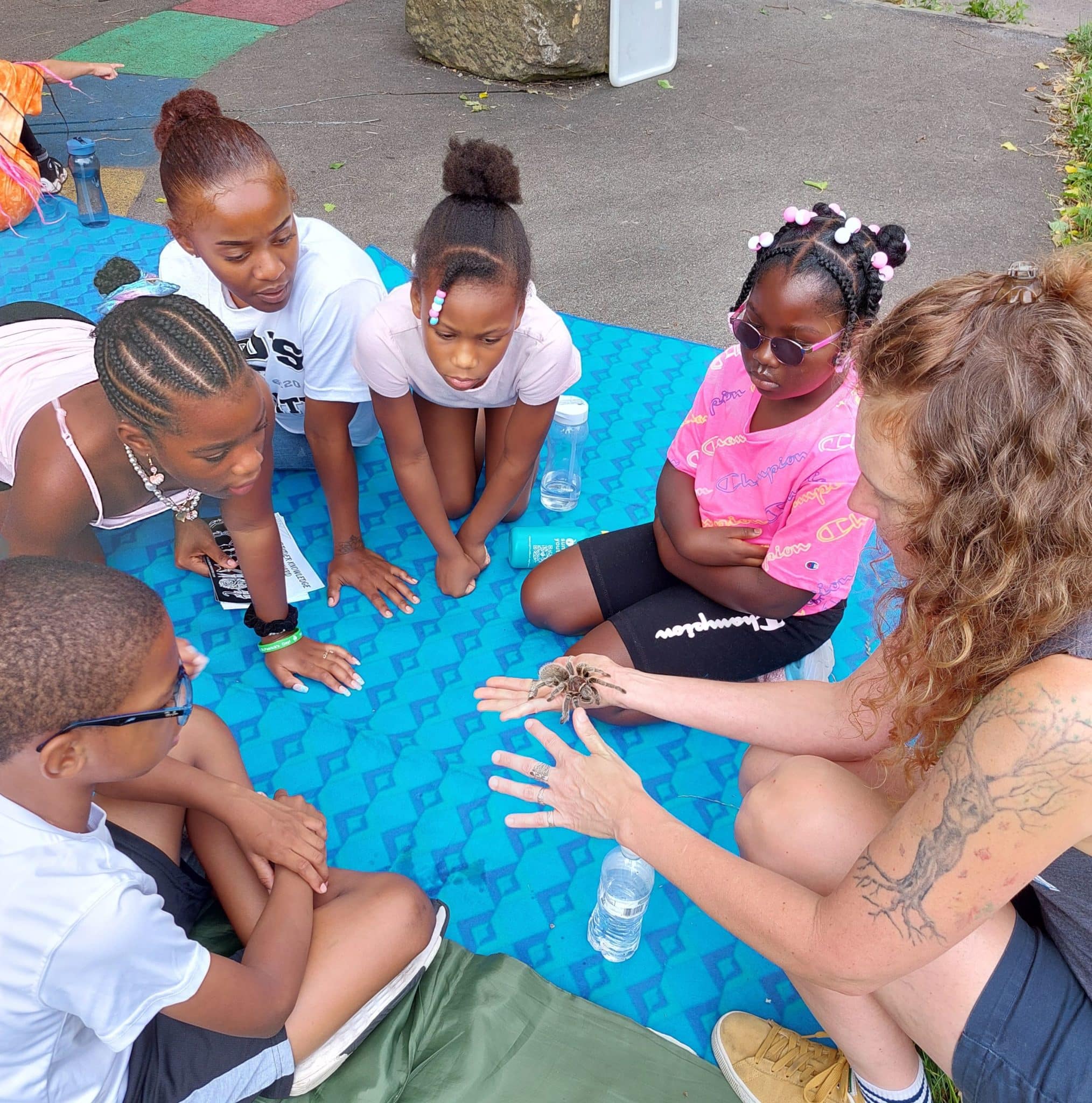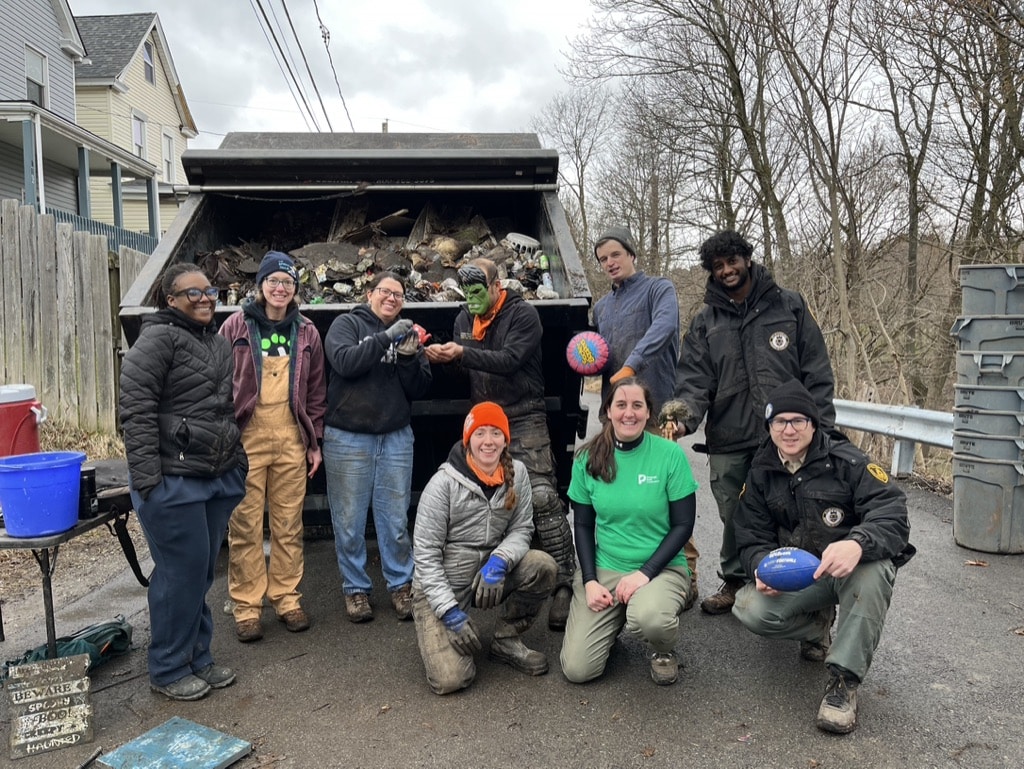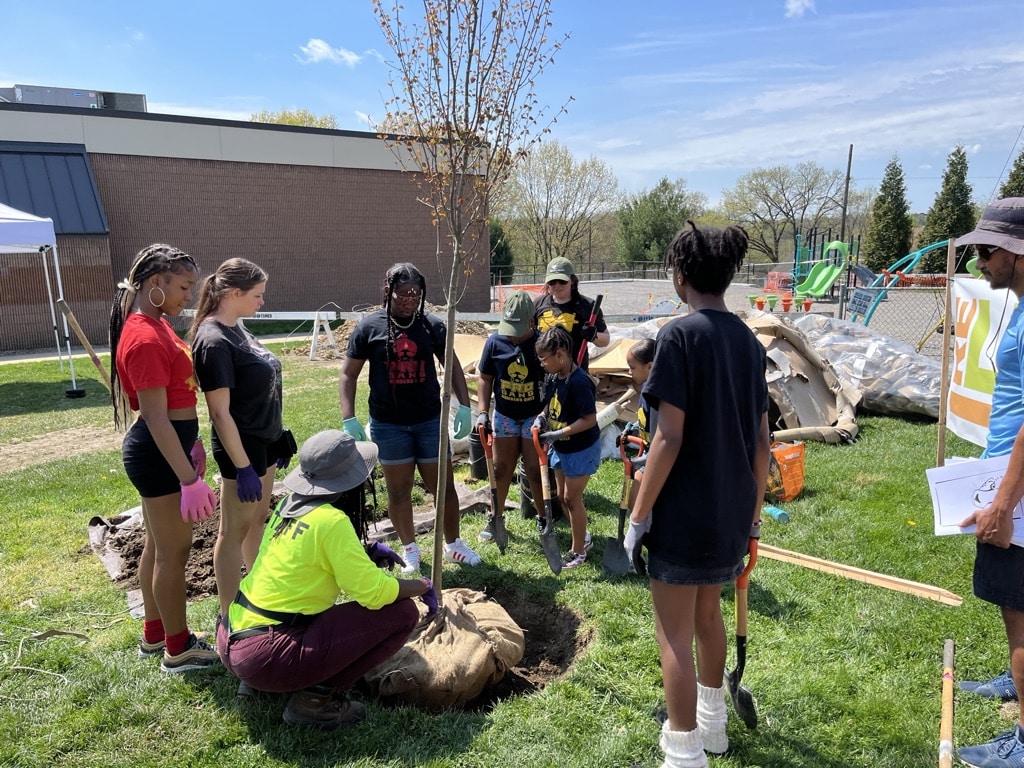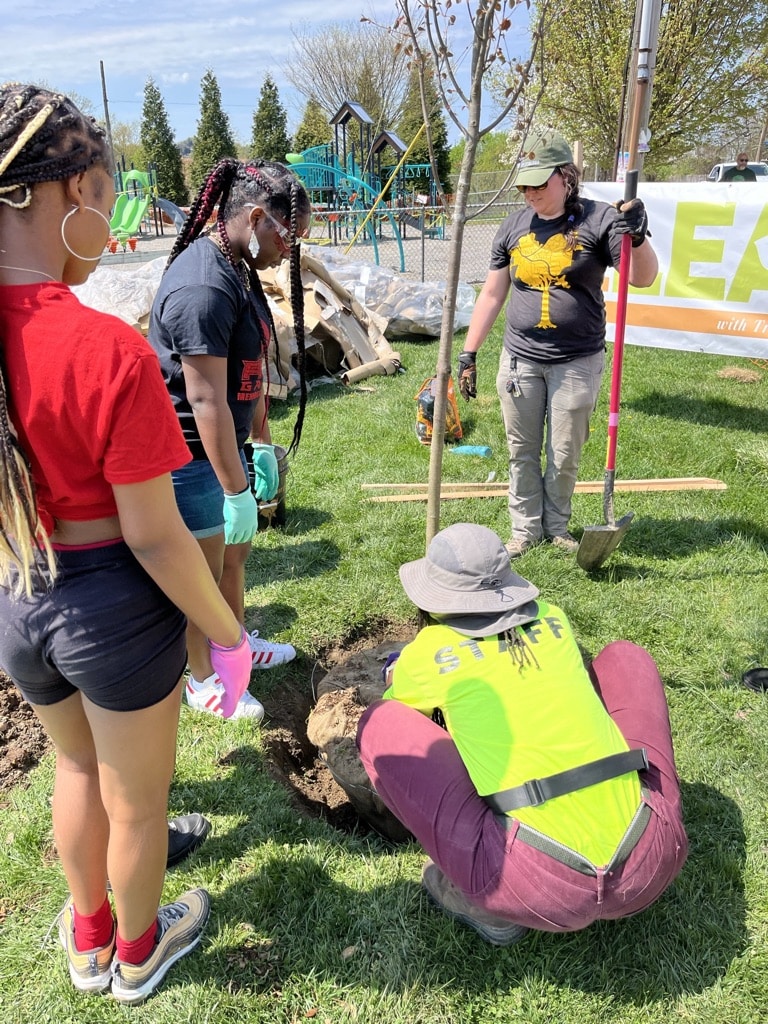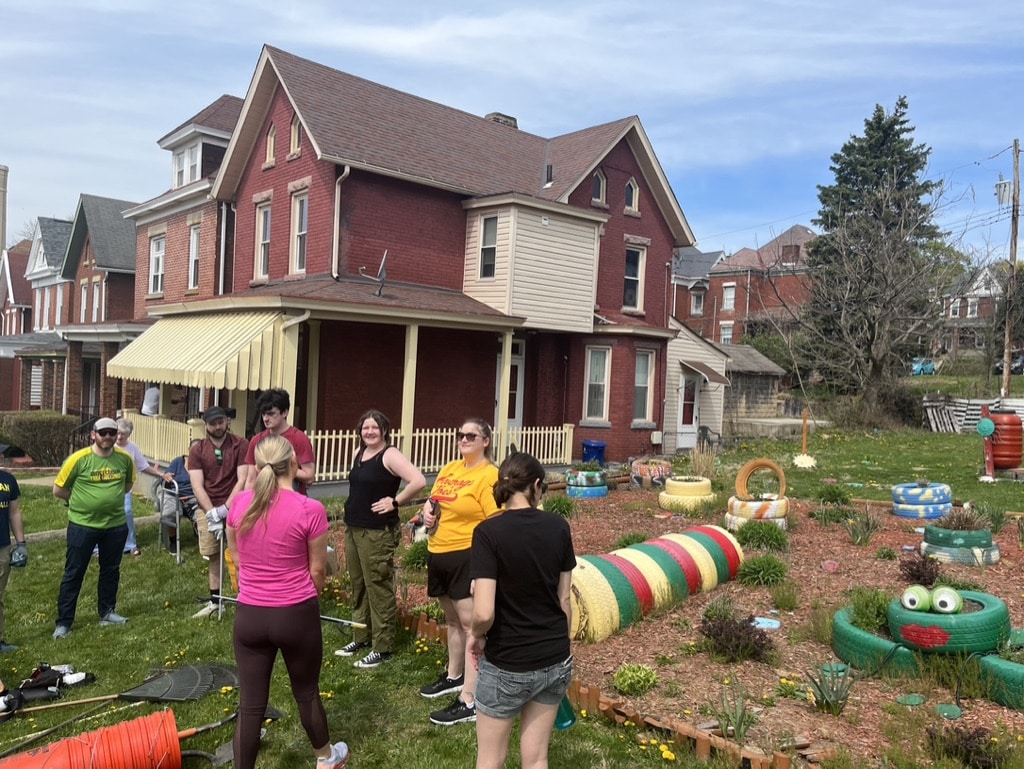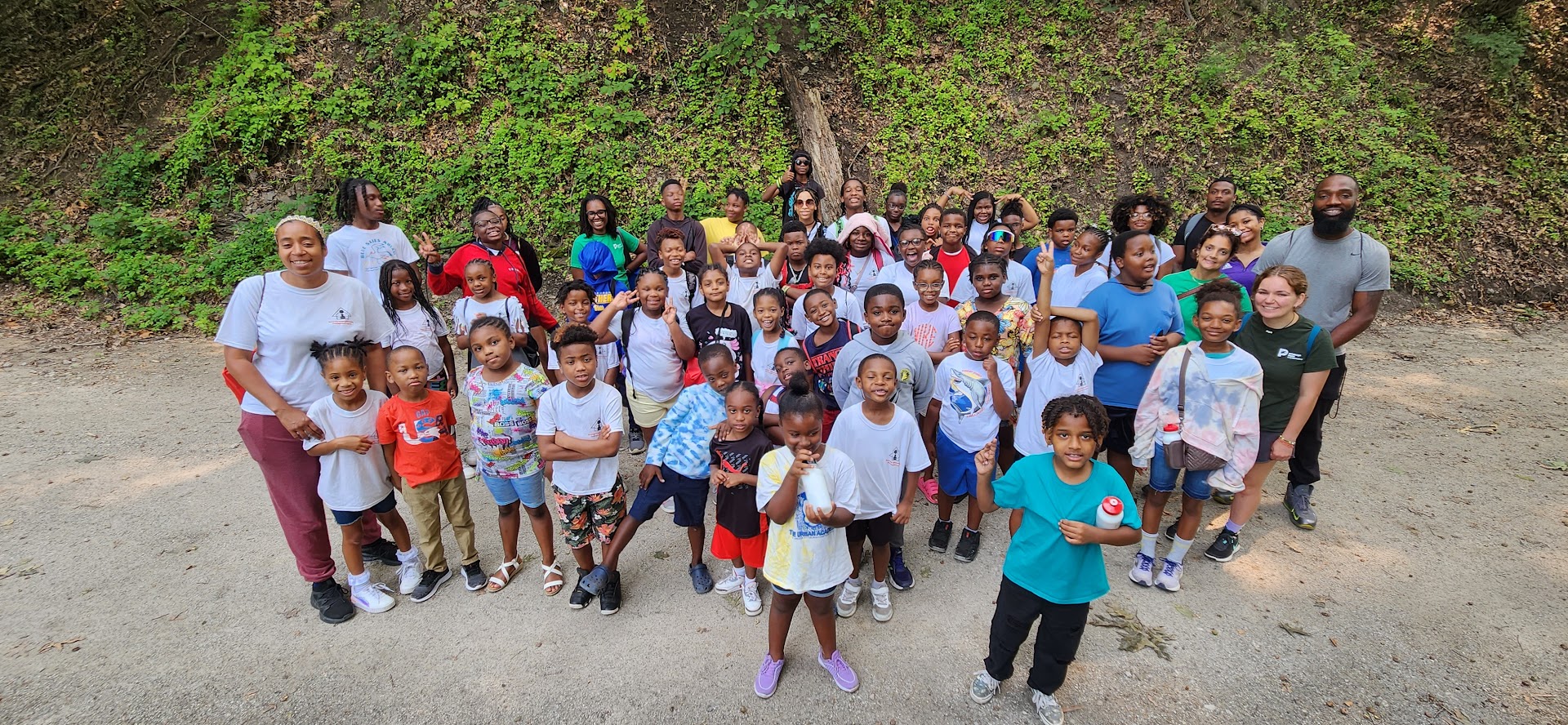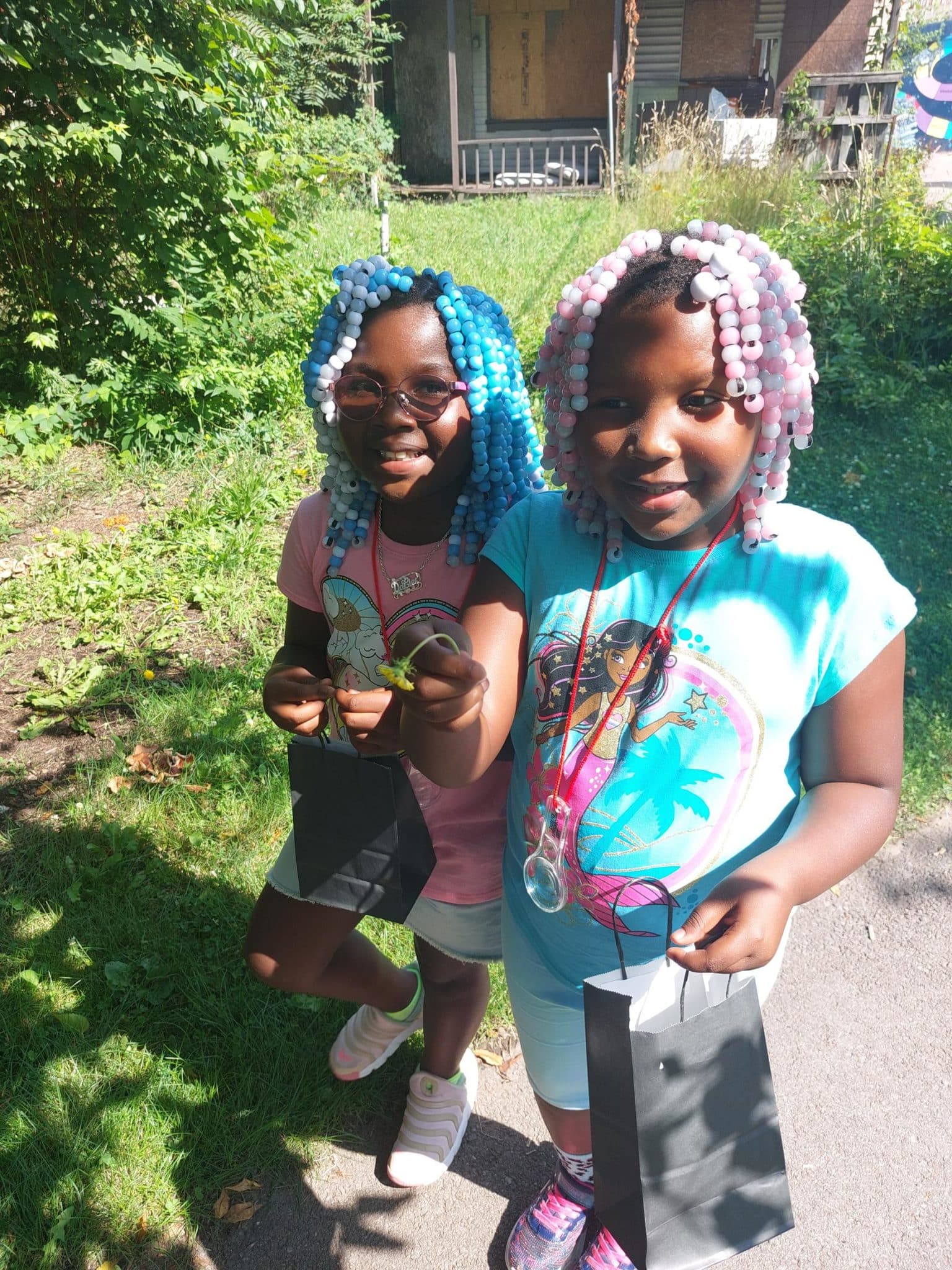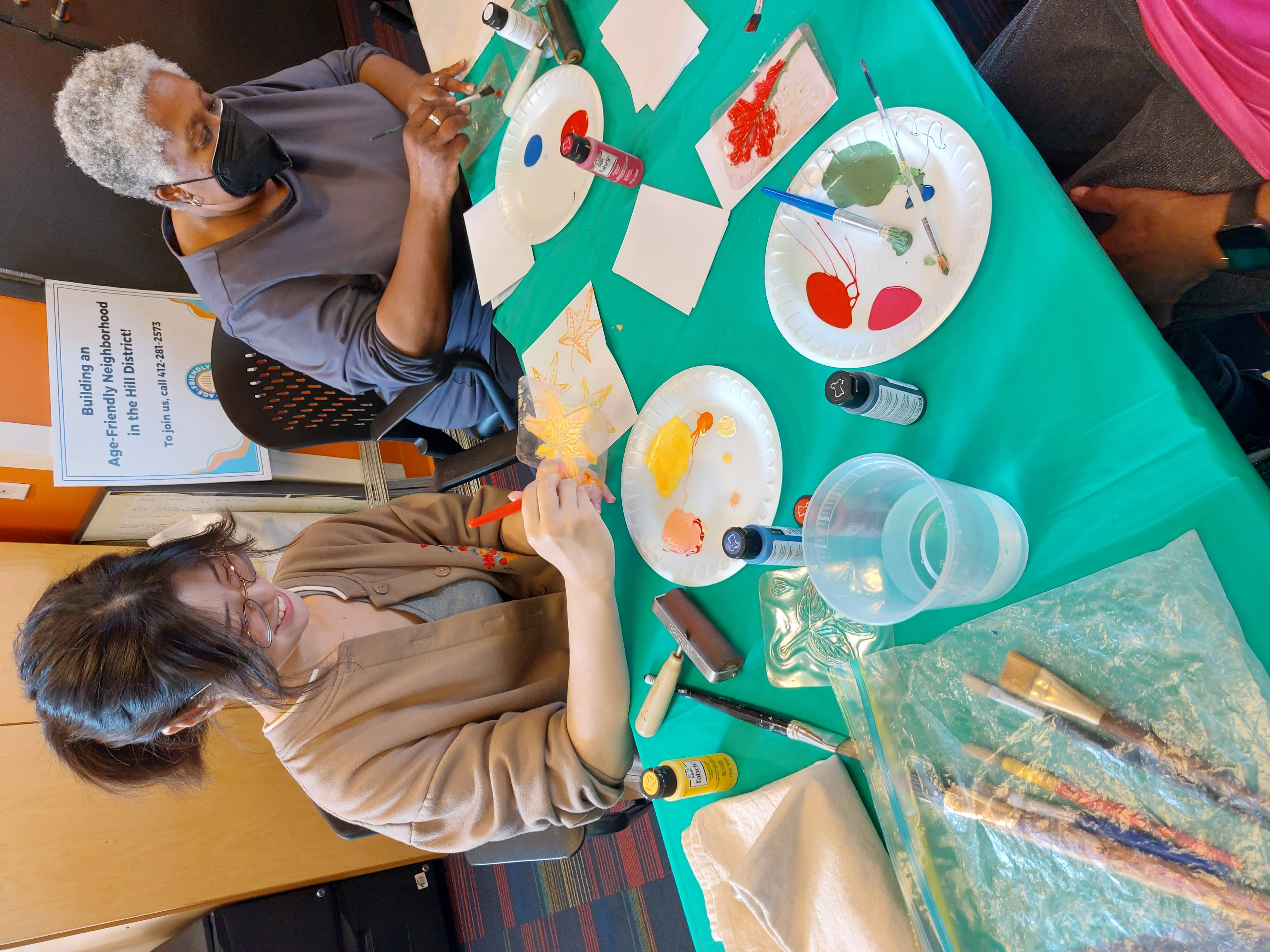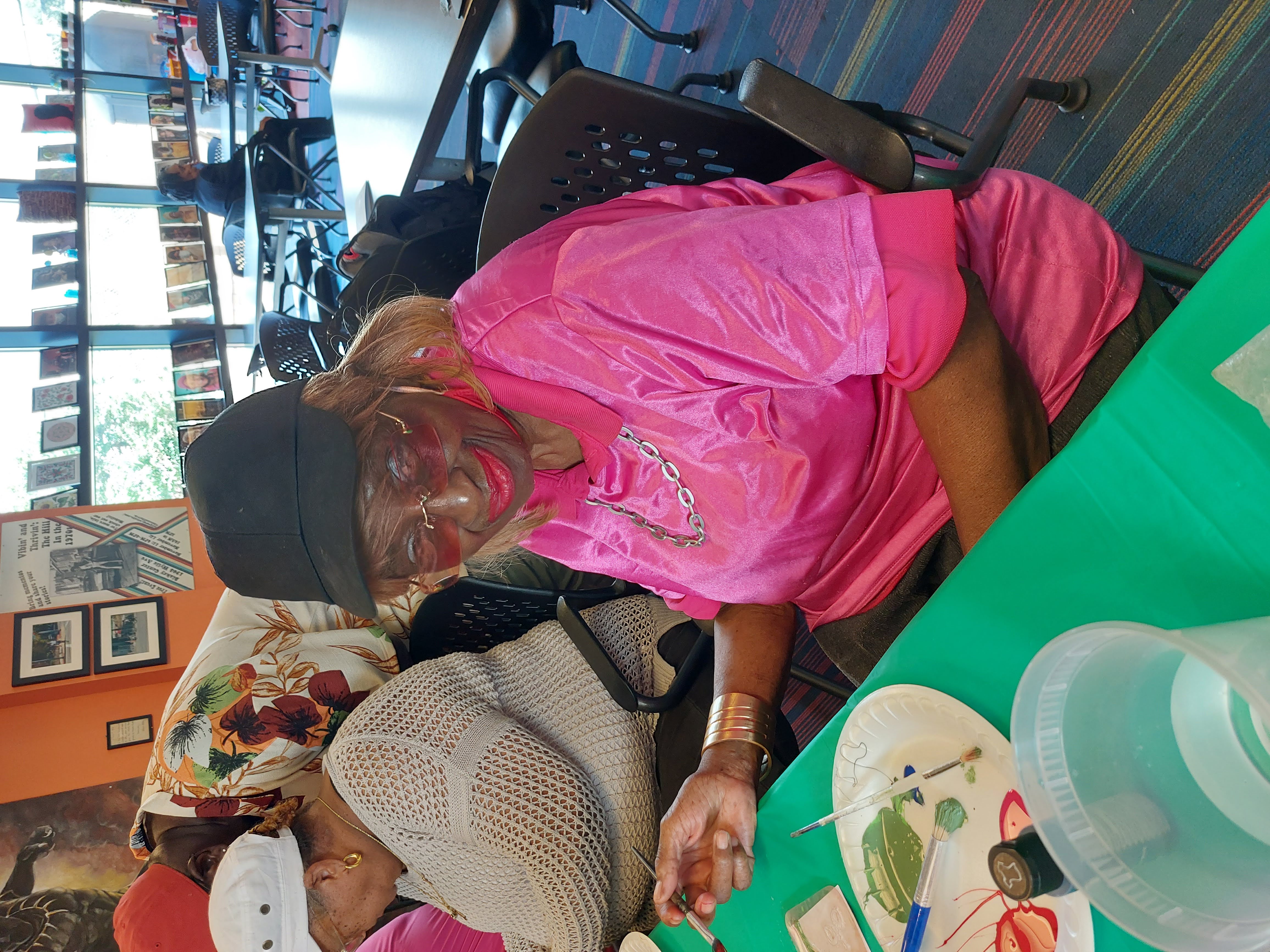 This summer, we nurtured a love for nature while fostering community spirit through outreach events in various neighborhoods around Pittsburgh. Being present in the community reminds residents of Pittsburgh and surrounding areas that park staff take a humanist approach to their work, allowing neighbors to see the faces behind the parks. Fostering relationships is crucial to the Parks Conservancy's mission of improving the quality of life for the people of Pittsburgh by restoring the park system to excellence in partnership with the community. 
Read below to learn about the impact the parks had on different Pittsburgh communities this summer.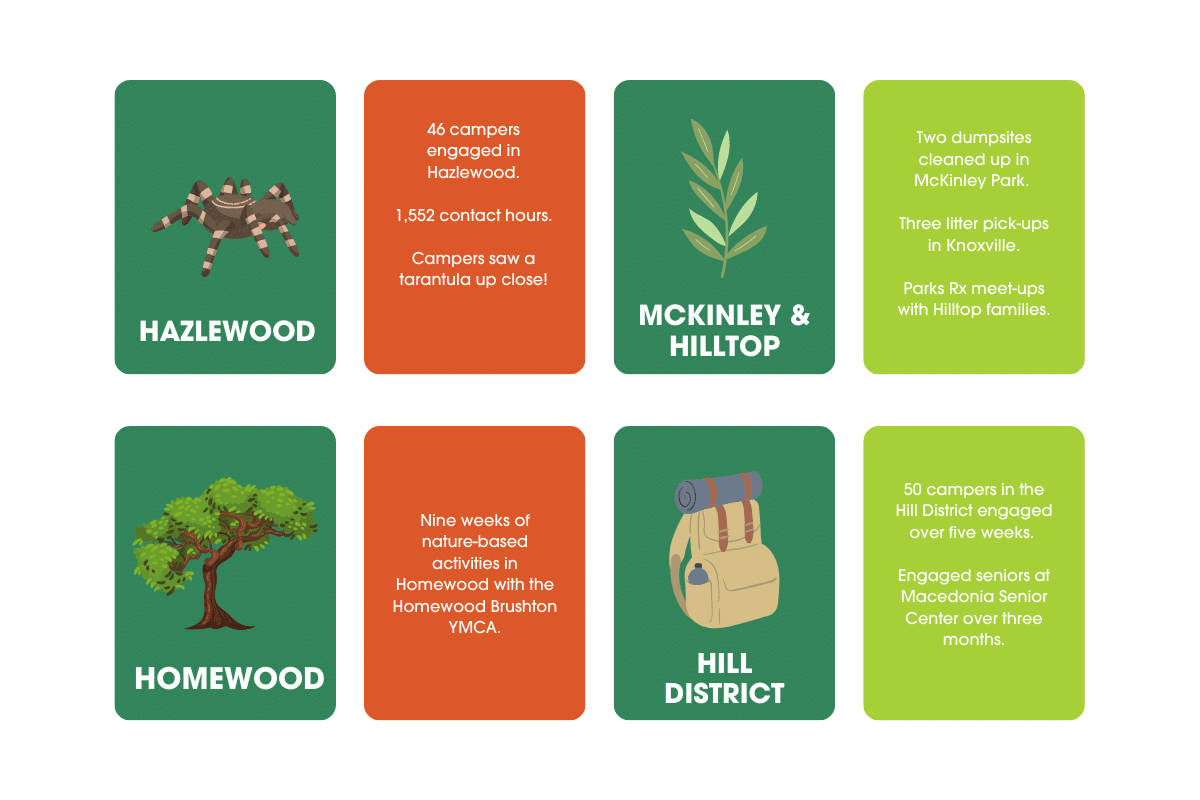 Hazelwood 
Our community nature educators and engagement staff worked with local partners to provide recreational and nature-based learning opportunities in the Hazelwood community. Some of the work is highlighted below: 
We hosted three park programs for families through the Parks Prescription program and in partnership with the Greater Hazelwood Family Center and Arts Excursions. Families did activities in Hazelwood, Schenley Park, and Keystone State Park. These engagements provided nature-based activities and distributed helpful information at three community events.

 
Center of Life partnership: Five 1.5-hour sessions were offered to two groups of campers (10 sessions total). The Parks Conservancy served 46 campers and provided 1,552 contact hours through nature-based activities. Sessions included walks, scavenger hunts, crafts, games, and live animal presentations from guest presenters.  

 
 A visit from Spider Mentor Amy Bianco wowed campers who got to see a tarantula up close and learn about spiders and things that look similar to spiders.

 

Campers visited with Apoidea and learned about beekeeping and bees' roles. They even got to taste some local honey!

 

We also completed two sessions with middle school campers, including a visit to Frick Park and a hike in the Hazelwood Greenway. Eleven campers and 44 contact hours were clocked.




 
Park Conservancy staff are also working with Trying Together to provide professional development for early childhood educators in the fall of 2023. This will provide Act 48 and PQAS continuing education credits to participants.

 
Homewood 
Parks Conservancy Community Nature Educators partnered with the Homewood Brushton YMCA to provide campers with nine weeks of nature-based activities. The summer culminated with a visit to Frick Park, where they hiked through the park and enjoyed lunch outdoors at the Frick Environmental Center.   
McKinley / Hilltop 
Parks Conservancy staff hosted two plant walks with Annie Fox, one movie night in July, and an Earth Month event at McKinley Park in April.  
Stewardship Events 
In March of 2023 – the Parks Conservancy worked with Allegheny Cleanways to clean up two dumpsites in the park

 

The Parks Conservancy completed three litter pickups in Knoxville (the neighborhood adjacent to McKinley) that occurred in the spring and summer of 2023

 

Our Horticulture and Forestry team led a few volunteer efforts to maintain the Green Infrastructure plantings as a part of the Chicken Hill Project

 
Hilltop Family Care Connection 
In the summer of 2023, the Parks Conservancy hosted Parks Rx family meetups for Hilltop families.  We provided nature-based activities and distributed Parks Rx resources to families with the UPMC Children's Hospital, Hilltop Family Care Connection at Emerald View Park, Arlington Playground, Beechview Spray Park, and the Frick Environmental Center.

 
Hill District 
The Parks Conservancy partnered with Schenley Heights for five weeks with a culminating trip to Schenley Park for a hike and a picnic in Schenley Plaza filled with lawn games, ping pong, and rides on the carousel. 

 
We worked with their entire camp, which consisted of 50 students across two weekly sessions. Each session lasted an hour.

 

We had a visit from Spider Mentor Amy Bianco and got to see a tarantula up close and learn about spiders and things that look similar to spiders.

 
We partnered with Macedonia Senior Center twice a month for three months, providing nature craft activities and a trip to The Heinz History Center to see the From Slavery to Freedom Exhibit and The Frick Environmental Center to see the FSTFG Garden.

 
2

nd

and 4

th

Friday of each month for an hour each session

 

12 total participants

 
Our outreach events have breathed new life into communities throughout Pittsburgh, creating opportunities for families and children to connect with nature in exciting and meaningful ways. By growing roots in the community, we are sowing the seeds of environmental stewardship while strengthening community bonds. Our hope is to transform parks into thriving spaces where families can come together, explore, and create lasting memories. 
The Pittsburgh Parks Conservancy's community-based and nature-focused outreach programs are generously supported by The Heinz Endowments, Pepsi Co., and Federal Home Loan Bank of Pittsburgh.