Plant your legacy in Pittsburgh's parks
We created The Bigelow Society in 2009 to recognize donors who have made legacy gifts. The Society is named for Edward Manning Bigelow (1850-1916), Pittsburgh's first Director of Public Works. Bigelow created the Pittsburgh park system, persuading Mary Schenley to donate 300 acres to the City to be used  for a park.
Bigelow then made other strategic purchases and established Schenley Park and Highland Park. His legacy is the transformation of Pittsburgh to one of America's greenest cities.
---
We hear this all the time from park-lovers. A legacy gift allows you to increase your support for the Pittsburgh Parks Conservancy without impacting your current needs. These gifts are not hard to make.
The simplest way to make such a gift is through your will. There are many other options, such as making a gift through your IRA or other retirement plan or through life insurance. Your gift protects the parks you love for future generations. Please consider the Pittsburgh Parks Conservancy and the parks you love as part of your plans. If you don't have a will, we can help you get started.
Plan YOUR LONG TERM GIVING
If you would like to name us in your will, please refer to us as follows:
Pittsburgh Parks Conservancy, a Pennsylvania nonprofit corporation with principal office at 317 East Carson Street, West Tower, Pittsburgh, PA. 15219
Tax Identification number: 23-2882145
Date of incorporation: 12/17/1996
The Pittsburgh Parks Conservancy uses charitable gifts to support its operations and program and project priorities in public parks throughout the City of Pittsburgh.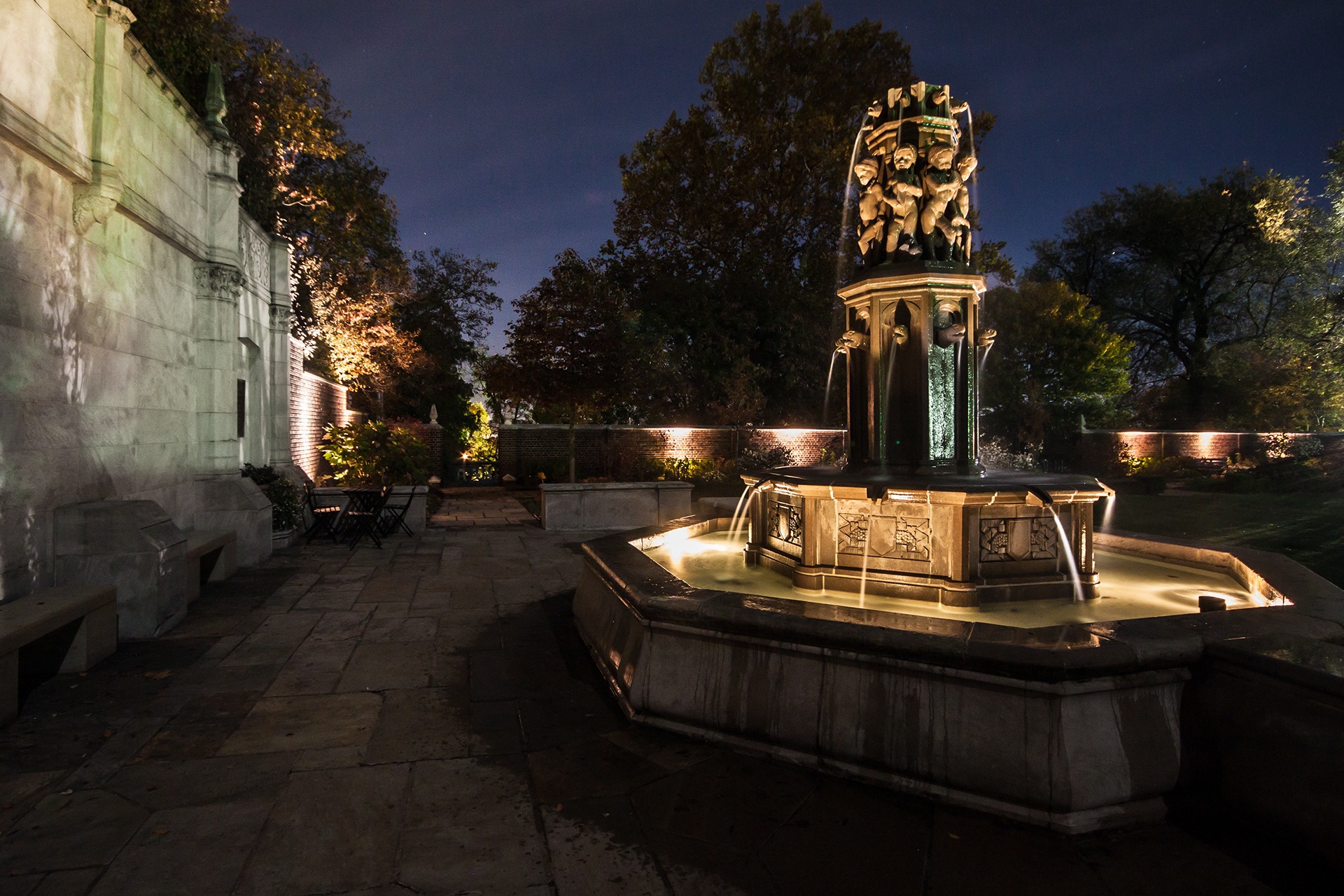 Tom & Marjorie Armstrong
Kyle T. Costello
Shawn Fertitta
Phyllis Genszler
Arthur D. Hellman
Carol & Nathan Hershey
Tom & Robbee Kosak
Sherry Helfant Malone
Dr. Soumyo D. Moitra
Gary & Greer Mulholland
Mildred S. Myers
Christina M. Schmidlapp
Erin Tobin
for more information, please contact: