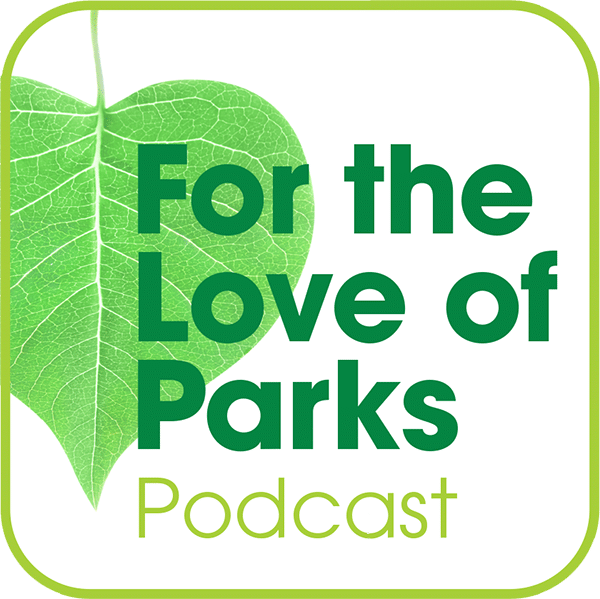 The Pittsburgh Parks Conservancy is launching its first-ever podcast series, "For the Love of Parks". Episode One is available beginning October 4, 2021!
MAKING YOUR PARKS SHINE
25th ANNIVERSARY EVENT
The Pittsburgh Parks Conservancy is celebrating 25 years of improving, maintaining, and caring for the parks you love. The ever-changing climate of the COVID-19-era has made planning a traditional gala as we have held for previous anniversary celebrations impossible. Instead, we look forward to leaning into the opportunity to enjoy this milestone with anyone who wishes to join us.
To celebrate the 25th Anniversary, on the evenings of October 1 and 2, 2021, the Parks Conservancy in partnership with LUXE Creative will install dramatic, dynamic lighting installations at six park locations across the City of Pittsburgh.
Known as "Making Your Parks Shine," all six park spaces will be lit for both nights as we bring the sites to life with live local music, local food vendors, and family-friendly activities during one of the evenings. These celebrations will be free and open to the public. Making Your Parks Shine will follow a small private ceremony on September 30 to honor the recipients of the 25th Anniversary Mary Schenley Medal for Park Stewardship. Our goal is to highlight the Parks Conservancy's work over the past 25 years; to honor our many donors, volunteers, and collaborators; and to celebrate the next 25 years with the greater Pittsburgh community.
our roots
how it all began
The Pittsburgh Parks Conservancy was founded in December 1996 by a group of citizens concerned with the deteriorating conditions of Pittsburgh's historic city parks. A non-profit organization, the Parks Conservancy works closely with the City of Pittsburgh under an official public-private partnership agreement to restore and improve the city's park system to its full potential. To date, the Parks Conservancy has raised more than $130 million and completed 22 major park improvement projects. A team of 40 dedicated Parks Conservancy employees work with thousands of volunteers, host hundreds of events, and provide programming for more than 7,500 children annually.
Click the headings below to explore our anniversary content!
BUILDING A LEGACY
AWARDS HIGHLIGHTS
Women of Environmental Award
presented to Camila Rivera-Tinsley, Director of Education and Frick Environmental Center, 2020
PennFuture Women in Conservation Awards
Top Ten Plus Award
presented to the Frick Environmental Center, 2019
American Institute of Architects Committee on the Environment (COTE) Top Ten Awards
Innovation in Social Equity Award
presented to Restoring Pittsburgh Parks: The Parks Plan
National Recreation and Park Association
25 Years of Park Stories!
Read about memories that park users have made in your parks and our commitment to caring for your cherished green spaces!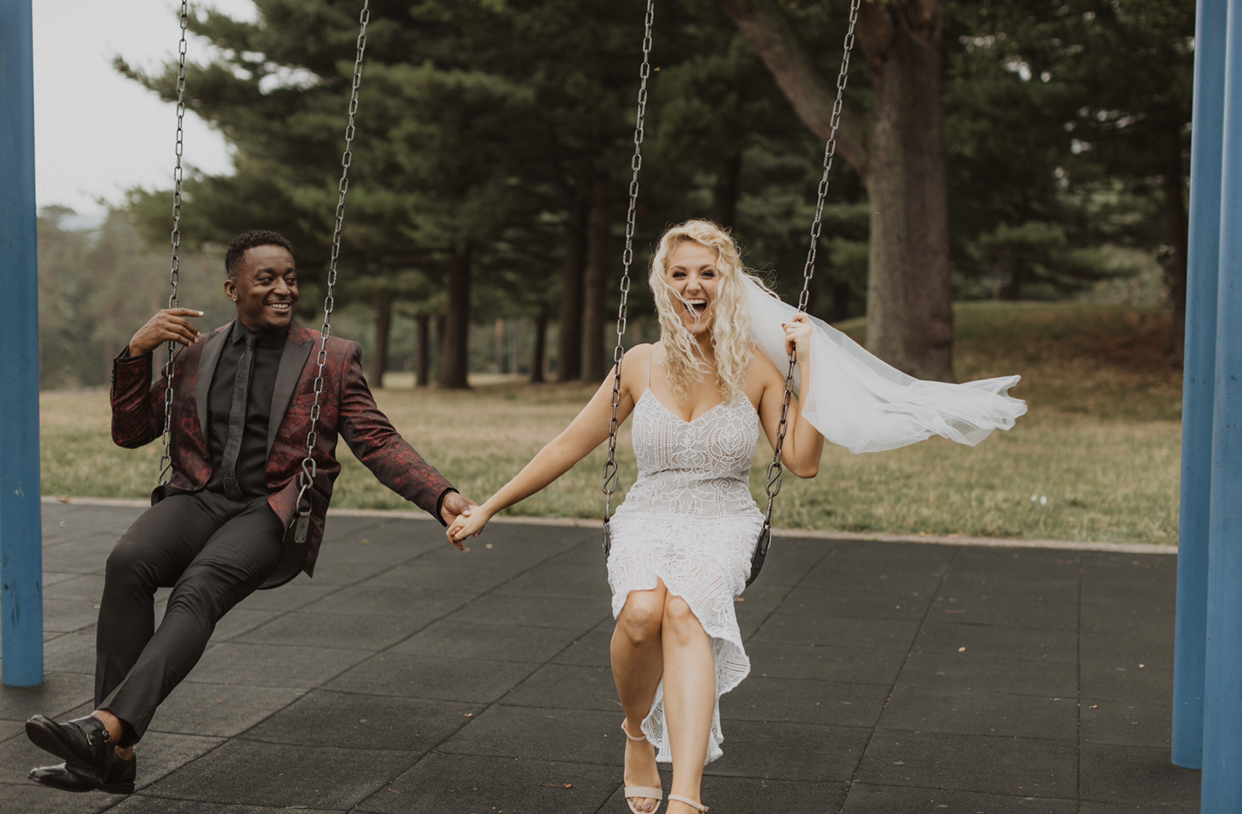 The Pittsburgh Parks Conservancy is a proud recipient of regional, national, and international awards recognizing the accomplishments of our projects and staff.
Click the headings  to explore the accolades we've received over the years.