Restoring Your Park System to Excellence
Parks do not exist without people. We restore parks for your joy and well-being. Pittsburghers need spaces where fathers can play catch with their sons, couples reconnect, family's picnic. Parks, in return, do more than we realize. They clean the air, filter stormwater, lower stress…provide a natural sanctuary in forests of steel and glass surrounded by rivers of asphalt. Like anything alive, if neglected a park will suffer. And ultimately perish.
We believe in the power of parks. We are all in. Are you?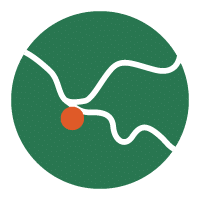 Emerald View Park
Stitching together three historic parks, Emerald View Park is the premier place to view Pittsburgh's spectacular skyline.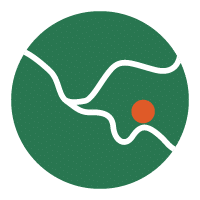 Frick Park
At 644 acres, Frick Park is Pittsburgh's largest historic regional park.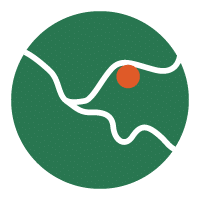 Highland Park
Pittsburgh's need for a municipal water system brought about the creation of Highland Park in the late 1800s.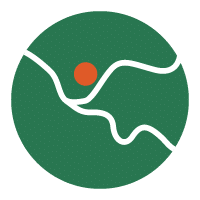 Riverview Park
Riverview Park is a jewel of Pittsburgh's North Side.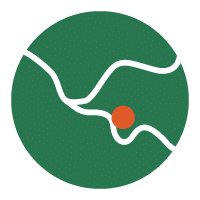 Schenley Park
Situated in the heart of Oakland, Schenley Park has come to be Pittsburgh's civic park.